Road Traffic & RTA Injury Lawyers
If you have been a blameless victim in a road traffic accident, Sheldon Davidson Solicitors are here to help you.
We will handle every aspect of your claim. It is our view that as the victim of an accident you have suffered enough already, so we make sure that you are relieved of the burden. We go through all of the stressful legal procedures on your behalf.
Specialist Road Accident Solicitors
Our specialist personal injury solicitors in Manchester have the experience to help all types of victims in road traffic accidents – from those who wish to make whiplash claims to those who have suffered more seriously.
The types of claims we most commonly pursue for clients are related to:
In addition to pursuing the above forms of practical financial support and reimbursement, we can also arrange for quick vehicle repair and a like-for-like replacement vehicle while yours is undergoing repairs – no matter what sort of vehicle you drive.
Nothing is more important than your health. If you need medical treatment following the accident, we will arrange for you to receive it as promptly as possible.
We also liaise with medical experts while putting your claim together. This ensures that your injuries are fully taken into account and that you are accordingly reimbursed for any associated costs.
If you have been unable to work for any period of time as a result of your injuries, the amount you receive should also reflect that. We are here to make sure that happens.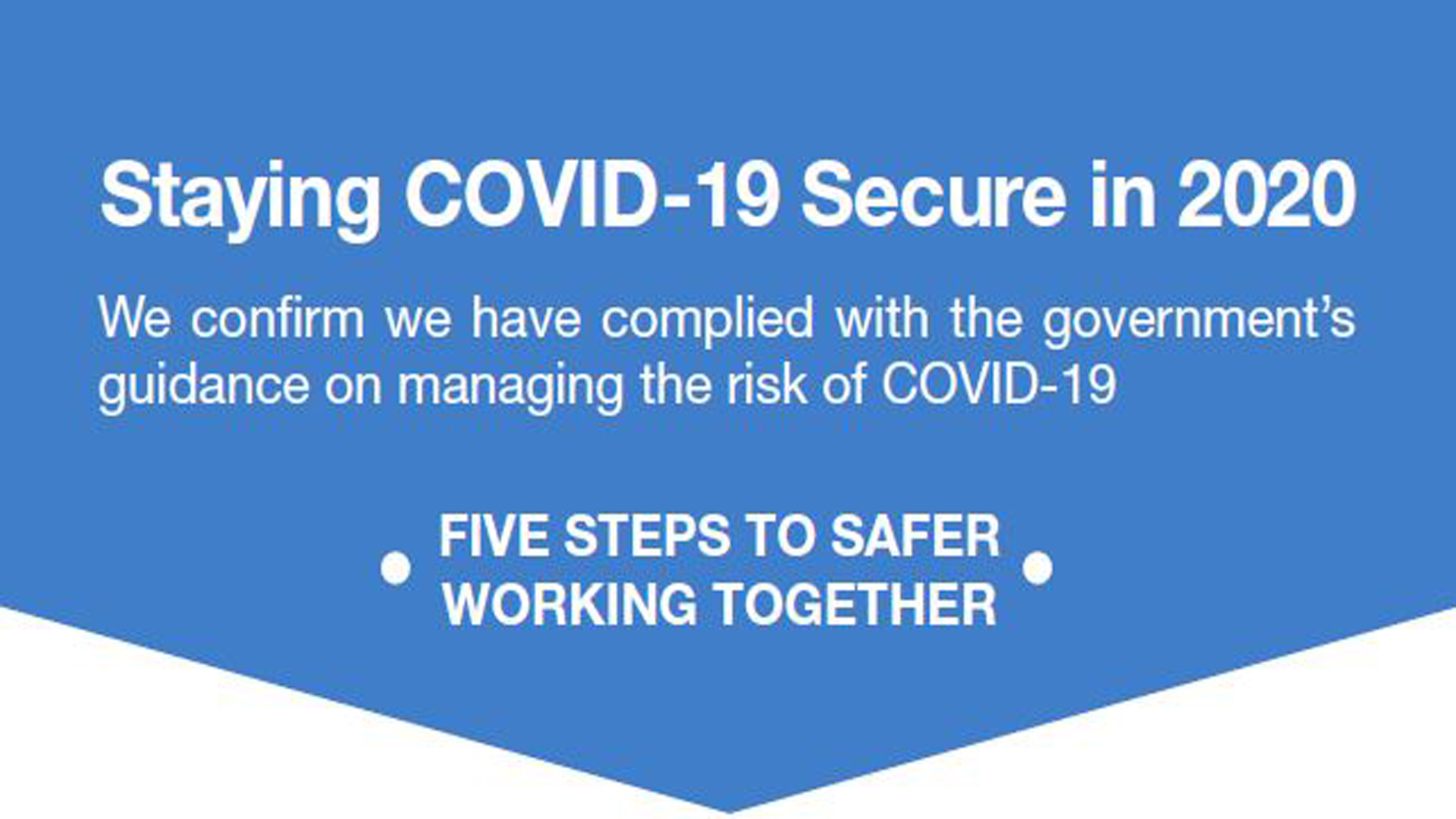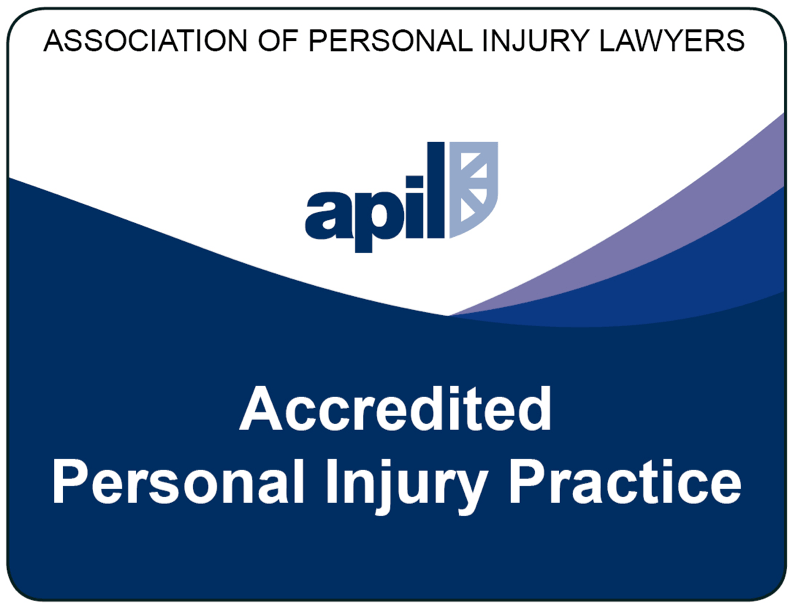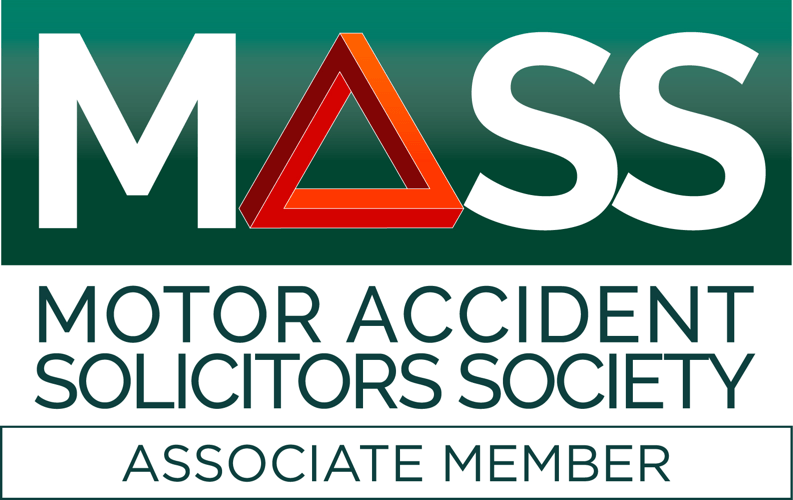 You have done an outstanding job in dealing with my claim and treated both myself and my wife in a totally professional manner

Mr P

David and I and all our family would like to thank you for your continued support, patience and hard work.  The past 5 years have been an extremely difficult time for us, and your advice and empathy has really helped us along the way.  We are so grateful to you because David can now move onto his next chapter.  Many Thanks.

Mrs A

I would like to thank you so much for all the hard work that you put into my case which was complex and challenging. You were always professional, polite, and efficient but also had that human touch which was most welcome, especially when having to discuss personal medical information.

Mrs. C Earnshaw