Motorbike Injury Compensation Solicitors Manchester
If you are a motorcyclist and have been injured following an accident with another motorist, Sheldon Davidson Solicitors can help you.
Some of the most serious road accidents in the UK involve motorcycles and frequently result in life-threatening or even fatal injuries. The government says that motorcyclists are 38 times more likely to be killed in a road accident than car drivers or passengers.
If you or a loved one has been injured in a motorbike accident and you believe the accident was the result of someone else's fault or negligence then you may be entitled to claim financial compensation.
Our expert Road Traffic Accident Solicitors have extensive knowledge and experience, and have an excellent track record of success with motorbike accident claims. After an initial consultation we'll be able to tell you with a high degree of certainty whether there is a case to be answered and the likelihood of success.
Swift medical treatment and financial compensation
As with all road accident cases, our first priority is ensuring that you quickly receive high-quality medical treatment and then thorough ongoing care.
The recovery process for motorcyclists can often be longer than that of car drivers, given the lack of protection a motorcyclist has in the event of a crash or a collision with another vehicle. Serious injuries cause not only extreme physical damage and suffering but can also prevent victims from getting back to work.
Loss of earnings is another of the major considerations in road accident cases. If you have been unable to earn your living as a result of the incident, we ensure that your claim makes this very clear.
Our motorcycle accident solicitors liaise with medical experts while working on your claim, in order to make sure that the extent of your injuries is explicitly stated.
Vehicle repair and replacement
As motorbikes are much smaller than cars, vans and lorries, it is not uncommon for them to be badly damaged in a collision. Sheldon Davidson Solicitors can arrange for your repairs and can provide you with a like-for-like replacement in the meantime, which should enable you to carry on as normal.
Consult the motorbike injury specialists
To make a claim for your motorbike accident, Contact Sheldon Davidson Solicitors today. We help the victims of road accidents obtain the compensation they deserve, and we are ready to help you.
Our experienced RTA Injury Claim Solicitors act regularly for clients across Greater Manchester including Ashton, Bury, Bolton, Radcliffe, Prestwich, Middleton, Failsworth, Rochdale, Oldham, and Whitefield.
Sheldon Davidson Solicitors are a Lexcel accredited law firm. The Lexcel standard is only awarded by the Law Society to firms who meet the highest standards of practice management and customer service.
With Sheldon Davidson Solicitors in Manchester, you can be confident that your claim is in safe hands.
Call us for free now using the number at the top of the page or complete the online contact form and a member of our team will get back to you.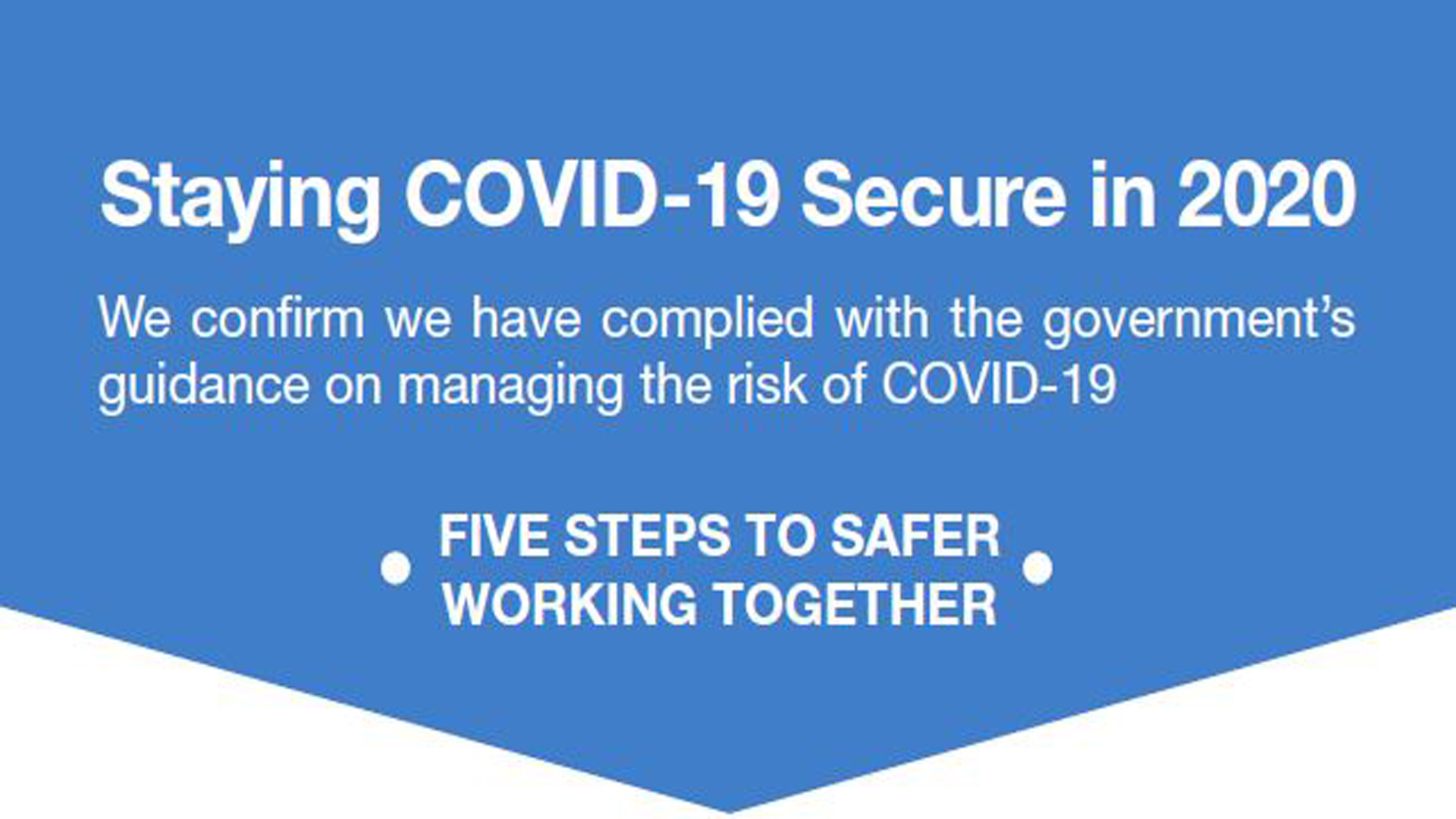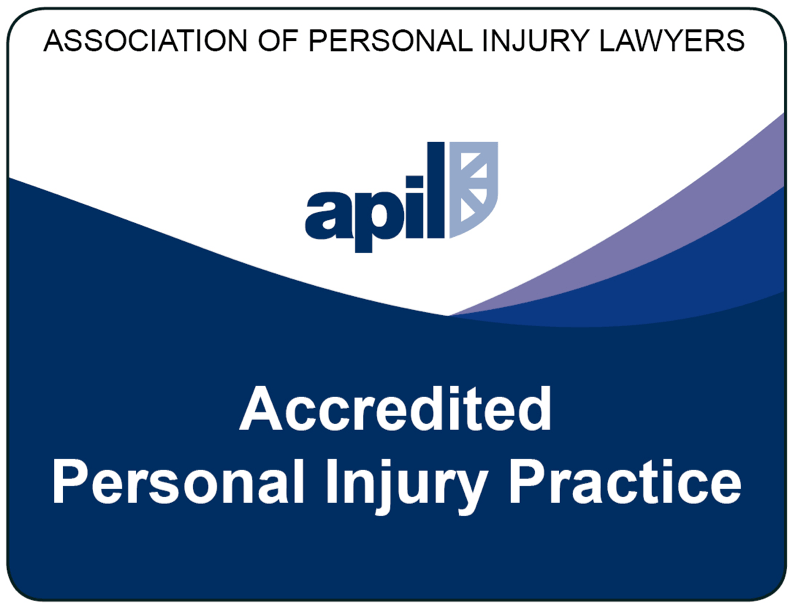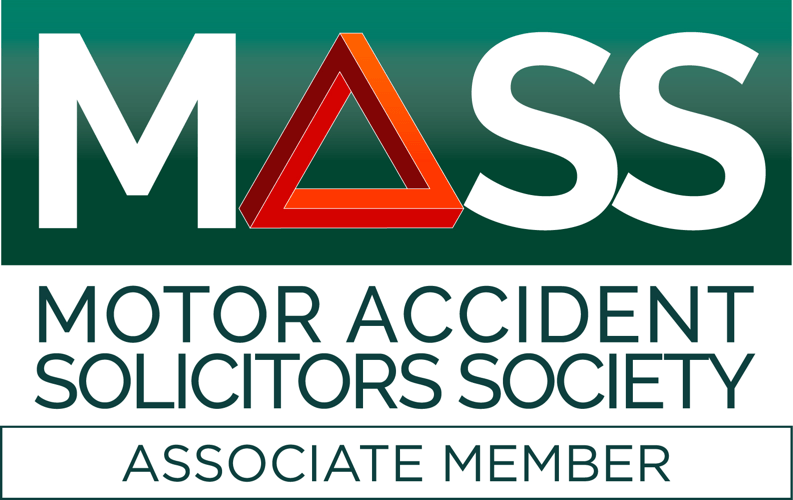 You have done an outstanding job in dealing with my claim and treated both myself and my wife in a totally professional manner

Mr P

I would like to thank you so much for all the hard work that you put into my case which was complex and challenging. You were always professional, polite, and efficient but also had that human touch which was most welcome, especially when having to discuss personal medical information.

Mrs. C Earnshaw