REQUEST A CALL
Birth Injury Claims Solicitors Manchester
Have you or your baby suffered trauma during childbirth?
To contemplate a baby coming to any harm at all is just awful to imagine. Unfortunately, though, the process of giving birth can be complicated and in some cases, medical intervention is necessary in order to preserve the life of both mother and baby.
Even more unfortunate then are the families whose babies are injured, or worse, stillborn as a result of medical negligence. This is simply horrible to imagine and must undoubtedly be very difficult to accept.
If this has happened to you then you have our utmost sympathy.
The emotional trauma you must be suffering is completely understandable.
At Sheldon Davidson Solicitors we have specially trained Medical Negligence Solicitors who are experienced in handling such delicate and complex cases and we can reassure you that you will be in the hands of someone who is firstly compassionate to your circumstances and secondly someone who is as passionate as you about securing justice and the financial compensation you deserve.
Call us today for a free, initial consultation and we will listen to the facts of your story and then advise with confidence whether there is a case to be answered.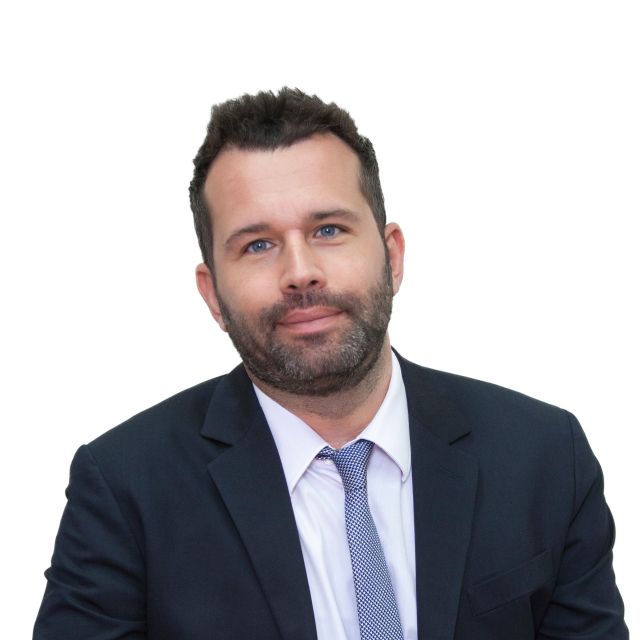 Daniel Geller
Solicitor & Head of Clinical Negligence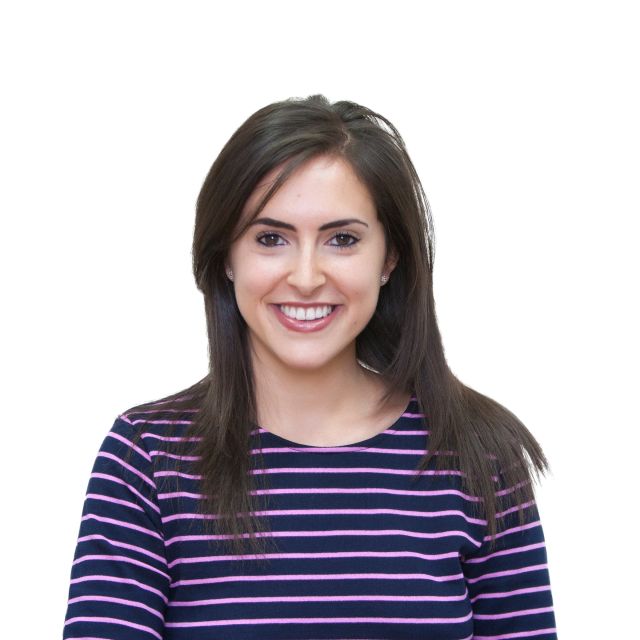 Yunesh Yeeranah
Litigation Executive
REQUEST A CALL
Trauma during childbirth
Thankfully, in most cases, babies are born healthy and without any need for major medical intervention. However, from time to time complications occur during labour, and emergency medical care is required to preserve the health, and sometimes the life, of both the mother and the baby.
When unexpected complications do arise the health of the baby and sometimes the mother as well can deteriorate rapidly. At times like these, we rely on the experience, skills, and decisions made by the medical professionals entrusted with our care.
Poor or delayed decisions, absence of senior medical staff, and a lack of due care and attention can, unfortunately, all result in injury to the baby, the mother, or both. In the most extreme cases, the baby can be stillborn or be left with life-changing physical or mental health problems, which clearly, will be utterly devastating for all involved.
Types of trauma leading to birth injury claims
Fractured/broken bones
Wrongful birth (an undiagnosed birth defect where the pregnancy would have been terminated if the mother (parents) had been aware).
Obviously, for a baby to sustain any of the above injuries during childbirth is unimaginable. Even harder to accept is that the injuries were avoidable and the result of medical negligence.
Cerebral Palsy as a result of birth trauma
Cerebral Palsy is one of the most common injuries resulting from medical negligence during childbirth and is the result of the baby being starved of oxygen. This can result in damage to the brain which can have lifelong consequences for the child and their family.
Many children born with such injuries will be left permanently disabled and will require specialist, 'whole of life' care. Obviously in such extreme cases, the costs and physical and mental burden for the family is life-changing. The role of a Medical Negligence Solicitor in such a case is to ensure the family receives a financial settlement that removes the worry and financial burden of caring for a child with such debilitating injuries.
Sheldon Davidson Solicitors are recognised as a specialist law firm for handling Medical Negligence Claims in Manchester. We have vast experience and a track record of high success in this field. Our honesty, integrity, and compassion can be relied upon by families throughout England & Wales when such a tragedy strikes.
When life challenges us in the worst of ways surrounding the health of a family member you can count on Sheldon Davidson Solicitors to fight your corner, and see that justice is done.
Injuries to the mother at childbirth
As well as injuries to the baby there are also occasions where the mother sustains injuries which could have been avoided with proper medical care. Some of these injuries can also have lifelong consequences. These include:
Perineal tears – third and fourth-degree
Incorrect stitching of tears or episiotomy
Wrongly performed episiotomies
Fissures
Errors in managing pre-eclampsia
Injuries sustained during surgery (caesarean section)
Can you make a birth injury claim?
For any birth injury claim to be successful the claiming party has to prove that medical negligence took place and was the cause of the trauma. This is obviously very complex and sometimes difficult to prove, which is why the support of an experienced Solicitor can make all the difference.
Not only are our Medical Negligence Solicitors experts in their field, but we also have long-standing relationships with other experts who can assist in the process of proving whether negligence actually occurred.
We call upon these experts to examine medical records and if appropriate to perform independent medical examinations of the mother, the baby, or both to establish vital facts to strengthen the legal case. Whilst we understand it is upsetting and emotional to go over what happened, the best way to establish whether you are entitled to make a claim for birth trauma is to have a free and confidential consultation with one of our Solicitors.
If you are seeking clarity pick up the phone and connect with us today. We promise to treat you and your case with the respect it deserves.
Once you have the clarity you need, we will not push you into making a claim. The decision rests entirely with you. We are here simply to offer impartial, legal advice.
Should you eventually decide to pursue a case with Sheldon Davidson as your legal representative we will put all our legal might into securing you the maximum compensation possible.
How much compensation could a birth injury claim payout?
It is impossible to put a definitive figure on this as each case is unique, but in the case of life-changing or fatal birth trauma where medical negligence can be proven, financial damages are substantial. The different elements that eventually make up the value of such a claim include:
General Damages – considerate of emotional pain and suffering
Medical costs and on-going care provision
Loss of earnings
Medical equipment and any necessary alterations to your home
You can be sure that with a Sheldon Davidson Solicitor on your side you will be best placed to secure the maximum financial settlement possible.
Why choose us?
Established in Manchester in 1997, we are a leading specialist personal injury, accident and medical negligence law firm acting for claimants who are victims of non-fault incidents.
Our Medical Negligence Lawyers, act regularly for clients across Greater Manchester including Ashton, Bury, Bolton, Radcliffe, Prestwich, Middleton, Failsworth, Rochdale, Oldham, and Whitefield.
The team of Birth Injury Claims Solicitors at Sheldon Davidson Solicitors can support your needs wherever you live in Wales, England & Northern Ireland.
We specialise in no win no fee claims, which means if you don't win, you won't have to pay.
Call us for free now using the number at the top of the page or complete the online contact form and a member of our team will get back to you.
Sheldon Davidson Solicitors are a Lexcel accredited law firm. The Lexcel standard is only awarded by the Law Society to firms who meet the highest standards of practice management and customer service.
With Sheldon Davidson Solicitors in Whitefield, Manchester you can be confident that your claim is in safe hands.