Fall From Height Work Injury Claims
Have you suffered an injury as a result of a fall from height whilst at work?
Working at height can undoubtedly be dangerous, and possesses a significant Health & Safety risk, even to the most experienced workers. In view of this risk, the law is designed to ensure any employer requiring individuals required to work at height takes the proper measures to safeguard the safety of its employees.
The Working at Height Regulations 2005 clearly outlines the safety measures and requirements that every employer needs to meet for any work to be carried out at height. These requirements include:
A thorough risk assessment is carried out prior to the commencement of any work
Employees have received full and proper training and are competent at height
The required Personal Protective Equipment (PPE) is supplied and in use
All surfaces are dry, sturdy and there are no trip/slip hazards, or obstacles present
All equipment in use is in good working order
Despite these regulations and the legal requirements for employers, accidents in the workplace do still happen and falls from height are an all too common occurrence and they also tend to results in serious injury.
If you or a loved one has been injured, seriously injured, or worse killed in such an accident and you believe there was negligence or carelessness on the part of the employer or a co-worker, then you are entitled to claim financial compensation.
Call one of our expert lawyers today for a free and impartial consultation. Once we have heard the circumstances of the accident we will be able to tell you with a degree of certainty whether there is a case to be answered and the likelihood of success.
You will find that first and foremost our lawyers are compassionate and understanding of the trauma yourself or your loved one has suffered, and our approach is always considerate of this. The team at Sheldon Davidson Solicitors includes a dedicate department of work accident solicitors in Manchester we regularly represented clients from across Greater Manchester but also throughout England and Wales. We pride ourselves on our warm and human approach. We recognise that, at what is an extremely traumatic time, a legal case can seem very clinical and cold, which is why our lawyers will work hard to shelter you, the client from all of this.
We will act as your voice and put all our legal might into securing justice and the financial compensation you deserve.
Common causes of injury due to falling from a height
There are so many examples of work that involves working at height. Too many to name, but there are common examples of the types of accidents involving falls from height in the workplace. These include, but are not limited to:
Scaffolding accidents
Working in poor weather conditions (such as high winds)
Unsafe surfaces and obstacles that cause slips/trips
Are you eligible to claim compensation for your injuries?
The only way to know this for sure is to contact one of our expert work injury lawyers. We will listen to your story and answer any immediate questions. We will be able to tell you with some degree of certainty after an initial consultation whether you have a case. Put simply though, if you or a loved one has fallen from a height whilst at work, suffered injuries or worse, as a result, and you believe someone else was at fault, then if the accident has occurred in the last three years then there is a high likelihood that you are entitled to financial compensation.
Call us today and let us guide you through the process of what's involved and what you can expect from Sheldon Davidson if you choose us to represent you.
Evidence to support a 'fall from height' injury claim
In any claim for financial compensation, the task for the lawyer is twofold. Firstly, the liability for the accident needs to be established. In the case of falls from height at work the onus is to prove that the employer was negligent in some way and secondly evidence needs to be provided to put a value on the claim.
In establishing liability, the following evidence can prove crucial and the more detailed the evidence the stronger the case will be:
A full and proper record in the accident book: what actually happened, how the accident occurred, the injuries sustained, action taken to seek medical help etc. All employers are legally required to maintain an accident for every injury no matter how minor.
Any photographs of the working area, equipment in use, the scene of the accident and the injuries sustained.
Witness testimonies
Records of all medical treatment received as a result of the accident and all medical expenses incurred.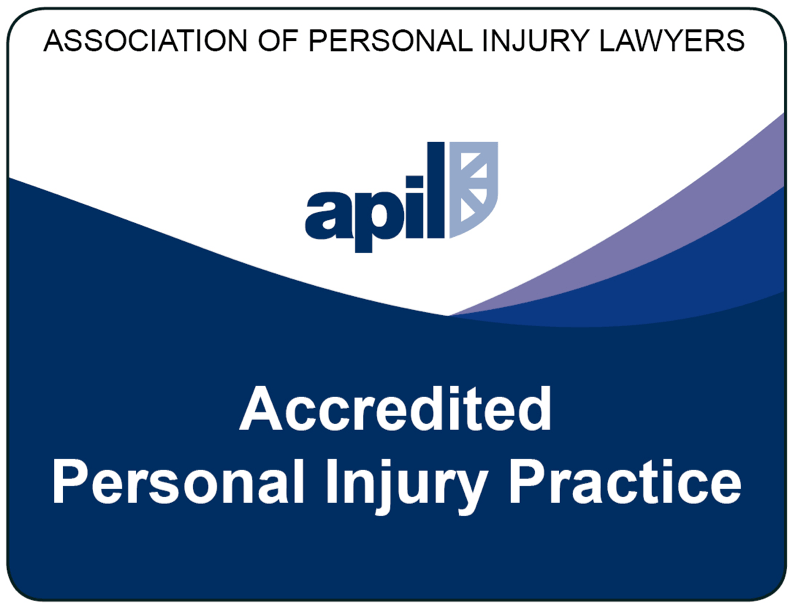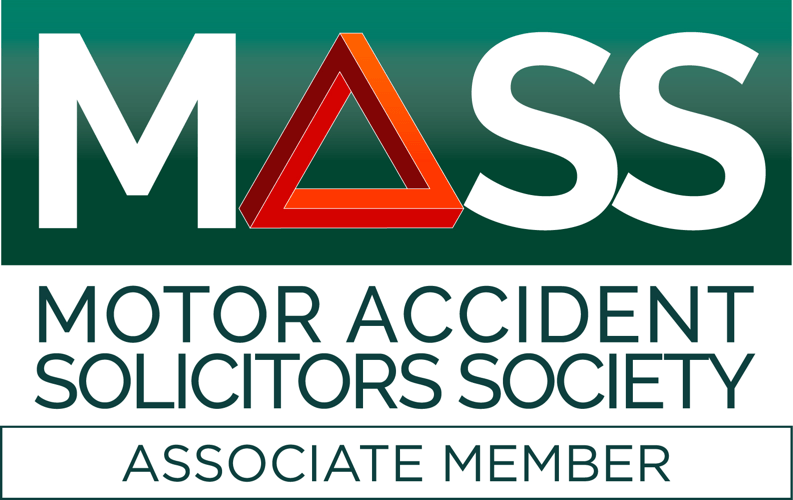 I would recommend Sheldon Davidson 100% as you can be assured you will always get the best service possible.

Mr C

I'm very pleased with the quick and excellent service provided

Mr G

You have done an outstanding job in dealing with my claim and treated both myself and my wife in a totally professional manner

Mr P

Excellent advice always kept me up to date with everything I would recommend them to anyone

Miss E

Both Victoria and Michelle have been a massive help to me, more like family.

Mr S

Brilliant! Absolutely brilliant, whenever I needed advice they were always available!

Mr B

I can honestly say that Victoria's help, support and guidance were a God send and truly welcome! I was able to reach an acceptable outcome. I would recommend SDS and Victoria in a heartbeat

Mr M

You truly exceeded my expectations with your superb service, knowledge and smooth completion of my difficult situation.

Mr M

Thank you to your company. I will be recommending Sheldon Davidson's as I have found you more than helpful and very quick

Mr M

Extremely helpful throughout the process, very polite & courteous, explained in detail anything I needed to know, would definitely recommend them to my family & friends.

Miss B

Jill has been fantastic. I felt I could speak to her at any point and she explained the facts very well to me .always polite and pleasant. thankyou Jill

Mrs E

I would like to thank you for all your work on my claim and would definitely use you again

Mr M

The service I was given was excellent. I had no problem with getting in touch with my solicitor or a member of staff at any time. They were always extremely helpful. I would like to thank all the staff for their time and effort they have put in for me.

Mr H

Thank you for the handling of my claim! You exceeded my expectations. Great service. Great outcome.

Mrs B

Jill was very professional from the moment she took over the case

Mr M

Excellent service from start to finish

Mr L

I have been very happy with all the help your staff have given me during my claim.

Mr B

All of your staff have been very friendly and helpful in every way and keeping me up to date with my claim

Mr B