Asbestosis Compensation & Mesothelioma Claim Solicitors in Manchester
Employers are responsible for providing their workers with a safe working environment. While some jobs inevitably come with a degree of risk, in the case of asbestos exposure all employees should be provided with the correct protective equipment to guard against industrial diseases.
Symptoms of asbestos exposure
One of the major symptoms of asbestos exposure is difficulty breathing, particularly after physical exercise. This can become apparent even after comparatively light exercise such as walking upstairs.
Another symptom is a heavy cough, which can in some cases include coughing up blood.
Some of the more common asbestos-related illnesses include:
Diffuse Pleural Thickening – This affects the outer lining of the lungs, which become scarred and thickened, leading to restricted lung function.
Asbestosis – Scarring of the lung tissue caused by inhalation of asbestos fibres. This condition causes shortness of breath and respiratory disability.
Mesothelioma – Form of cancer usually caused by asbestos exposure, which affects the outer lining of the lungs and sometimes the lining of the abdominal cavity. This disease has become such an issue in the UK it was even mentioned in the 2013 Queen's Speech at the state opening of Parliament.
Lung Cancer – Can be caused by asbestos exposure.
'At Risk' Industries
Some of the industries where workers may find themselves at the greatest risk of asbestos exposure and other forms of chemical poisoning include:
Ship workers, dock workers and their families
Laggers
Plumbers
Electricians
Builders
Boiler Servicemen
Fire Fighters
Ask Sheldon Davidson Solicitors
Asbestos exposure can have serious, long term consequences for workers. If you are diagnosed with an asbestos-related condition and feel your employer could have done more to protect you, speak to Sheldon Davidson Solicitors about a potential compensation claim.
Victims should be aware that they must begin their asbestos compensation claim within three years of their diagnosis. Our experienced team can help you make a claim against your employer if you believe their negligence contributed to your illness.
Additionally, we can also assist if you were misdiagnosed by a doctor who failed to notice the damage caused by your asbestos exposure and began treatment for the wrong illness, allowing your condition to worsen.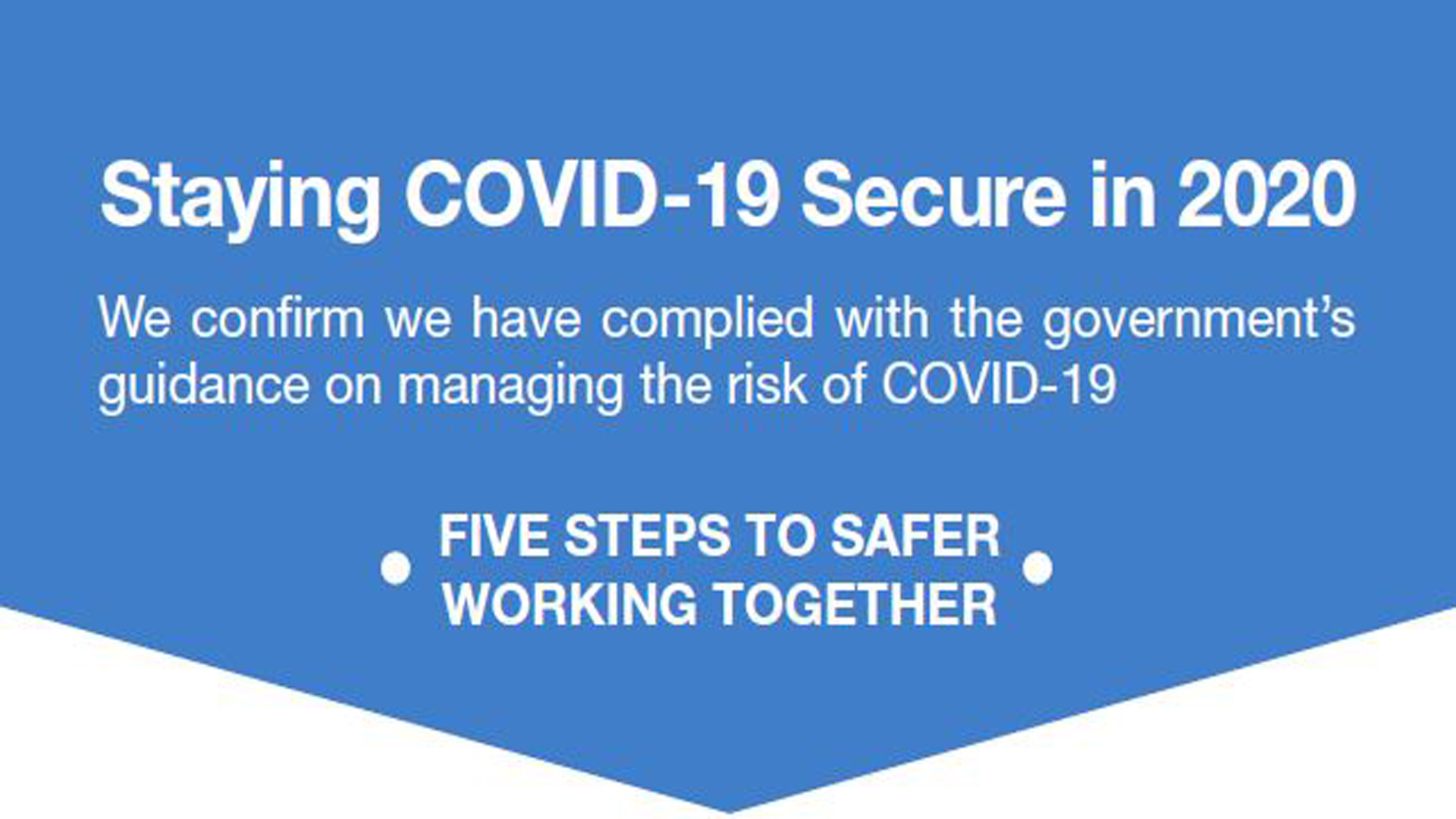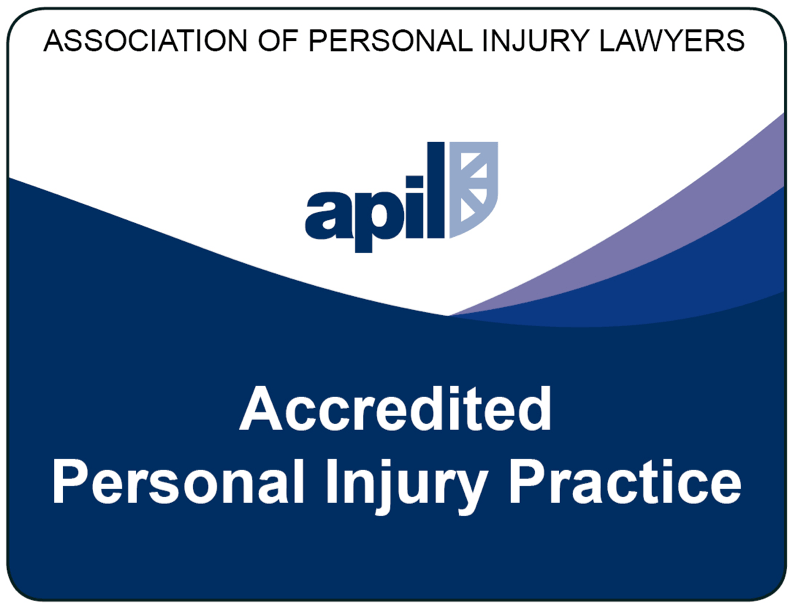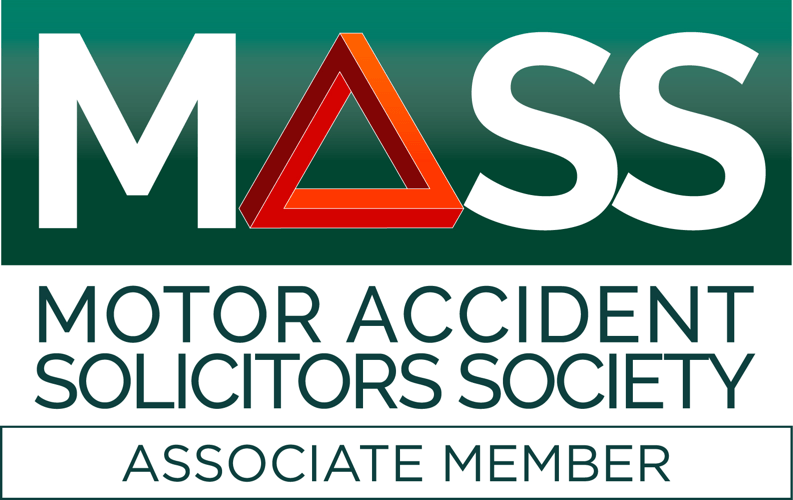 You truly exceeded my expectations with your superb service, knowledge and smooth completion of my difficult situation.

Mr M

All of your staff have been very friendly and helpful in every way and keeping me up to date with my claim

Mr B

Brilliant! Absolutely brilliant, whenever I needed advice they were always available!

Mr B

Excellent advice always kept me up to date with everything I would recommend them to anyone

Miss E

I would like to thank you so much for all the hard work that you put into my case which was complex and challenging. You were always professional, polite, and efficient but also had that human touch which was most welcome, especially when having to discuss personal medical information.

Mrs. C Earnshaw

I would like to thank you for all your work on my claim and would definitely use you again

Mr M

Thank you for the handling of my claim! You exceeded my expectations. Great service. Great outcome.

Mrs B

You have done an outstanding job in dealing with my claim and treated both myself and my wife in a totally professional manner

Mr P

I'm very pleased with the quick and excellent service provided

Mr G

The service I was given was excellent. I had no problem with getting in touch with my solicitor or a member of staff at any time. They were always extremely helpful. I would like to thank all the staff for their time and effort they have put in for me.

Mr H

Jill has been fantastic. I felt I could speak to her at any point and she explained the facts very well to me .always polite and pleasant. thankyou Jill

Mrs E

Both Victoria and Michelle have been a massive help to me, more like family.

Mr S

Excellent service from start to finish

Mr L

Thank you to your company. I will be recommending Sheldon Davidson's as I have found you more than helpful and very quick

Mr M

I can honestly say that Victoria's help, support and guidance were a God send and truly welcome! I was able to reach an acceptable outcome. I would recommend SDS and Victoria in a heartbeat

Mr M

Extremely helpful throughout the process, very polite & courteous, explained in detail anything I needed to know, would definitely recommend them to my family & friends.

Miss B

Jill was very professional from the moment she took over the case

Mr M

I have been very happy with all the help your staff have given me during my claim.

Mr B

I would recommend Sheldon Davidson 100% as you can be assured you will always get the best service possible.

Mr C