Commercial Kitchen Accident Compensation Claims
Have you suffered an accident in a commercial kitchen that wasn't your fault?
The hospitality industry employs around 1.75 million people (2018 figures provided by Office for National Statistics) across the UK, so there is a sizeable portion of the UK workforce exposed to Commercial Kitchens during their everyday work. Such places of work include restaurants, pubs, hotels, cafes, fast-food outlets and contract caterers.
A commercial kitchen can be an extremely busy and high pressure environment and due to the nature of equipment in use it can also be extremely hazardous. Kitchens are often compact spaces as well, so with lots of people dashing around the risk of accidents is further heightened.
Having the right Health & Safety measures and practices in place is therefore critically important to minimise the risk of accidents occurring. Since a commercial kitchen is a place of work, employers have a legal duty to safeguard all employees, by ensuring any equipment is fit for purpose, working practices are in place, so as to minimise health and safety risks and all employees are properly trained and supervised at all times.
Any employer found to be in breach of the requirements laid out in the Health & Safety at Work Act 1974 are negligent in the eyes of the law and if you have suffered an accident in a commercial kitchen and feel it was due to workplace, or employer negligence then you are entitled to pursue a claim for financial compensation.
Sheldon Davidson are the go-to accident at work lawyers for the Greater Manchester area and we are passionate about securing justice for workplace injuries. Our team of experts are the best in the business in terms of the legal aspects of your claim, but at the same time they are also fully aware of the emotional trauma that comes with an unexpected, workplace injury. You will find our compassionate approach reflects this.
Call us today for a free, initial compensation and we will listen to the circumstances of your injury and tell you with a high degree of certainty whether your claim has a high chance of success.
Types of accidents that commonly occur in a Commercial Kitchen:
A Commercial Kitchen is a hive of activity, with lots of people, noise and pressure, especially during peak service times. There are countless hazards, from hot pans and liquids, such as hot oil or boiling water, to wet and slippery floors and heavy machinery, all of which can cause injury.
Not surprisingly then that there are many types of injuries which commonly occur in Commercial Kitchens. These include but are not limited to:
· Slips, trips and falls
· Burns and scalds (from mild to severe)
· Back injuries (from bending and lifting heavy objects)
· Cuts and lacerations
· Amputation
· Kitchen machinery accidents
· Bone fractures
· Repetitive strain injuries
· Stress
Slips trips and falls
This is the most common type of injury and is not surprising since floors in a commercial kitchen can easily become wet, as a result of spillages. Coupled with lots of people working under pressure it is easy to imagine how such accidents can and do happen frequently. The types of injury suffered can range from mild to severe. In terms of whether a claim for damages can be made this will depend on whether warning signs were in use. If this wasn't the case, then obviously there is negligence on the part of the employer and it is likely that financial compensation would be awarded.
Cuts and Lacerations
Obviously knives, scissors etc play a huge part in the daily operation of a Commercial Kitchen. Unsurprisingly then that cuts and lacerations are a common type of injury. Such injuries can obviously range from mild to severe, where a mild case can be treated with a catering plaster, whilst a severe injury would require emergency medical care and may result in heavy blood loss, the need for surgery, damage to skin structures (tissue and nerves) which can have long-lasting consequences, scarring and the risk of post-surgical infection.
Burns and Scalds
The presence of hot oils, liquids and steam mean that the risk of burns and scalds is high in a commercial kitchen. One momentary lapse in attention, inadequate training, or a mistake by someone else can result in someone being injured. Once again burns and scalds can range from mild to severe, with mild cases being treated on site with the use of cold water and / or items that can be found in the first-aid kit, to severe, life-threatening burns which require emergency medical treatment and a long recovery period.
With all of the above examples, if injuries were suffered as a result of employer, or third party negligence then there is a case to pursue a claim for financial compensation. Here at Sheldon Davidson we have extensive experience of managing such claims and delivering successful outcomes for our clients. Call us for a free, initial consultation today and we will advise whether your claim has a high chance of success.
How much compensation is likely to be awarded for a Commercial Kitchen accident?
Although it is not possible to put a definitive figure on your claim in advance, there are indicative figures which can be provided, by using similar cases as a benchmark. One of our expert lawyers will be able to advise you on this, once the specifics of your accident and injuries are established. For any financial compensation claim however, there are two types of damages normally awarded by the court. These are:
General damages: which are intended to compensate for the pain, suffering and the adjustments required to sustain a standard of living comparable to that enjoyed before the accident / injuries occurred.
Special damages: which are intended to compensate for actual costs incurred, such as medical costs, physiotherapy, loss of earnings, adaptations to the home, expected loss of future salary and / or pension.
If you select Sheldon Davidson to represent you, you will gain an ally who understands your suffering, who wants to ensure your voice is heard, your case is answered, and that you secure the financial compensation you and your family deserves.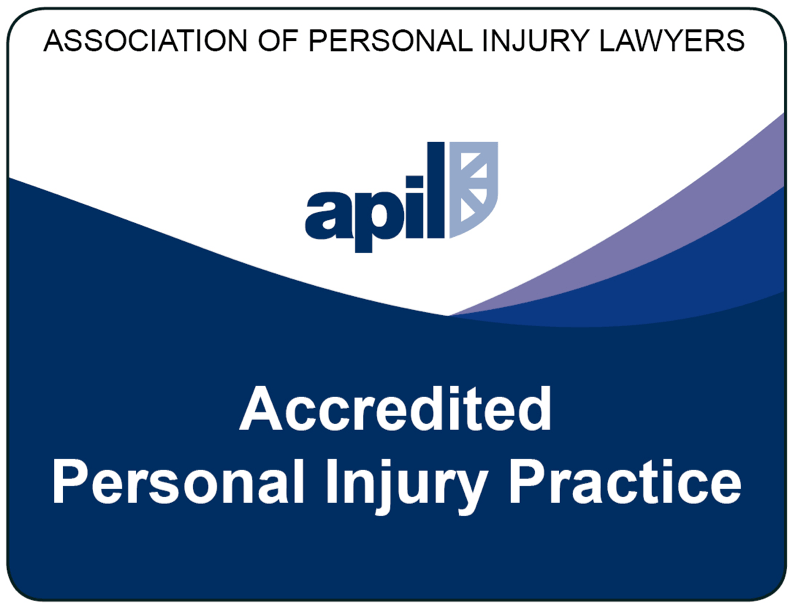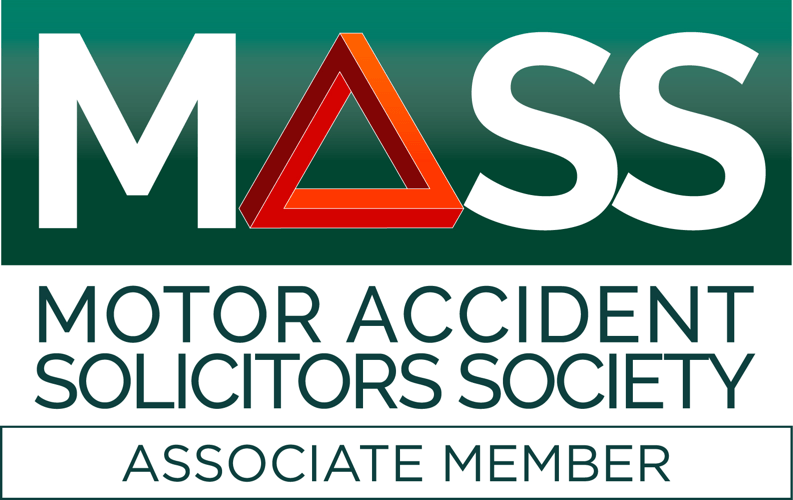 Both Victoria and Michelle have been a massive help to me, more like family.

Mr S

I would recommend Sheldon Davidson 100% as you can be assured you will always get the best service possible.

Mr C

You have done an outstanding job in dealing with my claim and treated both myself and my wife in a totally professional manner

Mr P

I'm very pleased with the quick and excellent service provided

Mr G

I can honestly say that Victoria's help, support and guidance were a God send and truly welcome! I was able to reach an acceptable outcome. I would recommend SDS and Victoria in a heartbeat

Mr M

Excellent service from start to finish

Mr L

All of your staff have been very friendly and helpful in every way and keeping me up to date with my claim

Mr B

Jill was very professional from the moment she took over the case

Mr M

Jill has been fantastic. I felt I could speak to her at any point and she explained the facts very well to me .always polite and pleasant. thankyou Jill

Mrs E

The service I was given was excellent. I had no problem with getting in touch with my solicitor or a member of staff at any time. They were always extremely helpful. I would like to thank all the staff for their time and effort they have put in for me.

Mr H

Thank you for the handling of my claim! You exceeded my expectations. Great service. Great outcome.

Mrs B

Thank you to your company. I will be recommending Sheldon Davidson's as I have found you more than helpful and very quick

Mr M

I would like to thank you for all your work on my claim and would definitely use you again

Mr M

Excellent advice always kept me up to date with everything I would recommend them to anyone

Miss E

I have been very happy with all the help your staff have given me during my claim.

Mr B

Extremely helpful throughout the process, very polite & courteous, explained in detail anything I needed to know, would definitely recommend them to my family & friends.

Miss B

You truly exceeded my expectations with your superb service, knowledge and smooth completion of my difficult situation.

Mr M

Brilliant! Absolutely brilliant, whenever I needed advice they were always available!

Mr B