Ladder Accident at Work Compensation Claims
Have you suffered a Ladder Accident as a result of someone else's negligence?
Ladders are used the world over as a tool to gain access to heights that would otherwise be unreachable. They are used in the home and are an essential tool in many workplaces and industries such as Construction, Manufacturing, Retail etc.
As with any kind of task performed at height there are safety risks and in the workplace, employers are legally required to adhere to the Work at Height Regulations (2007).
Despite its common use as an essential tool, ladder accidents remain the largest single cause of accidents at home and in the workplace.
The Health & Safety Executive reports that as many as 40% of fall from height injuries sustained in the workplace are the result of ladder accidents.
For ladder accidents that occur in the home, if you believe it was the result of a fault with the ladder itself, there could be grounds for a claim against the manufacturer.
If you believe an accident suffered whilst at work can be attributed to negligence, for example your employer not adhering to the Work at Height Regulations, then you may have strong grounds to pursue a claim for financial compensation.
There are many different circumstances which could warrant a personal injury claim.
The best way to know whether you have a solid case is to pick up the phone and speak directly with one of our legal experts who have first-hand experience of managing such cases to successful outcomes.
The first initial consultation is free and after establishing a few crucial facts about the accident and injuries sustained one of our experts will be able to tell you with some degree of certainty whether you have a solid case that is likely to result in a financial compensation award.
At Sheldon Davidson we pride ourselves first and foremost on our compassionate approach. We understand that anyone who has suffered injuries, including loved ones who may be pursuing a claim on their loved one's behalf need someone who understands their suffering and who can empathise with their situation. This is exactly what you will receive when you partner with Sheldon Davidson. We receive lots of feedback to this effect from satisfied clients who praise our compassionate and personal approach.
So, if you're looking for someone to fight your corner and give you a voice, so you can secure justice, then Sheldon Davidson are the partner for you.
Common causes of Ladder Accidents
There are many different types of ladder accident and the specific circumstances of each are unique, but for the most part they involve a fall from height and resulting injuries can range from mild to severe and in extreme cases ladder accidents can even be fatal. There are common causes of ladder accidents and these include:
· Use during bad weather
· Use of damaged or faulty ladders
· Placement of the ladder on an unfit or uneven surface (causing ladder to slip)
· Use of the wrong ladder for the task to be completed
· Improper training on how to use a ladder safely
· Over-reaching causing loss of balance
· Lack of Protective Gear
· Failure to lock the ladder
· Standing at the top of the ladder
Especially in the workplace employers are legally bound to safeguard against all of the above scenarios, which means that if you or a loved one has been injured in a similar scenario to those listed above then it is likely you will be entitled to pursue a claim for financial compensation.
Call and speak to one of our expert Accident at Work Lawyers today who can advise you based on your specific circumstances.
Injuries sustained in Ladder Accidents
Since most ladder accidents involve a fall from an elevated height injuries can range from minor to severe and will depend on various factors, such as the surface below, the height of the fall, whether protective gear was worn etc. The eventual amount of compensation awarded will be commensurate with the type and severity of injuries sustained at the time of the accident and any long-term effects which may impede the person's ability to live a full and active life.
Minor injuries could include: cuts, bruises, sprains which can easily be treated and have little or no long term effects.
Severe injuries could include: broken bones, severe head injuries, concussion, injuries that lead to amputation, internal organ injuries, all of which require extensive specialist medical care, have a lengthy recovery / rehabilitation period and can have whole of life implications for the injured person and their family.
How much can be claimed for a ladder accident injury?
Every personal injury claim is unique to the circumstances of the accident and the injuries sustained and as such it is not possible to provide a definitive figure upfront of what sum can be claimed. The best way to get an indication is to speak directly with one of our personal injury experts who have lots of experience in managing ladder accident cases. If the court does eventually award financial compensation the final sum will be considerate of two types of damages:
General Damages: this sum is awarded for the pain and suffering caused to the injured person and their immediate family and any resulting long-term effects, or psychological damage caused. This sum is difficult to put a definitive figure on.
Special Damages: this sum is awarded for actual costs incurred by the injured person as a result of the accident such as medical costs, travel expenses, loss of earnings, care provision in the home, adaptations to the home etc. Since this is based on actual costs it is much easier to calculate in terms of the expected final sum.
One thing you can be sure of with Sheldon Davidson acting on your behalf is that we will fight with all our legal might to maximise the final compensation sum awarded. As the go-to personal injury lawyers serving Greater Manchester we have a track record of success that speaks for itself.
Pick up the phone and call us today and take the first step to securing the justice you deserve.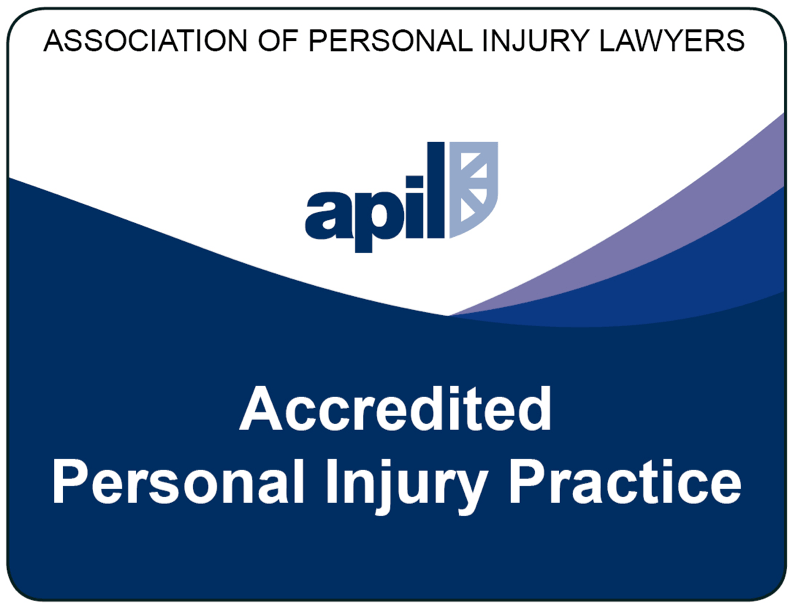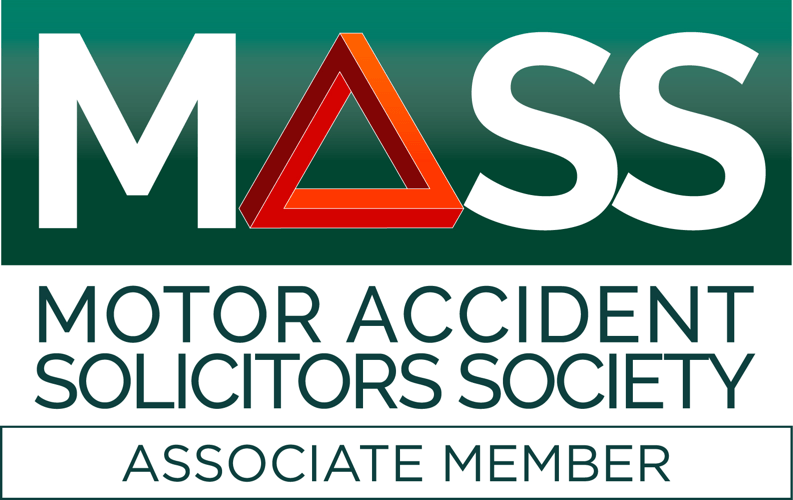 You truly exceeded my expectations with your superb service, knowledge and smooth completion of my difficult situation.

Mr M

I would like to thank you for all your work on my claim and would definitely use you again

Mr M

Jill has been fantastic. I felt I could speak to her at any point and she explained the facts very well to me .always polite and pleasant. thankyou Jill

Mrs E

Both Victoria and Michelle have been a massive help to me, more like family.

Mr S

Excellent advice always kept me up to date with everything I would recommend them to anyone

Miss E

I'm very pleased with the quick and excellent service provided

Mr G

All of your staff have been very friendly and helpful in every way and keeping me up to date with my claim

Mr B

I have been very happy with all the help your staff have given me during my claim.

Mr B

The service I was given was excellent. I had no problem with getting in touch with my solicitor or a member of staff at any time. They were always extremely helpful. I would like to thank all the staff for their time and effort they have put in for me.

Mr H

I can honestly say that Victoria's help, support and guidance were a God send and truly welcome! I was able to reach an acceptable outcome. I would recommend SDS and Victoria in a heartbeat

Mr M

Thank you for the handling of my claim! You exceeded my expectations. Great service. Great outcome.

Mrs B

Thank you to your company. I will be recommending Sheldon Davidson's as I have found you more than helpful and very quick

Mr M

You have done an outstanding job in dealing with my claim and treated both myself and my wife in a totally professional manner

Mr P

Jill was very professional from the moment she took over the case

Mr M

Extremely helpful throughout the process, very polite & courteous, explained in detail anything I needed to know, would definitely recommend them to my family & friends.

Miss B

Excellent service from start to finish

Mr L

I would recommend Sheldon Davidson 100% as you can be assured you will always get the best service possible.

Mr C

Brilliant! Absolutely brilliant, whenever I needed advice they were always available!

Mr B