Car Accident Injury Compensation Claim Solicitors
While the majority of drivers are responsible and obey the laws of the road, it is an unfortunate fact that some motorists do not, and this can sometimes cause car accidents.
If you are injured in an accident that was someone else's fault, Sheldon Davidson Solicitors will able to help you make a compensation claim and get the medical and rehabilitative care you need.
Making your claim
The key to any successful road accident claim is proving someone else was to blame for the collision. Our experts will work tirelessly on your behalf to show that another motorist was at fault for your car accident.
While we get in touch with the driver's insurance company to deal with the practicalities of your car accident claim, we ensure that you are well looked after and receive any medical assistance that you require. This will not need to wait until your claim is successful; you will be cared for straight away in order to help your recovery.
We also appreciate that you may need your vehicle on a day-to-day basis, for example to get to work or transport your children to school. To help with this, we will provide you with a like-for-like replacement vehicle while yours is being repaired, ensuring minimum disruption to your routine.
Our solicitors can act on behalf of drivers, passengers and pedestrians who have been injured as result of someone else's negligent driving, while we can also work with the Motor Insurers' Bureau to help those hurt in an accident with an uninsured driver.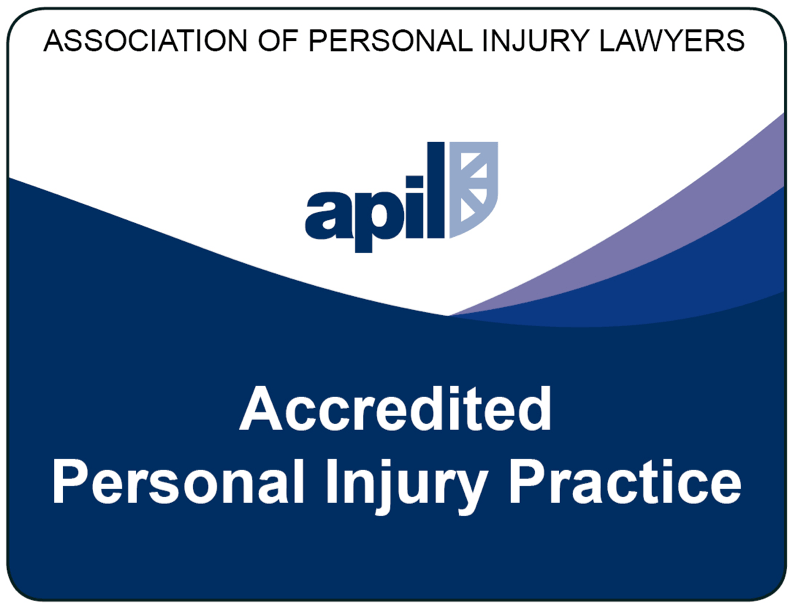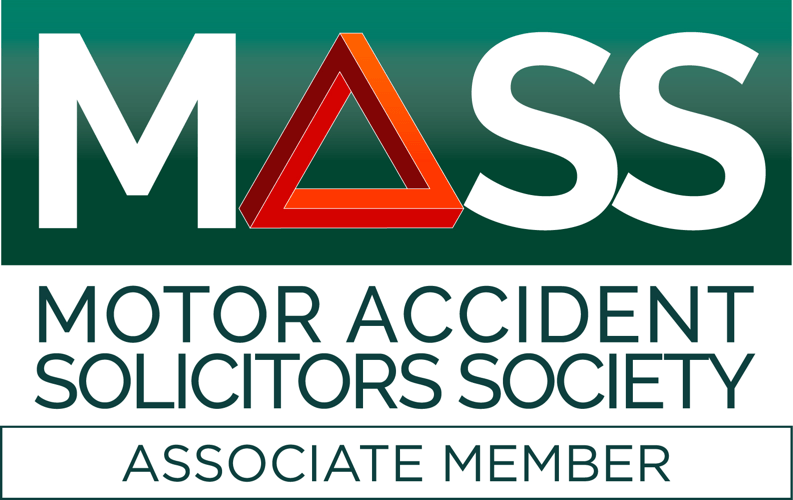 I have been very happy with all the help your staff have given me during my claim.

Mr B

Jill has been fantastic. I felt I could speak to her at any point and she explained the facts very well to me .always polite and pleasant. thankyou Jill

Mrs E

Extremely helpful throughout the process, very polite & courteous, explained in detail anything I needed to know, would definitely recommend them to my family & friends.

Miss B

Thank you to your company. I will be recommending Sheldon Davidson's as I have found you more than helpful and very quick

Mr M

The service I was given was excellent. I had no problem with getting in touch with my solicitor or a member of staff at any time. They were always extremely helpful. I would like to thank all the staff for their time and effort they have put in for me.

Mr H

Brilliant! Absolutely brilliant, whenever I needed advice they were always available!

Mr B

You have done an outstanding job in dealing with my claim and treated both myself and my wife in a totally professional manner

Mr P

Thank you for the handling of my claim! You exceeded my expectations. Great service. Great outcome.

Mrs B

Excellent advice always kept me up to date with everything I would recommend them to anyone

Miss E

I can honestly say that Victoria's help, support and guidance were a God send and truly welcome! I was able to reach an acceptable outcome. I would recommend SDS and Victoria in a heartbeat

Mr M

I'm very pleased with the quick and excellent service provided

Mr G

Excellent service from start to finish

Mr L

You truly exceeded my expectations with your superb service, knowledge and smooth completion of my difficult situation.

Mr M

Jill was very professional from the moment she took over the case

Mr M

I would recommend Sheldon Davidson 100% as you can be assured you will always get the best service possible.

Mr C

Both Victoria and Michelle have been a massive help to me, more like family.

Mr S

I would like to thank you for all your work on my claim and would definitely use you again

Mr M

All of your staff have been very friendly and helpful in every way and keeping me up to date with my claim

Mr B