Working at Sheldon Davidson Solicitors
We at Sheldon Davidson Solicitors are proud to uphold an ethos that encourages growth from within the firm as well as externally. Investment in people is key and recognising skill sets and developing our staff is something we believe heavily in. We have a dynamic and diverse work force providing equal opportunities and offer excellent career opportunities at all levels and are always looking to recruit good quality people to compliment the personality of Sheldon Davidson Solicitors.
Currently there are no vacancies
All Recruitment
Contact by email only with your full CV and covering letter stating the position you are interested in to careers@sds-solicitors.com
Current Vacancies
New Claims Liaison Assistant (Clinical Negligence Dept)
We are seeking a highly motivated and organised individual to fulfil a key role within our clinical negligence department.
The role involves speaking to potential clients who have suffered an injury as a result of medical negligence. You must be able to record information quickly and accurately onto our case management system.
A background in clinical negligence, nursing, or as a healthcare worker is essential, as a good working knowledge of general medical conditions is required.
The successful candidate must be able to communicate with members of the public in a professional manner, whilst at the same time demonstrating considerable empathy, as some of our potential clients may have experienced considerable trauma following their injury.
A good command of the English language and quick and accurate keyboard skills are essential.
In return, you will receive a competitive salary (based on experience) and the opportunity to join and progress in one of the north-west's leading clinical negligence departments.
Please contact Phil Comerford (Business Manager) at phill@sds-solicitors.com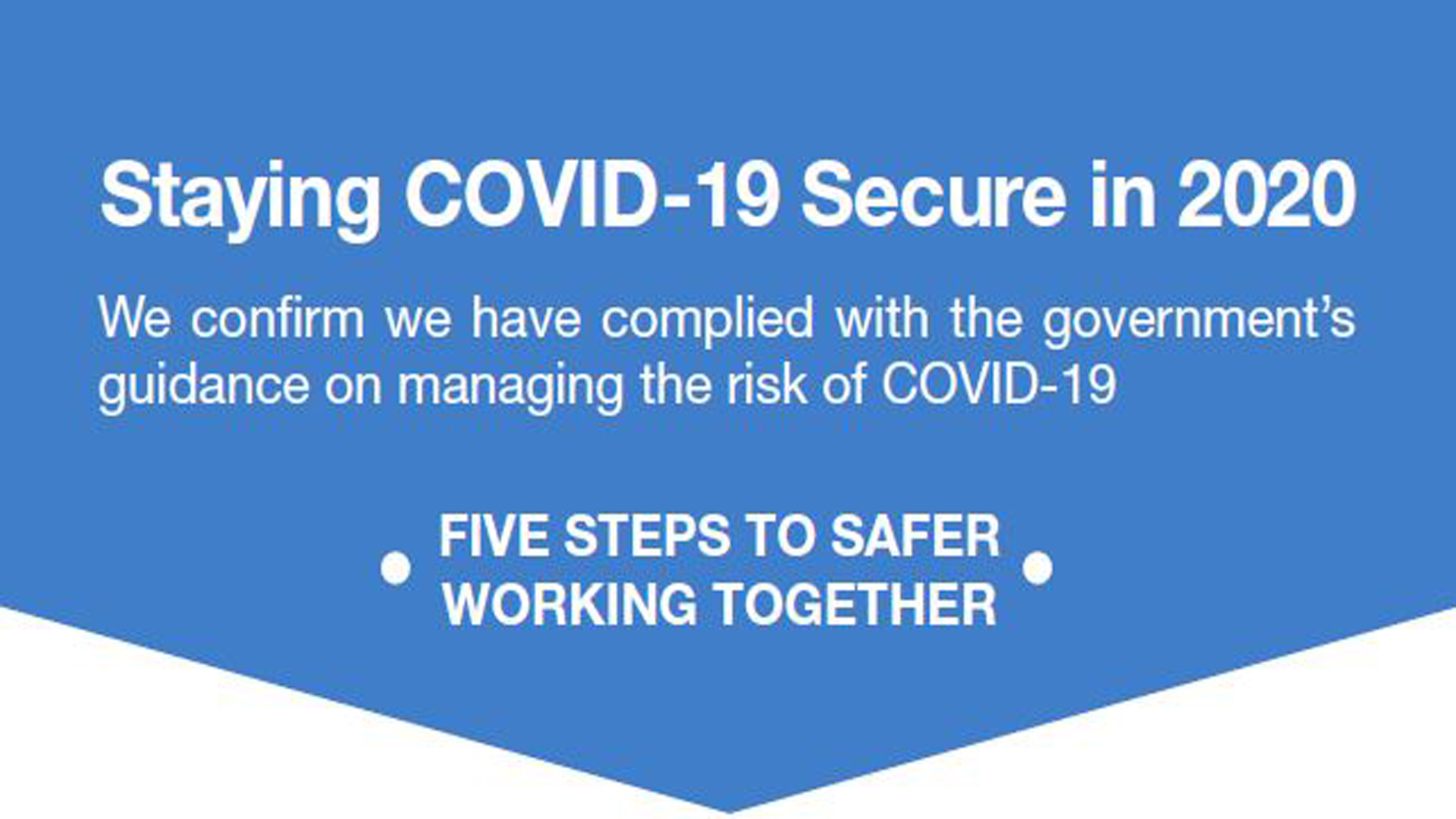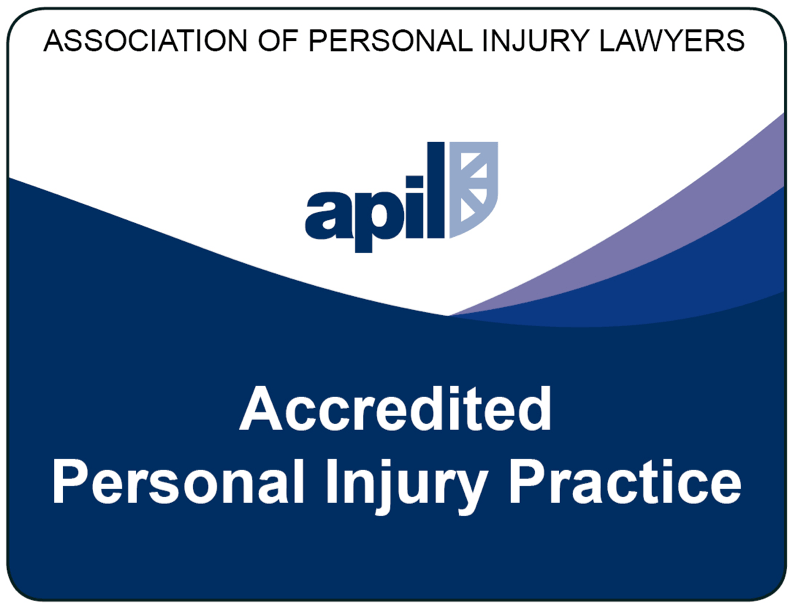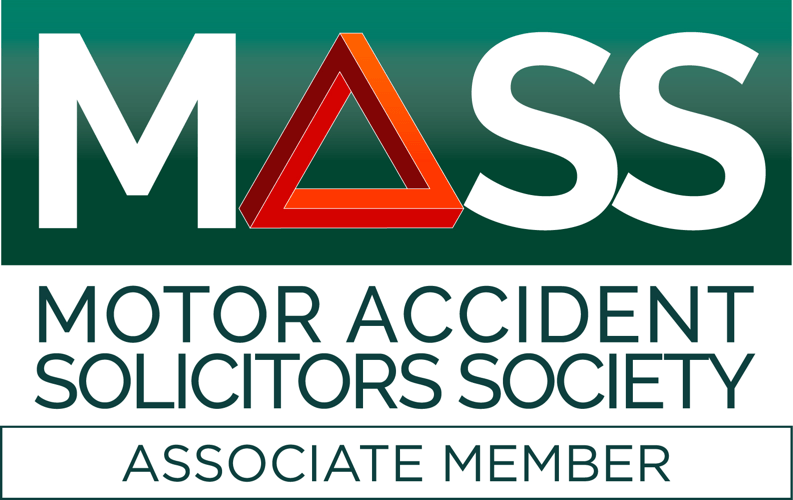 David and I and all our family would like to thank you for your continued support, patience and hard work.  The past 5 years have been an extremely difficult time for us, and your advice and empathy has really helped us along the way.  We are so grateful to you because David can now move onto his next chapter.  Many Thanks.

Mrs A

I would like to thank you so much for all the hard work that you put into my case which was complex and challenging. You were always professional, polite, and efficient but also had that human touch which was most welcome, especially when having to discuss personal medical information.

Mrs. C Earnshaw

You have done an outstanding job in dealing with my claim and treated both myself and my wife in a totally professional manner

Mr P