Personal Injury Solicitors
Manchester's Serious Injury Claim Specialists
Medical Negligence Solicitors
Expertise Dedicated to your Recovery & Justice
Personal Injury Solicitors Manchester
We are specialist Personal Injury Solicitors in Manchester. Sheldon Davidson Solicitors are renowned for focussing exclusively in Personal Injury Claims, Accident Compensation & Medical Negligence Claims
Unfortunately, accidents do happen and when injuries significant in nature, the physical and emotional effects can leave a lasting impact on the lives of those affected, their families and loved ones. It is at these times when you need support from expert Personal Injury Solicitors. We help you secure the compensation you deserve.
Our team will be 100% focused on your physical and psychological recovery above all else. Compassion and dedication are hallmarks of our client-focused approach.
We provide an unparalleled level of expertise to those seeking justice and compensation when injured through a non-fault accident or where you have been a victim of of medical negligence.
We ensure that you receive the best treatment at an early stage to help you make a speedy recovery. Our Personal Injury Solicitors are committed to helping you recover from your injuries and get the treatment you need. We also have a strong network of partners, from physiotherapists to counsellors, rehabilitation specialists to medical experts, to help you on the road to recover and to assist us in winning the maximum compensation on your behalf.
Our culture is very important, we value all our employees and recruit the best legal talent from across the country.
We are able to work with clients right across the region and the whole of the UK and we are usually able to work on a No Win No Fee Claim basis.
When personal injury affects you or your family, we understand how stressful this can be, but with Sheldon Davidson Solicitors you do not have to face the immediate and longer-term challenges alone.
Making a claim is easy with Sheldon Davidson Personal Injury Solicitors in Manchester. We will help you from start to finish and will remain committed to achieving the best result. With us, your claim, you and your family are in safe hands.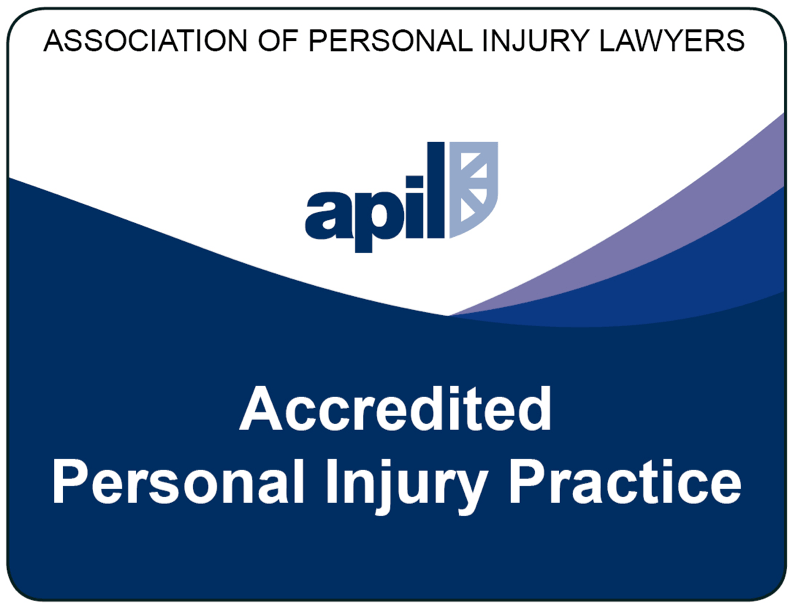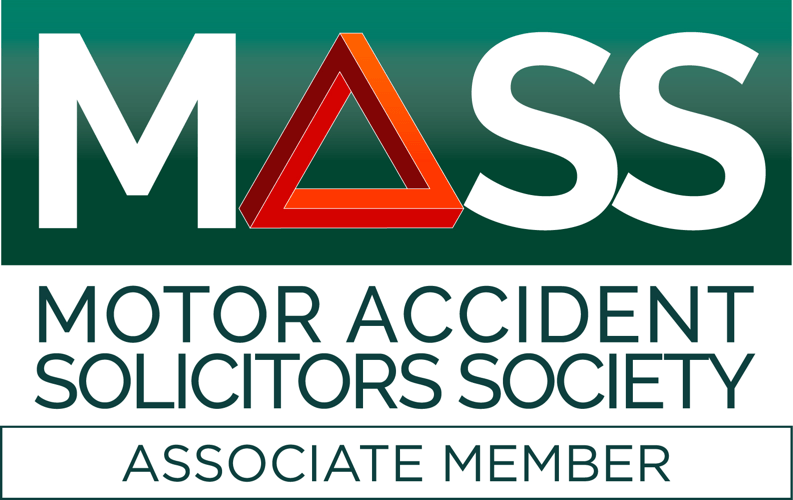 Excellent advice always kept me up to date with everything I would recommend them to anyone

Miss E

Jill has been fantastic. I felt I could speak to her at any point and she explained the facts very well to me .always polite and pleasant. thankyou Jill

Mrs E

I can honestly say that Victoria's help, support and guidance were a God send and truly welcome! I was able to reach an acceptable outcome. I would recommend SDS and Victoria in a heartbeat

Mr M

Excellent service from start to finish

Mr L

I would like to thank you for all your work on my claim and would definitely use you again

Mr M

All of your staff have been very friendly and helpful in every way and keeping me up to date with my claim

Mr B

You truly exceeded my expectations with your superb service, knowledge and smooth completion of my difficult situation.

Mr M

You have done an outstanding job in dealing with my claim and treated both myself and my wife in a totally professional manner

Mr P

Extremely helpful throughout the process, very polite & courteous, explained in detail anything I needed to know, would definitely recommend them to my family & friends.

Miss B

I'm very pleased with the quick and excellent service provided

Mr G

The service I was given was excellent. I had no problem with getting in touch with my solicitor or a member of staff at any time. They were always extremely helpful. I would like to thank all the staff for their time and effort they have put in for me.

Mr H

Both Victoria and Michelle have been a massive help to me, more like family.

Mr S

Brilliant! Absolutely brilliant, whenever I needed advice they were always available!

Mr B

Thank you to your company. I will be recommending Sheldon Davidson's as I have found you more than helpful and very quick

Mr M

I have been very happy with all the help your staff have given me during my claim.

Mr B

I would recommend Sheldon Davidson 100% as you can be assured you will always get the best service possible.

Mr C

Thank you for the handling of my claim! You exceeded my expectations. Great service. Great outcome.

Mrs B

Jill was very professional from the moment she took over the case

Mr M