Work-related Skin Disease & Skin Disorder Compensation Solicitors
Skin disorders such as dermatitis can affect employees if they are exposed to certain chemicals within the work environment. This commonly occurs when they come into contact with substances that are harmful or irritant, and it is a business owner's job to ensure staff are not put in this position.
For example, if it is necessary for an employee to work with these substances, protective gloves should be readily available at all times.
Sheldon Davidson can help those who are affected by skin disorders that they have contracted because of their unsafe working conditions.
Who is at risk from dermatitis?
Dermatitis is the inflammation of the skin caused by an adverse reaction to chemicals such as cleaning products. People who work in the following areas are among the most likely to suffer from this condition:
Hairdressers
Factory workers
Photographic processors
Fabric dyers
Painters and paint manufacturers
Dentists
Housekeepers
Catering staff
Each of these jobs can involve working and coming into contact with substances that can damage the skin. In serious cases, this can result in the sufferer needing to take time off work and seek medical treatment. As well as the potential physical discomfort, this may cause them to lose out financially.
Get help from Sheldon Davidson Solicitors
If you are affected by dermatitis or any skin condition, speak to Sheldon Davidson Solicitors about making a compensation claim.
We are able to assist any worker who has contracted an industrial disease as a result of being exposed to harmful substances because of employer negligence. As well as skin conditions, this also includes other illnesses such as asbestosis, which affects the lungs.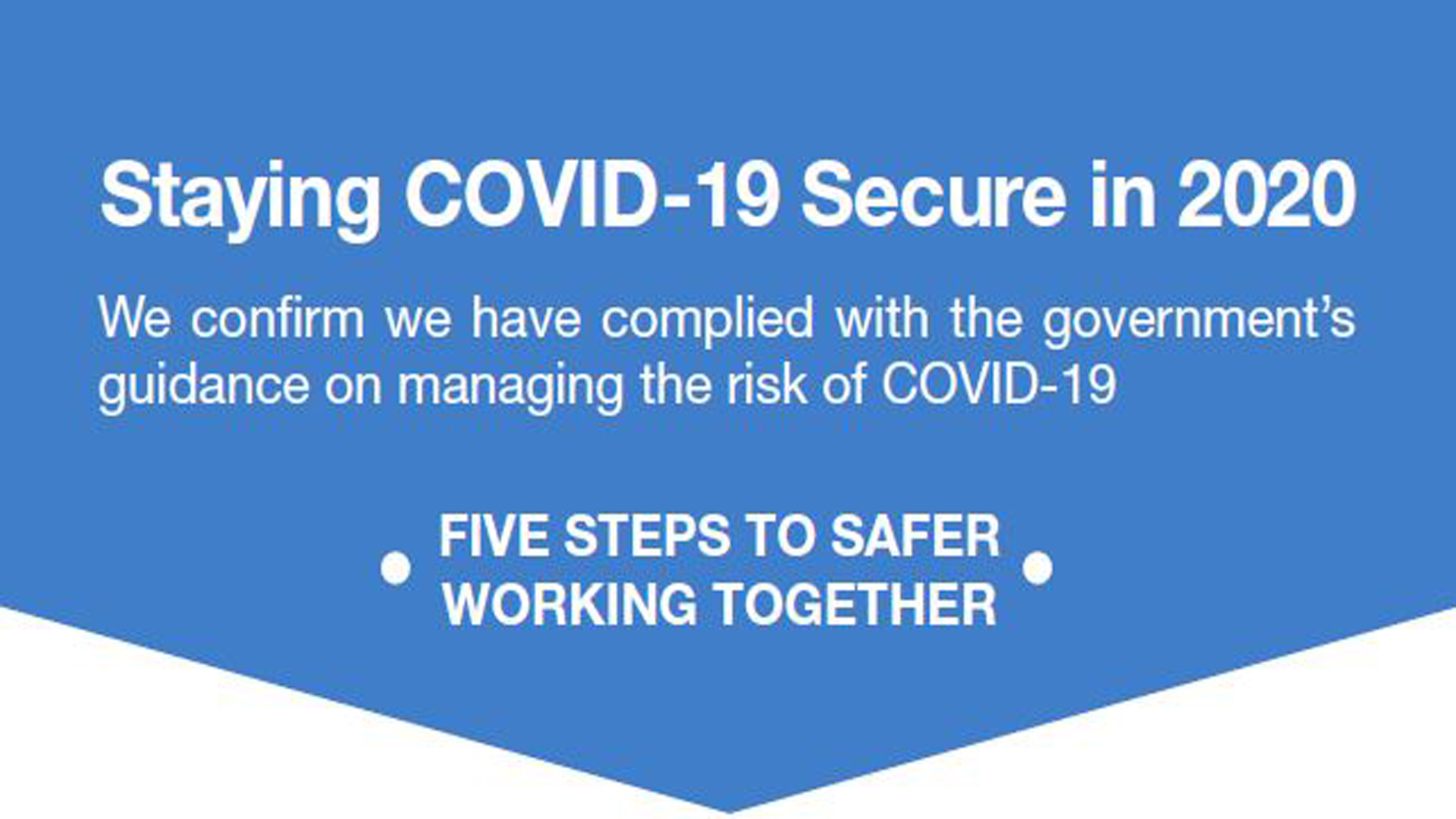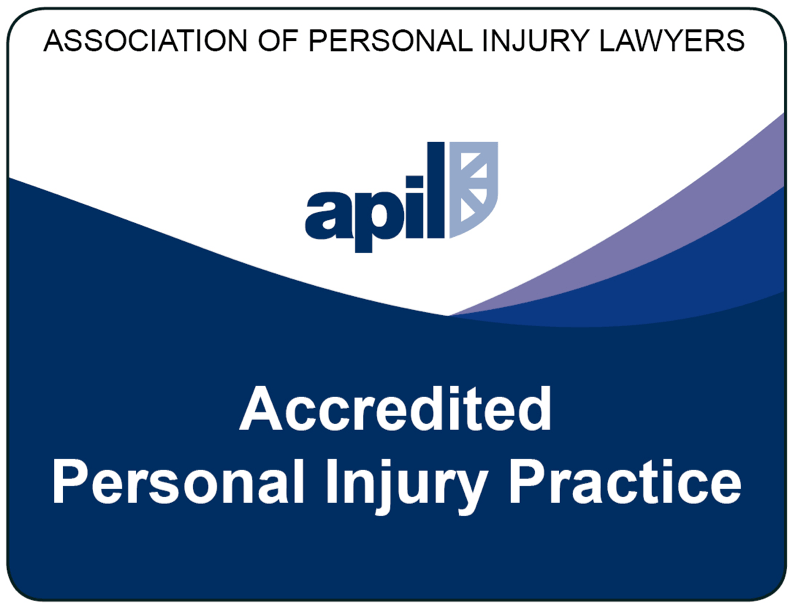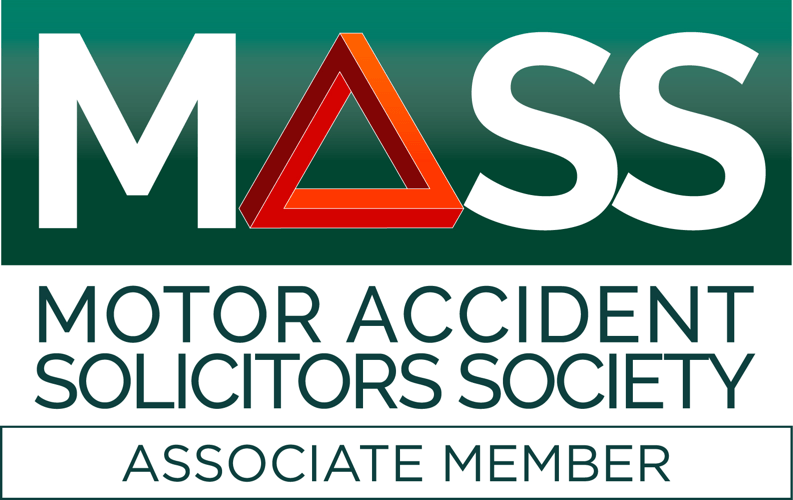 I can honestly say that Victoria's help, support and guidance were a God send and truly welcome! I was able to reach an acceptable outcome. I would recommend SDS and Victoria in a heartbeat

Mr M

Excellent service from start to finish

Mr L

Both Victoria and Michelle have been a massive help to me, more like family.

Mr S

I would like to thank you for all your work on my claim and would definitely use you again

Mr M

I'm very pleased with the quick and excellent service provided

Mr G

Thank you for the handling of my claim! You exceeded my expectations. Great service. Great outcome.

Mrs B

I have been very happy with all the help your staff have given me during my claim.

Mr B

Brilliant! Absolutely brilliant, whenever I needed advice they were always available!

Mr B

Excellent advice always kept me up to date with everything I would recommend them to anyone

Miss E

You truly exceeded my expectations with your superb service, knowledge and smooth completion of my difficult situation.

Mr M

The service I was given was excellent. I had no problem with getting in touch with my solicitor or a member of staff at any time. They were always extremely helpful. I would like to thank all the staff for their time and effort they have put in for me.

Mr H

Thank you to your company. I will be recommending Sheldon Davidson's as I have found you more than helpful and very quick

Mr M

I would recommend Sheldon Davidson 100% as you can be assured you will always get the best service possible.

Mr C

Jill has been fantastic. I felt I could speak to her at any point and she explained the facts very well to me .always polite and pleasant. thankyou Jill

Mrs E

I would like to thank you so much for all the hard work that you put into my case which was complex and challenging. You were always professional, polite, and efficient but also had that human touch which was most welcome, especially when having to discuss personal medical information.

Mrs. C Earnshaw

All of your staff have been very friendly and helpful in every way and keeping me up to date with my claim

Mr B

Extremely helpful throughout the process, very polite & courteous, explained in detail anything I needed to know, would definitely recommend them to my family & friends.

Miss B

Jill was very professional from the moment she took over the case

Mr M

You have done an outstanding job in dealing with my claim and treated both myself and my wife in a totally professional manner

Mr P