Workplace Eye Injury & Loss of Sight Injury Solicitors in Manchester
Losing or damaging your sight can have life-changing consequences, so it is important that you are protected from any workplace hazards that could cause this. It is your employer's duty to ensure your environment does not expose you to the risks of work-related sight loss.
If they fail to do this, you may be eligible for compensation and should speak to Sheldon Davidson Solicitors about a claim.
What causes industrial sight loss?
There are many ways in which your sight can be affected at work if you are not provided with the correct protective equipment.
Jobs involving frequent exposure to bright lights can pose a risk of sight loss. Welding is the most commonly cited example of this, and any worker undertaking this or similar tasks should be wearing a protective mask.
Safety goggles should also be essential for a range of tasks, as these can prevent chemicals, dust or sharp objects from getting near your eyes.
Sight loss can even be caused by some head injuries, so safety helmets should be made available wherever necessary to ensure you are not injured.
An employer must provide this protective equipment. Moreover, it must be fit for purpose and functioning correctly, whilst there must also be enough available for every worker involved in a task. Loss of sight compensation claims can arise if any of these requirements is not met.
Making a claim
If you would like Sheldon Davidson Solicitors to help you claim compensation for your sight loss, we will assess your case thoroughly to assess how likely it is to succeed. We will then act on your behalf to secure the compensation you deserve from your employer's insurance company.
Your sight does not have to be permanently damaged for a claim to be successful; we can assist those who have suffered from temporary loss of sight after an incident in the workplace.
We can also help with many other industrial diseases. For example, if you repeat the same action over a sustained period you may develop repetitive strain injuries such as carpal tunnel syndrome.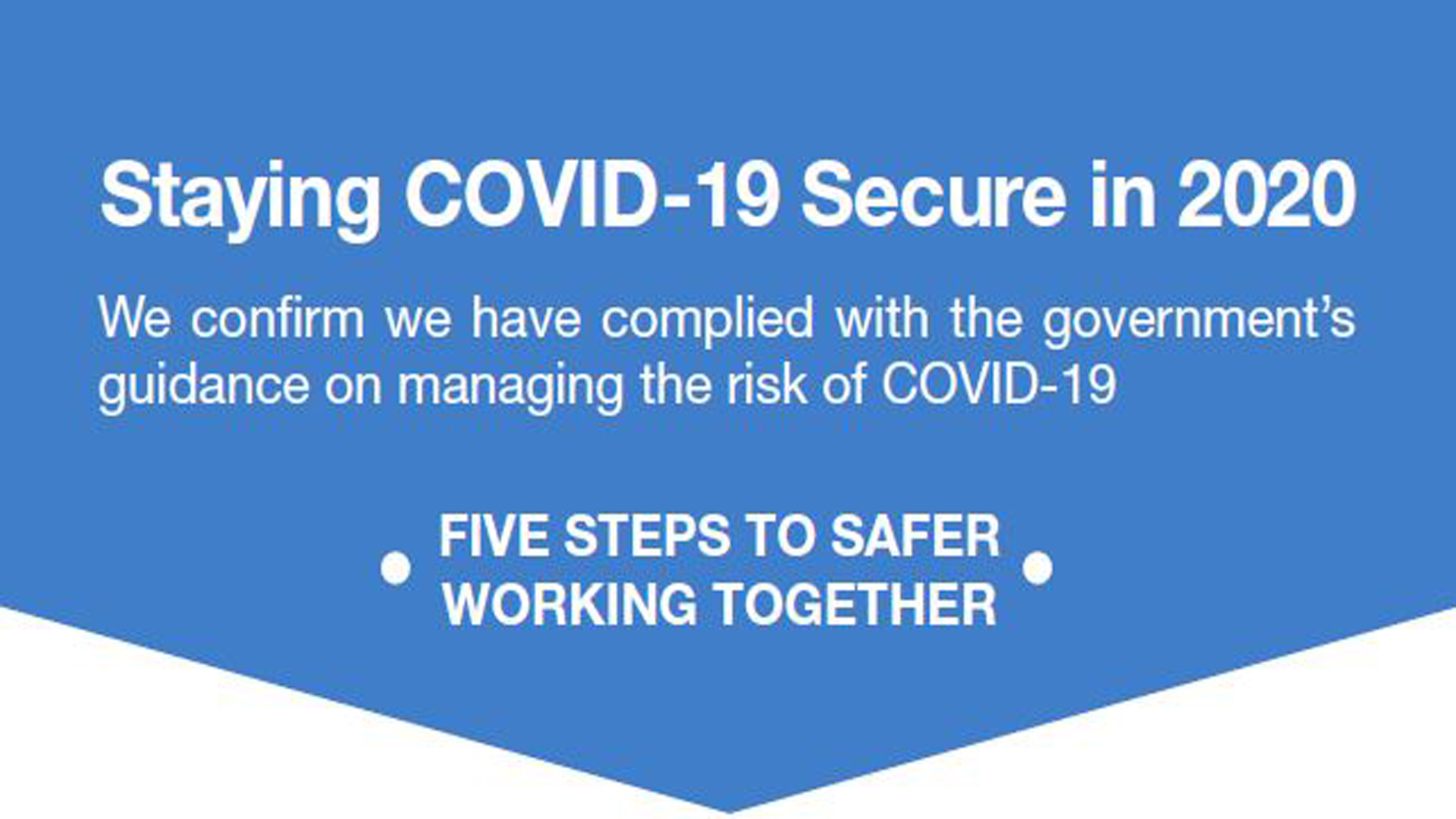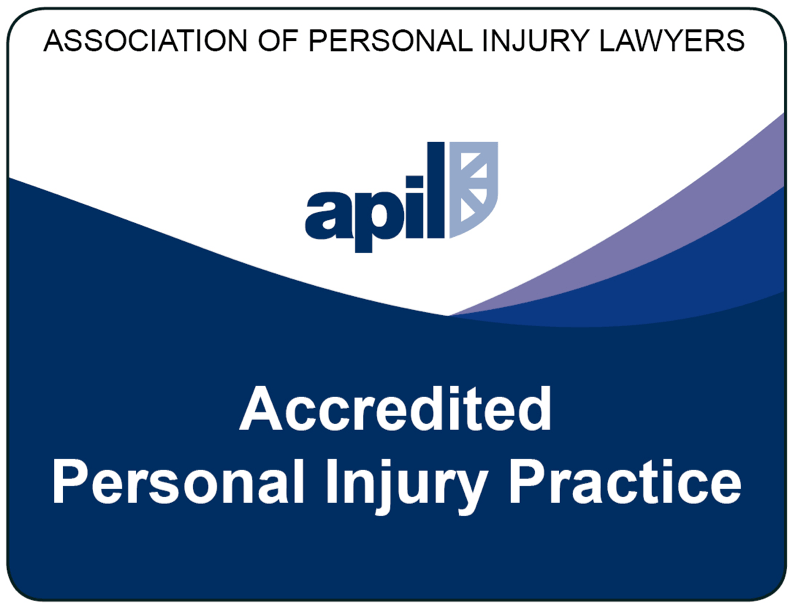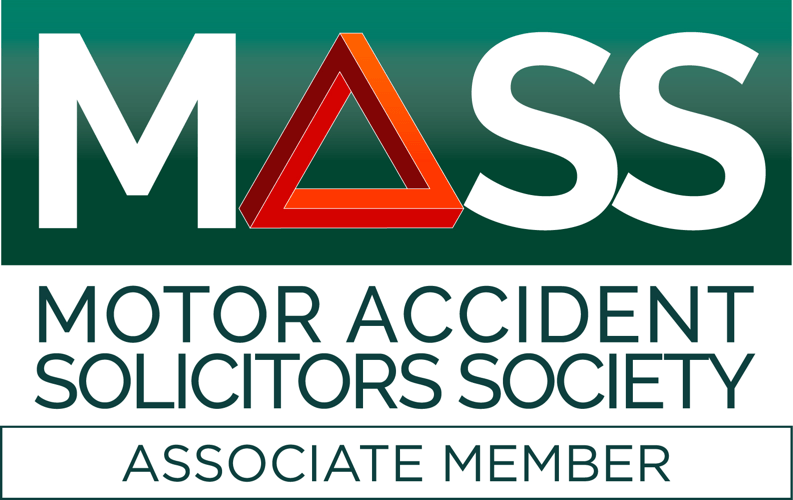 Brilliant! Absolutely brilliant, whenever I needed advice they were always available!

Mr B

Thank you to your company. I will be recommending Sheldon Davidson's as I have found you more than helpful and very quick

Mr M

The service I was given was excellent. I had no problem with getting in touch with my solicitor or a member of staff at any time. They were always extremely helpful. I would like to thank all the staff for their time and effort they have put in for me.

Mr H

I would like to thank you for all your work on my claim and would definitely use you again

Mr M

Jill was very professional from the moment she took over the case

Mr M

I would recommend Sheldon Davidson 100% as you can be assured you will always get the best service possible.

Mr C

I would like to thank you so much for all the hard work that you put into my case which was complex and challenging. You were always professional, polite, and efficient but also had that human touch which was most welcome, especially when having to discuss personal medical information.

Mrs. C Earnshaw

Thank you for the handling of my claim! You exceeded my expectations. Great service. Great outcome.

Mrs B

Extremely helpful throughout the process, very polite & courteous, explained in detail anything I needed to know, would definitely recommend them to my family & friends.

Miss B

Excellent advice always kept me up to date with everything I would recommend them to anyone

Miss E

You have done an outstanding job in dealing with my claim and treated both myself and my wife in a totally professional manner

Mr P

You truly exceeded my expectations with your superb service, knowledge and smooth completion of my difficult situation.

Mr M

I'm very pleased with the quick and excellent service provided

Mr G

I have been very happy with all the help your staff have given me during my claim.

Mr B

I can honestly say that Victoria's help, support and guidance were a God send and truly welcome! I was able to reach an acceptable outcome. I would recommend SDS and Victoria in a heartbeat

Mr M

Excellent service from start to finish

Mr L

All of your staff have been very friendly and helpful in every way and keeping me up to date with my claim

Mr B

Both Victoria and Michelle have been a massive help to me, more like family.

Mr S

Jill has been fantastic. I felt I could speak to her at any point and she explained the facts very well to me .always polite and pleasant. thankyou Jill

Mrs E