Medical Misdiagnosis Claims
A small mistake or misreading during the assessment of a patient's condition can lead to a complete misdiagnosis. This can have several consequences, sometimes serious and sometimes even fatal.
If you've been misdiagnosed and want to pursue a compensation claim, the misdiagnosis must have had a negative impact on your health. As with all instances of clinical negligence, these cases are not always clear-cut, and in some scenarios the negligence can be difficult to prove.
However, Sheldon Davidson Solicitors have expertise in this area of law, with a dedicated medical negligence team that is focused on your needs.
Types of misdiagnosis
Here are three of the most common misdiagnosis scenarios:
1. Your doctor or another medical professional misreads test results and concludes that you are healthy, when you are in fact not.
2. You are in fact ill but are diagnosed with the wrong condition – which can often lead to medical treatment that you don't need.
3. You are diagnosed as having a much more serious illness than you have in reality – again, this can lead to unnecessary treatment, but can also have a negative impact on your general wellbeing.
Delayed diagnosis is quite similar to misdiagnosis, but there is a distinction – delayed diagnosis is the late yet accurate identification of your condition. Of course, the consequences of this type of negligence can be just as serious – and if your case falls under this category, we can help you.
Time limits for Medical Misdiagnosis Claims
As with all clinical negligence claims, you have three years to bring your case forward. This can be three years from the point at which you were misdiagnosed or three years from the point at which you became aware of the misdiagnosis.
Discuss your case with SDS Solicitors
We successfully handle many complex clinical negligence claims each year, and our aim is always to achieve justice and secure the money you need to get your life back on track.
If your health has worsened as a result of misdiagnosis, contact Sheldon Davidson Solicitors today. We will discuss your case with you and will quickly be able to tell you whether or not you have a case.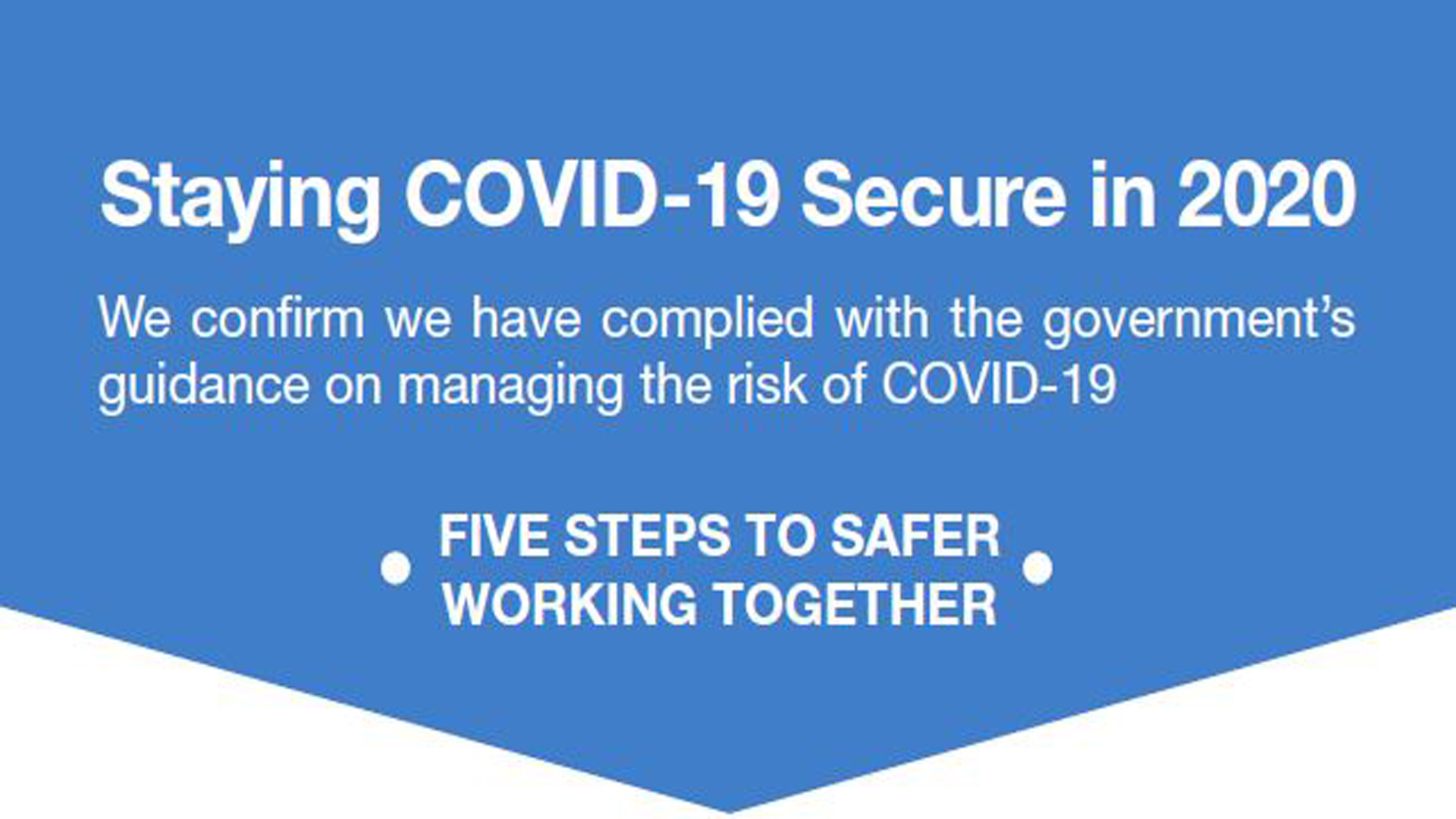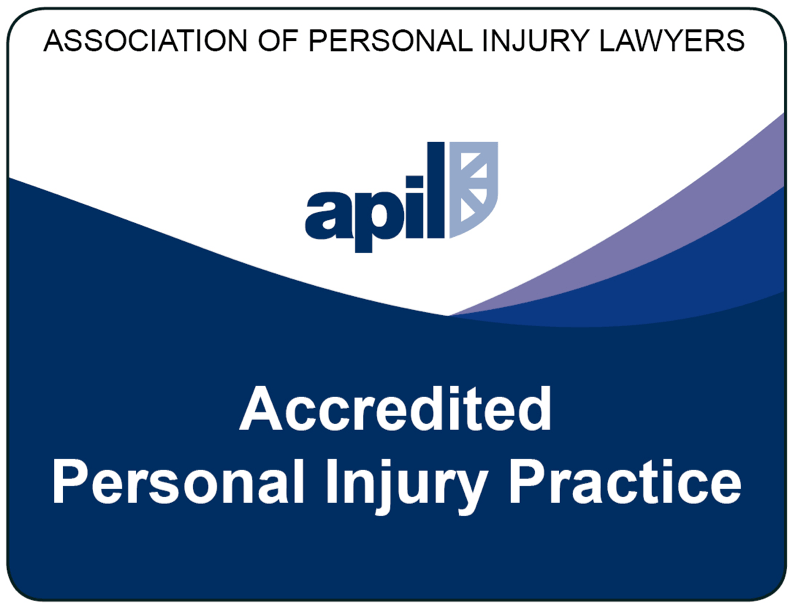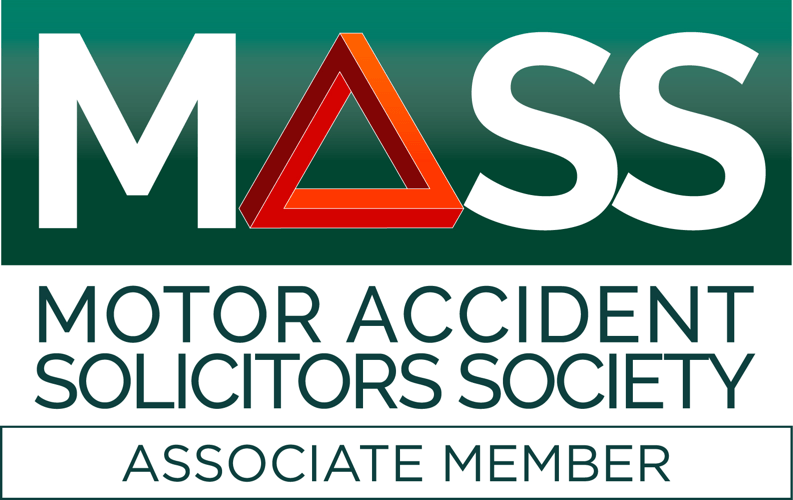 You have done an outstanding job in dealing with my claim and treated both myself and my wife in a totally professional manner

Mr P

I would like to thank you so much for all the hard work that you put into my case which was complex and challenging. You were always professional, polite, and efficient but also had that human touch which was most welcome, especially when having to discuss personal medical information.

Mrs. C Earnshaw

I would recommend Sheldon Davidson 100% as you can be assured you will always get the best service possible.

Mr C

I would like to thank you for all your work on my claim and would definitely use you again

Mr M

I have been very happy with all the help your staff have given me during my claim.

Mr B

Jill was very professional from the moment she took over the case

Mr M

Excellent service from start to finish

Mr L

Thank you for the handling of my claim! You exceeded my expectations. Great service. Great outcome.

Mrs B

Brilliant! Absolutely brilliant, whenever I needed advice they were always available!

Mr B

Thank you to your company. I will be recommending Sheldon Davidson's as I have found you more than helpful and very quick

Mr M

Jill has been fantastic. I felt I could speak to her at any point and she explained the facts very well to me .always polite and pleasant. thankyou Jill

Mrs E

Both Victoria and Michelle have been a massive help to me, more like family.

Mr S

I'm very pleased with the quick and excellent service provided

Mr G

Extremely helpful throughout the process, very polite & courteous, explained in detail anything I needed to know, would definitely recommend them to my family & friends.

Miss B

I can honestly say that Victoria's help, support and guidance were a God send and truly welcome! I was able to reach an acceptable outcome. I would recommend SDS and Victoria in a heartbeat

Mr M

You truly exceeded my expectations with your superb service, knowledge and smooth completion of my difficult situation.

Mr M

The service I was given was excellent. I had no problem with getting in touch with my solicitor or a member of staff at any time. They were always extremely helpful. I would like to thank all the staff for their time and effort they have put in for me.

Mr H

All of your staff have been very friendly and helpful in every way and keeping me up to date with my claim

Mr B

Excellent advice always kept me up to date with everything I would recommend them to anyone

Miss E