Building & Construction Site Accident Claims: Builder, Construction worker & Tradesman Injury Compensation Claims
Have you been injured whilst working on, or visiting a Construction Site?
Sheldon Davidson is the go-to injury Solicitors for workplace injuries across Greater Manchester and we have specific Construction Industry experience. We understand the complexity and how these specific cases should be managed to ensure a successful outcome. So, if you are looking for the best ally to fight your corner, look no further.
Clearly, Construction Sites and any type of building site can be dangerous, which is why stringent Health and Safety regulations exist.
Those who employ workers on Construction Sites are legally required to adhere to the Health and Safety at work act 1974 and in case of an accident, where the employer is found in breach of Health & Safety they would be deemed negligent in the eyes of the law and therefore liable to pay damages to any injured parties.
Not surprising then, that there are stringent rules and procedures and comprehensive training programmes to ensure employees and contractors are fully competent and conscious of the dangers that exist.
It is also fair to assume that, although those who do work on Construction Sites accept that there is inevitably an element of risk involved, no-one actually goes to work expecting to suffer any type of injury, worse still serious injuries, or even death.
Construction site accidents
Sadly, though accidents do occur and according to statistics published recently by the National Safety Council a worker is injured on the job every 7 seconds and construction is in the top 5 occupations with the largest number of workplace injuries resulting in time off work. Construction is also one of the worst industries for workplace fatalities, with 30 deaths recorded in 2018.
To think that 30 families lost a loved one through a Construction Site accident is shocking and simply unacceptable. If you or your loved one has suffered a Construction Site injury or worse you have lost a loved one through a Construction Site accident and you believe that negligence on behalf of the employer, or a co-worker was to blame, then it is likely you are entitled to pursue a claim for damages.
First and foremost, if you or a family member have suffered injury, you have our sympathy and empathy for your circumstances. We understand that ultimately workplace accidents can cause major stress and trauma for the inured party and their loved ones and we keep this top of mind at all times when managing any claim.
Call us today for a free and impartial consultation and experience our compassionate approach first-hand. We have Solicitors with specific knowledge and experience of Construction Site injuries and we will be able to tell you quickly, with confidence whether there is, in fact, a case to be answered and what the likelihood of success is.
Common accidents on-site
As mentioned already Construction sites can be very dangerous places and unfortunately, despite extensive prevention measures serious accidents do still occur, all too often.
The most common causes of accidents which occur on Construction Sites are:
Falls from Height for example from a roof or scaffolding
Slips and trips
Falling Objects
Accidents involving heavy/moving equipment such as cranes or forklift trucks
Trench collapses
Welding accidents
Fires and explosions
Overexposure to noise and vibrating tools
Electrical Accidents
Making a construction site accident claim
As with any claim for injury compensation, the complexity of the case comes initially from the effort to establish liability. Obviously the more evidence that can be provided to the court the stronger the case will be.
This is where Sheldon Davidson Solicitors can make all the difference. Our workplace injury solicitors have a vast knowledge of preparing and presenting these types of cases to ensure the best outcome. It will help strengthen the case if you can provide any of the following:
Accident Book Records – every employer is legally bound to maintain one of these
Witness Accounts from co-workers, members of the public, site visitors etc.
Testimonials around on-site procedures and 'normal' practices. Any evidence of relaxed Health & Safety measures, defective equipment, or training gaps.
CCTV recording which may have captured all or part of the accident.
Photographs of the scene of the accident and the injuries sustained.
Medical Records of treatment received.
Once liability has been established and a case presented the next effort for the Solicitor is to value the claim. Again, this is where a Sheldon Davidson Solicitor can make all the difference to the financial settlement eventually awarded. In valuing your claim, we will consider the impact of the accident and your injuries when comparing life before and after the accident. Things that may be considered when valuing your claim include:
Loss of earnings suffered by you (the injured party) and any other close family members forced to take time off to care for you. It may be that you are no longer able to work or do the same type of work and you are impeded financially as a result.
Medical Costs
On-going treatment costs such as physiotherapy and rehabilitation
On-going care provision
Adaptations to the home and transport for specialist equipment such as wheelchairs, handrails, hoists etc.
Our ultimate aim will be to ensure that the claim is valued to recompense you for any financial hardship suffered as a result of the accident, but also to ensure that you have the financial security necessary to rebuild your life fully.
The Sheldon Davidson Solicitors approach
We pride ourselves on our compassionate and warm approach and we receive high praise for this from satisfied clients. If you choose Sheldon Davidson to represent you, we will put all our legal might into securing you the maximum financial settlement possible and we will shield you as much as possible from the legal proceedings, whilst keeping you fully informed of what is happening at every stage of the process.
We have no doubt that in partnering with us you will feel like you have gained a formidable ally who wants to see justice done as much as you do. We will give your case a voice and make sure you feel heard. We are ready and waiting to take your call, so don't delay. Pick up that phone and tell us your story today.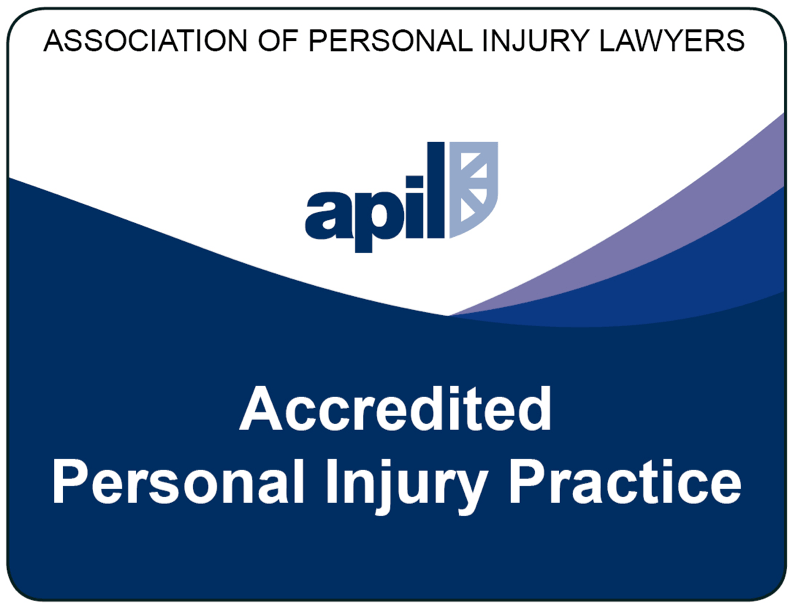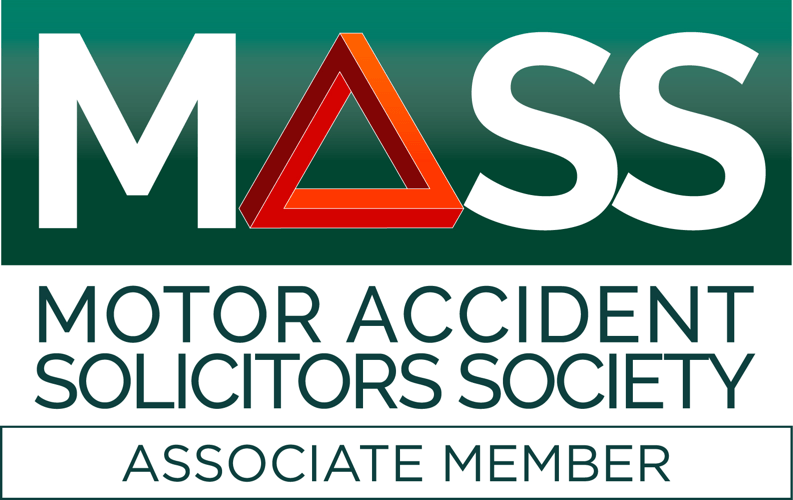 I can honestly say that Victoria's help, support and guidance were a God send and truly welcome! I was able to reach an acceptable outcome. I would recommend SDS and Victoria in a heartbeat

Mr M

Jill was very professional from the moment she took over the case

Mr M

You have done an outstanding job in dealing with my claim and treated both myself and my wife in a totally professional manner

Mr P

I would like to thank you for all your work on my claim and would definitely use you again

Mr M

Excellent service from start to finish

Mr L

Excellent advice always kept me up to date with everything I would recommend them to anyone

Miss E

Both Victoria and Michelle have been a massive help to me, more like family.

Mr S

All of your staff have been very friendly and helpful in every way and keeping me up to date with my claim

Mr B

I would recommend Sheldon Davidson 100% as you can be assured you will always get the best service possible.

Mr C

Extremely helpful throughout the process, very polite & courteous, explained in detail anything I needed to know, would definitely recommend them to my family & friends.

Miss B

Jill has been fantastic. I felt I could speak to her at any point and she explained the facts very well to me .always polite and pleasant. thankyou Jill

Mrs E

I have been very happy with all the help your staff have given me during my claim.

Mr B

The service I was given was excellent. I had no problem with getting in touch with my solicitor or a member of staff at any time. They were always extremely helpful. I would like to thank all the staff for their time and effort they have put in for me.

Mr H

Thank you for the handling of my claim! You exceeded my expectations. Great service. Great outcome.

Mrs B

Brilliant! Absolutely brilliant, whenever I needed advice they were always available!

Mr B

Thank you to your company. I will be recommending Sheldon Davidson's as I have found you more than helpful and very quick

Mr M

I'm very pleased with the quick and excellent service provided

Mr G

You truly exceeded my expectations with your superb service, knowledge and smooth completion of my difficult situation.

Mr M