Pedestrian Accident Claims Solicitors Manchester
Have you suffered a Pedestrian Injury as a result of someone else's carelessness?
When traveling in a car, on a motorbike, or even a pushbike we protect ourselves against the very real risk of an accident. We use seatbelts, helmets, cushioned pads for knees and elbows for example.
As pedestrians we are exposed to similar risks, yet we don't wear anything that protects us from physical injury. Being struck by a moving car as a pedestrian can cause very serious injuries and even death, since the spine, head, and neck are normally unprotected, and they often hit the ground, or the exterior of the car with great force.
If you or a loved one has been injured as a pedestrian and you believe the accident was caused by someone else's carelessness you may be entitled to pursue a claim for financial compensation. Our team of expert Road Traffic Accident Solicitors will be able to tell you quickly, and with certainty, whether you have a solid case to make a compensation claim and whether there is a high likelihood of success.
The first step is to call us for a free, initial consultation so we can hear the circumstances of the accident.
We have many years of experience pursuing claims for pedestrians injured by negligent road users and our track record of success speaks for itself. In dealing with Sheldon Davidson you will also find that we are considerate of the suffering, stress, and trauma you and your loved ones are going through, as a result of the accident and the injuries sustained. We keep this top of mind in all our dealings with clients and strive to ensure that, what can often be a cold and clinical process, is as painless and stress-free for you as possible. So, call us today and experience our warm and compassionate approach for yourself.
Common injuries suffered by pedestrians involved in Road Traffic Accidents
Pedestrian Accidents can range in severity from minor injuries like cuts, bruises and scrapes, to very serious head and spine injuries and in the worst case even death.
Figures published by The House of Commons for 2016 report that there were 181,384 accident casualties recorded on Britain's roads. Of these, 448 pedestrians were fatally injured. This is a shockingly high number, which provides some insight into the real risk that exists for pedestrians.
If we consider the normal speed limit on Britain's roads is 30mph and the odds of survival if hit by a car traveling at that speed, it is easier to understand why pedestrians can be so seriously and even fatally injured. Survival rates when struck by a vehicle traveling at speed are as follows:
At 20mph 95% chance of survival
At 30mph 55% chance of survival
At 40mph 5% chance of survival
From these statistics, it is easy to see why a motorist traveling even slightly over the 30mph speed limit could cause serious injuries and even death in a collision with a pedestrian.
Common injuries suffered by pedestrians involved in Road Traffic Accidents include:
Minor cuts and bruises
Deep lacerations resulting in heavy blood loss
Broken bones
Serious head, brain and spine injuries
Emotional Trauma
Death
Clearly, to sustain any of the above types of injury, or to see a loved one suffer as a result of someone else's carelessness is extremely unfortunate and distressing and if this applies to you, you are entitled to pursue a claim for financial compensation.
At Sheldon Davidson Solicitors, we believe strongly in justice, and we will fight your corner all the way to get you the compensation you deserve.
The main causes of Pedestrian Accidents
When driving a vehicle, the driver is legally required to apply due care and attention to the road, so as to minimise the risk of an accident. Unfortunately, some drivers do not always apply the necessary level of attention and accidents do occur as a result of driver negligence.
Some of the ways drivers can be deemed guilty of negligence include:
Distracted Driving i.e. using mobile phone whilst driving
Speeding
Failing to yield to pedestrians
Driving whilst over the legal alcohol limit
Disobeying traffic signs
Disregarding bad weather conditions
Evidence to support your Pedestrian Accident Claim
Obviously to be able to pursue a claim for injury compensation there has to be a party to blame. In the case of a pedestrian accident where the injured party has been hit by a negligent driver the onus is on the claiming party to prove that the driver was in fact negligent.
The types of evidence which can be submitted to support such a claim include:
Photographic Evidence of the accident scene
CCTV of the scene leading up to and including the accident
Mobile phone records of the driver
Witness testimony of anyone who witnessed what happened
A good road traffic accident solicitor can make all the difference in securing the right evidence to support a claim of driver negligence. At Sheldon Davidson we have experts with vast experience of this type of claim, who can ensure your case is as solid as possible. Once we have a watertight case that proves driver negligence we will work together with you to value the claim. In valuing the claim, we would look to consider all aspects of life that have been impacted by the accident, from the mental pain and anguish suffered, through to actual out-of-pocket expenses incurred. As a guide, items we would look to consider would include:
Loss of earnings
Medical Costs
On-going care costs
Adaptations to home and transport
Psychological Care costs
A word of caution about Pedestrian Accident claims
In some cases, if the driver was undoubtedly at fault and there is no case of liability to be argued it is not uncommon for their insurance company to approach the injured party with an out of court settlement. Obviously it is the Insurance Company that would eventually be forced to pay any financial compensation awarded by the court and so an out of court settlement is often used to entice people into foregoing a court case.
As specialist injury Solicitors, we strongly advise against accepting any such offer as we believe we can secure you a much larger sum through the court. Talk to one of our Solicitors today for advise on your specific case.
Contact Us
We are passionate about helping clients to seek appropriate justice and recompense, and our track record speaks for itself.
Our experienced RTA Injury Claim Lawyers act regularly for clients across Greater Manchester including Ashton, Bury, Bolton, Radcliffe, Prestwich, Middleton, Failsworth, Rochdale, Oldham, and Whitefield.
Sheldon Davidson Solicitors are a Lexcel accredited law firm. The Lexcel standard is only awarded by the Law Society to firms who meet the highest standards of practice management and customer service.
With Sheldon Davidson Personal Injury Solicitors in Manchester, you can be confident that your claim is in safe hands.
Call us for free now using the number at the top of the page or complete the online contact form and a member of our team will get back to you.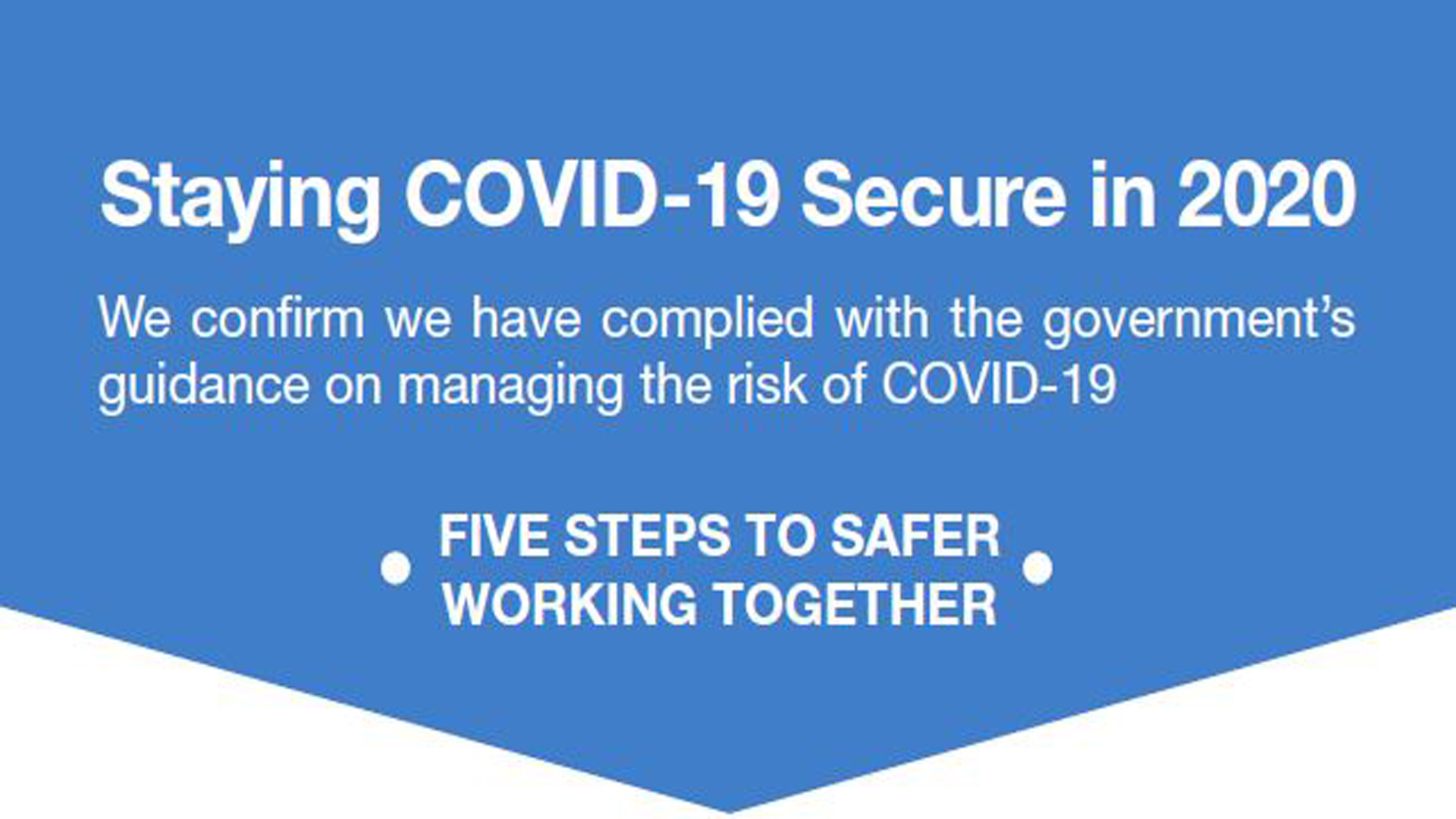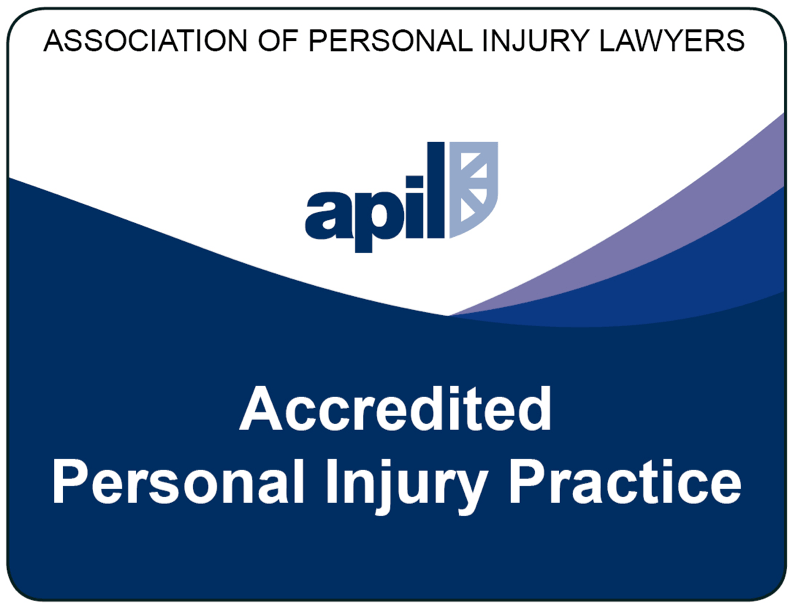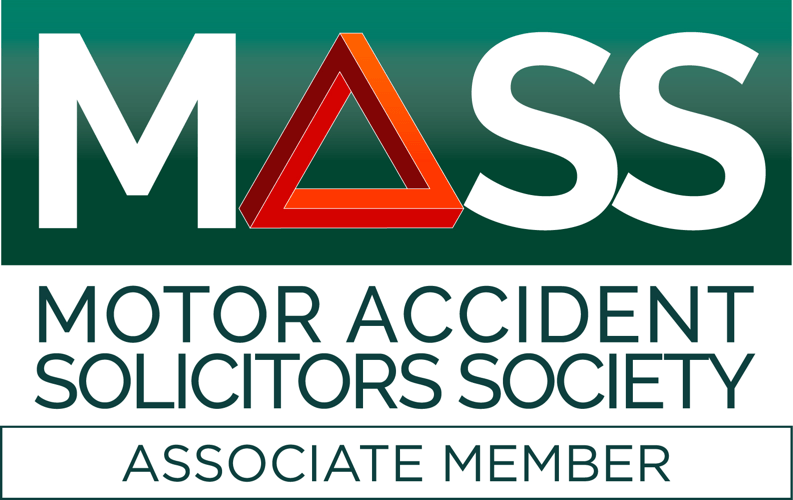 David and I and all our family would like to thank you for your continued support, patience and hard work.  The past 5 years have been an extremely difficult time for us, and your advice and empathy has really helped us along the way.  We are so grateful to you because David can now move onto his next chapter.  Many Thanks.

Mrs A

You have done an outstanding job in dealing with my claim and treated both myself and my wife in a totally professional manner

Mr P

I would like to thank you so much for all the hard work that you put into my case which was complex and challenging. You were always professional, polite, and efficient but also had that human touch which was most welcome, especially when having to discuss personal medical information.

Mrs. C Earnshaw