Spinal Injury Solicitors: Serious Back & Spinal Injury Compensation Claims
Have you suffered from a serious back or spinal injury following an accident that was not your fault?
Every year, Sheldon Davidson Solicitors help many clients get the care and compensation they deserve after suffering severe spinal injuries. We understand that every client is different, which is why our service is always tailored exactly to your needs.
Sheldon Davidson are recognised as the go-to experts in the field of back & spinal injury compensation claims across Greater Manchester and we have many years of experience and a track record of success with such cases.
As most people know, the back and the spinal cord are extremely delicate and in the event of an accident it's the reason why patients should only be moved under the supervision of trained experts. This is because the spinal cord is the vital communication link between the brain and the body. Any damage to the spinal cord can render the brain incapable of communicating with various parts of the body, leading to problems with movement (paralysis), sensation (inability to feel hot or cold) and in some cases incontinence.
Obviously all of these scenarios are devastating and life-changing for a once able-bodied and independent person. If you or your loved one has been the victim of such a devastating injury, either as the result of an accident caused by someone else's carelessness, or surgical malpractice, then call one of our expert injury lawyers today.
The first step is an impartial and honest consultation, after which one of our expert lawyers will be able to advise whether you do in fact have a solid case and if so, what the next steps would be.
The initial consultation is free, so there is absolutely nothing to lose in picking up the phone and talking to us today.
Spinal Cord Injury
The spinal cord performs a vital role, by connecting the brain with the rest of the body. Together the brain and the spinal cord make up the bodies central nervous system, which makes all voluntary and involuntary functions possible. Functions that able bodied people take for granted like breathing and walking.
The spinal cord is well protected by vertebrae (the spine), but in a serious accident, or during surgery, the spinal cord can become damaged and this can have devastating effects.
The higher up the spinal cord the damage occurs, the more of the bodily functions are impacted. Although advances in modern medicine means that people who sustain such injuries are being helped to recover in ways that would not have been possible in previous years, the effects of such injuries can still be severely life-limiting and therefore life-changing for victims and their families. Simple everyday sensory functions like speech, touch, temperature control, blood pressure control, sexual function, breathing, and swallowing can be affected by spinal cord injuries and can mean that the person needs on-going medical care and support by professionals and / or family members.
If diagnosed with a serious spinal cord injury then it is likely to be either:
Paraplegia - where movement and regular bodily and sensory function is substantially impeded from the waist down.
Tetraplegia - where partial or total sensory and motor loss of the four limbs (arms and legs) and torso.
Spinal injuries also carry the risk of the victim developing further health issues, which can sometimes be life-threatening.
These can include:
Respiratory complications
Pressure ulcers, or bed sores which can become infected
Deep Vein Thrombosis
Chronic Pain
Urinary Tract Infection
In addition to the physical impact, many victims of spinal cord injury also and unsurprisingly develop mental health issues. There are, for example many recorded cases of clinical depression amongst victims, not least because of the negative and life-changing impact on the life they once knew and the loss of independence they are forced to endure daily.
Common causes of spinal injury
More men than women suffer spinal injuries and statistics indicate a ratio of 2:1. This may be due to the types of activities that commonly lead to spinal cord injuries.
Road Traffic Accidents
Accidents at work
Falls from height
Sporting Injuries
Surgical Malpractice
How is a spinal injury compensation claim valued?
As with any claim for financial compensation, the final value will be considerate of the impact on the victim's life and that of close family members before and after the injury occurred. So, things that will be for consideration include:
Medical costs
Rehabilitation
On-going care in the home by professionals or family members / friends
Loss of earnings (to include the victim and family members who provide care)
Modifications to the home / transport to enable maximum independence for the victim
Mobility aids such as wheelchair, ceiling hoists and any sensory equipment required
The Sheldon Davidson Solicitors approach
As mentioned already Sheldon Davidson are the go-to legal experts in Greater Manchester for serious back injury claims and serious spinal injuries.
Our lawyers have a wealth of experience and a proven track record in securing financial compensation for claimants. On top of that we pride ourselves on our supportive and compassionate approach and it is for this approach that we receive huge positive feedback from previous claimants. We believe that this is what sets us apart from other injury lawyers in Greater Manchester and across the UK, since we strive to make, what can often be deemed a cold and complex process, as smooth and pain free for the victim as possible. We consider it our job to use our expertise and legal knowledge to act as your voice in the court. We stand in your corner and fight for justice to be done.
So, if you are still unsure as to the validity or likelihood of success surrounding a Back or Spinal Injury Claim you feel you may be entitled to make, then talk to our team. With Sheldon Davidson Solicitors you are not just in good hands, but the best hands.
Pick up the phone and have that initial conversation with one of our lawyers today. We are confident that you will be glad you did. We will provide a clear answer as to whether there is a case to be answered and whether you have a chance of winning financial compensation. Just to have definitive answers to these questions alone would be better than guessing and worrying.
If you decide then to select Sheldon Davidson to act on your behalf we will do so on a 'No Win, No Fee' basis, such is our confidence in being able to secure the financial compensation you and your family deserve.
Why choose us?
Established in Whitefield, Manchester in 1997, we are a leading specialist personal injury, accident and medical negligence law firm acting for claimants who are victims of non-fault incidents.
At Sheldon Davidson Solicitors we also help our clients obtain the rehabilitation care they need without financial outlay.
Our personal injury solicitors regularly act for clients on spinal cord injury claims across Greater Manchester including Ashton, Bury, Bolton, Radcliffe, Prestwich, Middleton, Failsworth, Rochdale, Oldham and Whitefield.
Our team of recognised Serious Injury Claims Solicitors can support your needs wherever you live in Wales, England & Northern Ireland. We serve clients across the UK.
We specialise in no win no fee personal injury claims, which means if you don't win, you won't have to pay.
Call us for free now using the number at the top of the page or complete the online contact form and a member of our team will get back to you.
Sheldon Davidson Solicitors are a Lexcel accredited law firm. The Lexcel standard is only awarded by the Law Society to firms who meet the highest standards of practice management and customer service. With Sheldon Davidson Solicitors in Whitefield, Manchester you can be confident that your claim is in safe hands.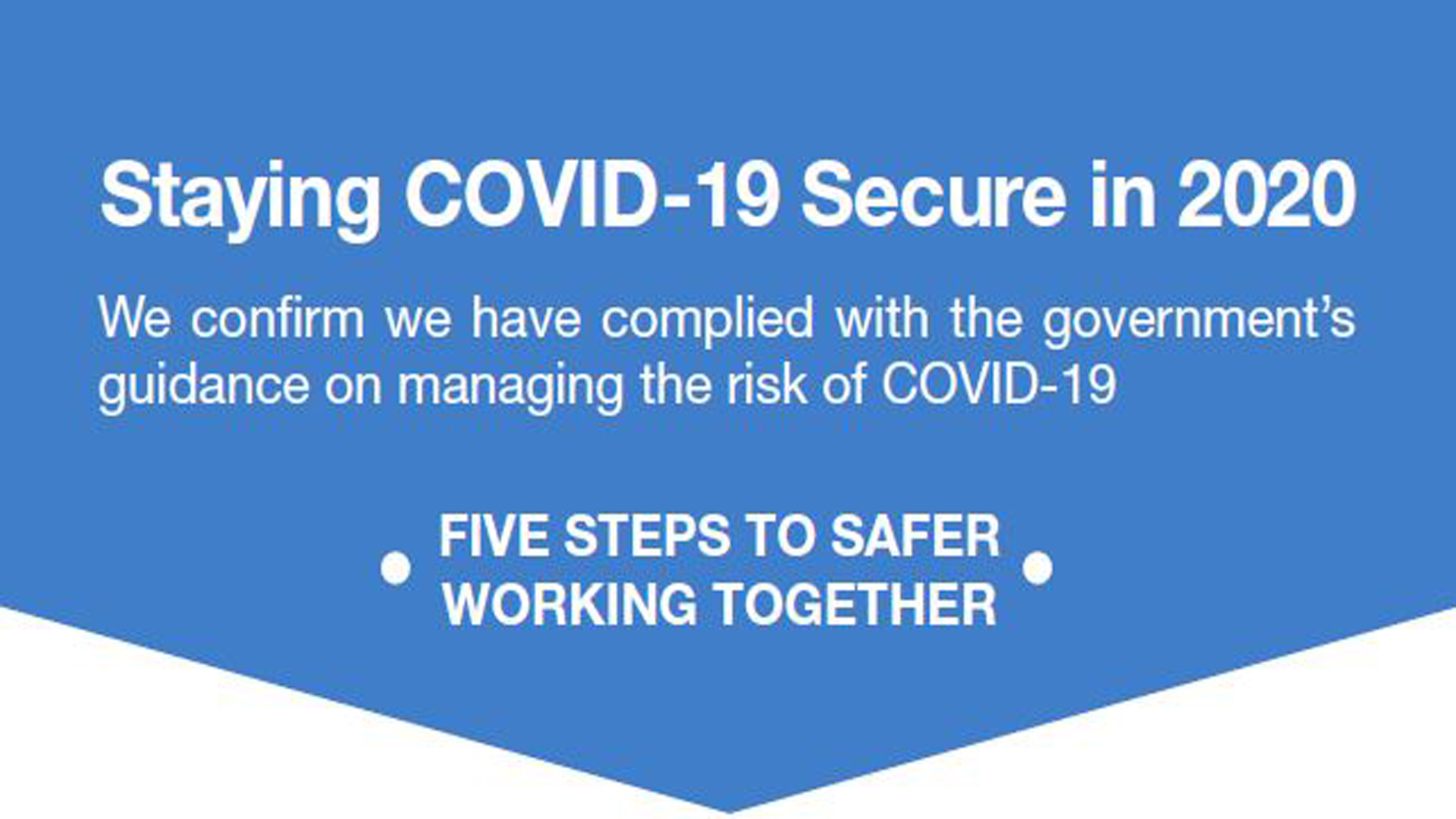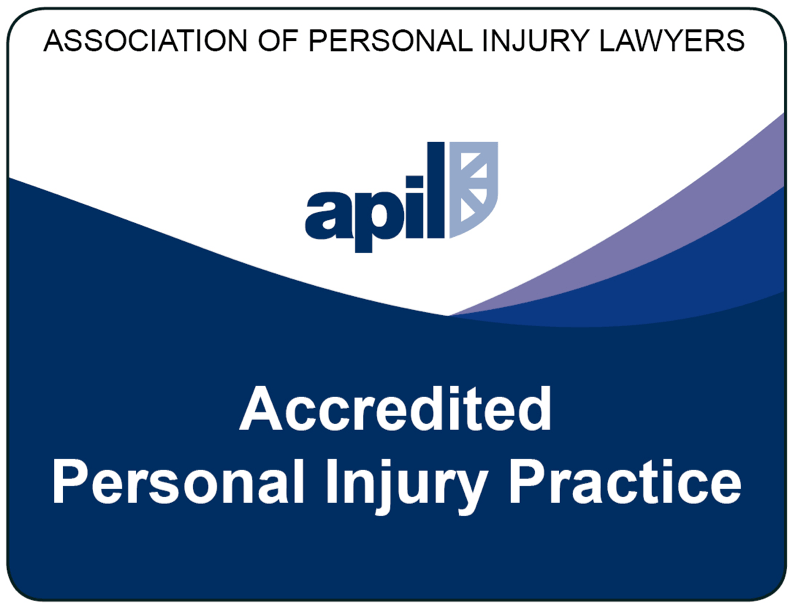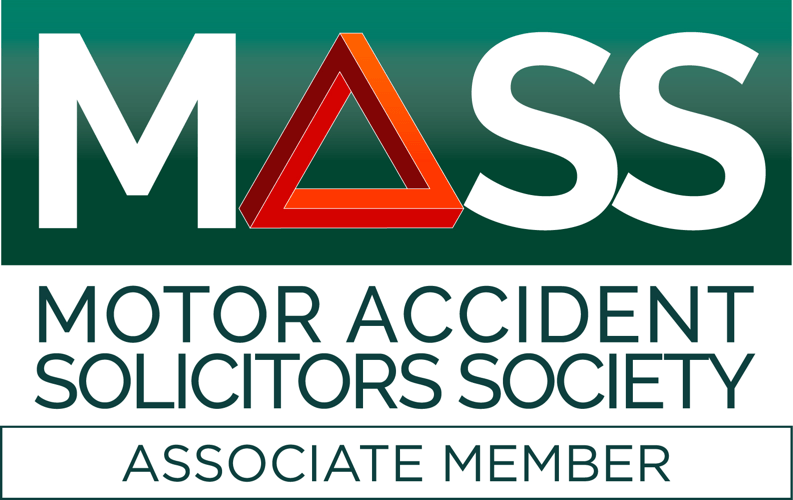 Jill has been fantastic. I felt I could speak to her at any point and she explained the facts very well to me .always polite and pleasant. thankyou Jill

Mrs E

All of your staff have been very friendly and helpful in every way and keeping me up to date with my claim

Mr B

Thank you for the handling of my claim! You exceeded my expectations. Great service. Great outcome.

Mrs B

I would like to thank you for all your work on my claim and would definitely use you again

Mr M

I would like to thank you so much for all the hard work that you put into my case which was complex and challenging. You were always professional, polite, and efficient but also had that human touch which was most welcome, especially when having to discuss personal medical information.

Mrs. C Earnshaw

Both Victoria and Michelle have been a massive help to me, more like family.

Mr S

Brilliant! Absolutely brilliant, whenever I needed advice they were always available!

Mr B

I can honestly say that Victoria's help, support and guidance were a God send and truly welcome! I was able to reach an acceptable outcome. I would recommend SDS and Victoria in a heartbeat

Mr M

Jill was very professional from the moment she took over the case

Mr M

Extremely helpful throughout the process, very polite & courteous, explained in detail anything I needed to know, would definitely recommend them to my family & friends.

Miss B

Thank you to your company. I will be recommending Sheldon Davidson's as I have found you more than helpful and very quick

Mr M

Excellent advice always kept me up to date with everything I would recommend them to anyone

Miss E

I'm very pleased with the quick and excellent service provided

Mr G

You have done an outstanding job in dealing with my claim and treated both myself and my wife in a totally professional manner

Mr P

The service I was given was excellent. I had no problem with getting in touch with my solicitor or a member of staff at any time. They were always extremely helpful. I would like to thank all the staff for their time and effort they have put in for me.

Mr H

Excellent service from start to finish

Mr L

I have been very happy with all the help your staff have given me during my claim.

Mr B

You truly exceeded my expectations with your superb service, knowledge and smooth completion of my difficult situation.

Mr M

I would recommend Sheldon Davidson 100% as you can be assured you will always get the best service possible.

Mr C