Slipping and Tripping Injury Claim Solicitors
If negligence on someone else's part has caused you to fall, slip or trip and suffer injuries, you may be able to make a claim for compensation.
Most slips, trips and falls suffered in workplaces and public spaces are caused by unsafe environments, and therefore most of these accidents are preventable.
It is the responsibility of employers and local authorities to ensure that areas are safe so that accidents are prevented. If this responsibility has not been met and you have been injured as a result, you should not have to suffer. You should be compensated for your injuries, loss of earnings and other inconveniences, and this is where Sheldon Davidson Solicitors can help you.
Accidents at Work
It is your employer's duty to ensure health and safety in your workplace. Warning signs are crucial to preventing all sorts of slips, trips and falls in work environments.
Accidental spillages of liquids, for example, can happen from time to time in many kinds of workplaces – it is crucial that a hazard such as this is quickly identified and staff are provided with a warning. Similarly, if flooring has become damaged and as a result presents a tripping hazard, staff must be properly warned.
Accidents in Public
In public places, there is often a person or organisation responsible for the maintenance of the area or building. This party must also identify hazards and promptly provide warnings.
Where streets and pavements are concerned, the local authority is responsible. If you trip over on a pavement or walkway which has been poorly maintained, it is the local authority's fault, because they evidently have not taken the appropriate measures to prevent accidents.
Expert personal injury solicitors
Whether your accident happened at work, in a shop or another public space, our personal injury lawyers will do everything they can to ensure that your claim is successful. We have vast experience in handling all kinds of injury cases and are confident that we can help you too.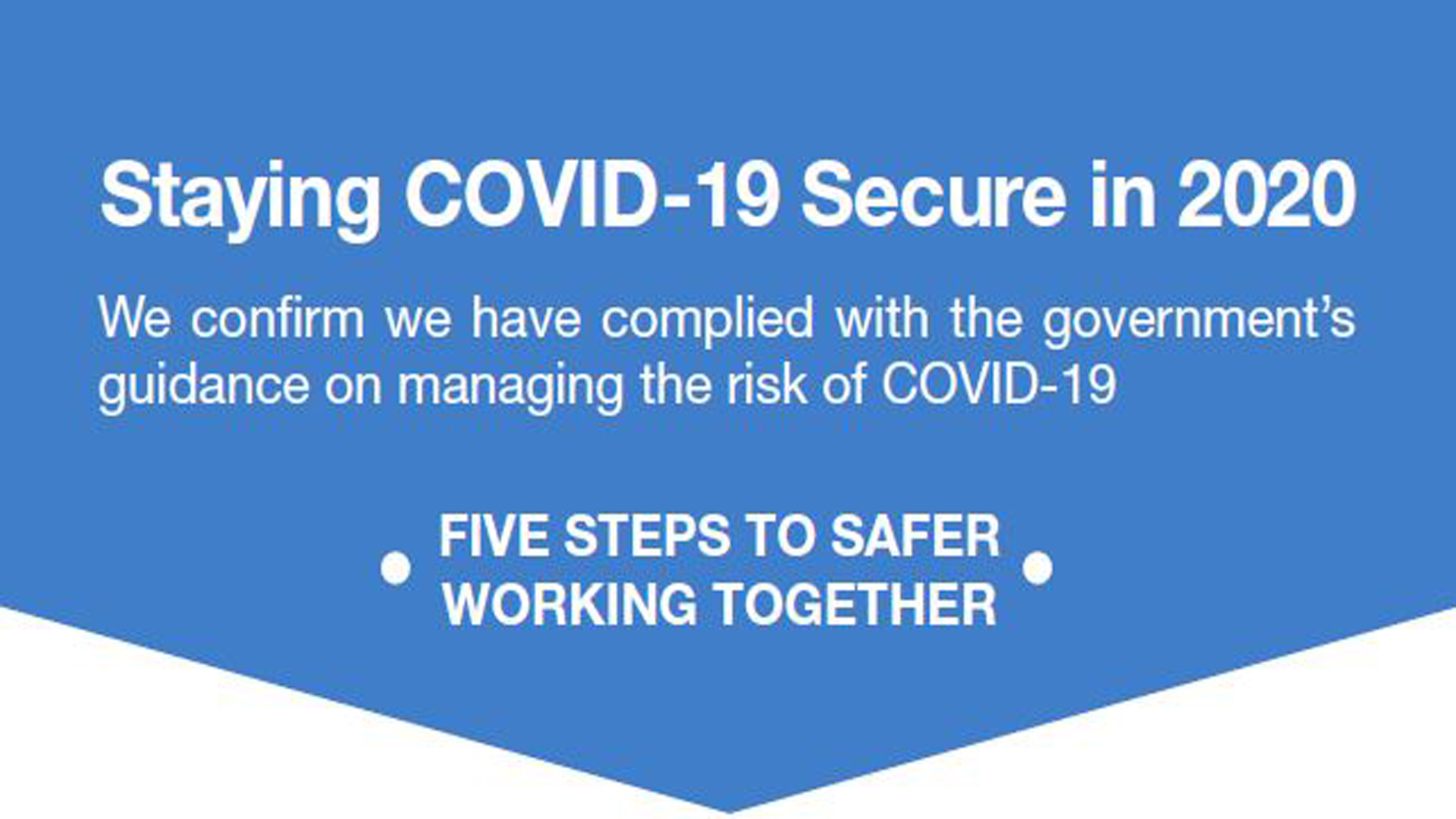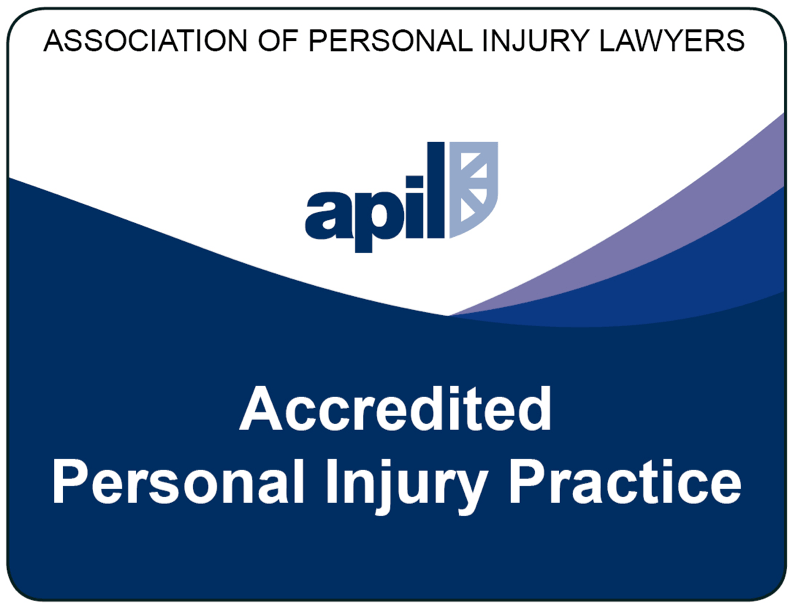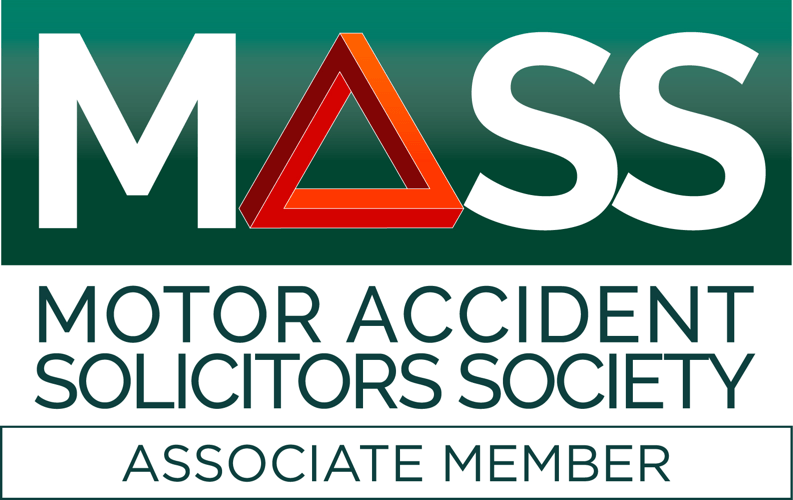 Jill has been fantastic. I felt I could speak to her at any point and she explained the facts very well to me .always polite and pleasant. thankyou Jill

Mrs E

I would recommend Sheldon Davidson 100% as you can be assured you will always get the best service possible.

Mr C

Thank you to your company. I will be recommending Sheldon Davidson's as I have found you more than helpful and very quick

Mr M

Extremely helpful throughout the process, very polite & courteous, explained in detail anything I needed to know, would definitely recommend them to my family & friends.

Miss B

Thank you for the handling of my claim! You exceeded my expectations. Great service. Great outcome.

Mrs B

You have done an outstanding job in dealing with my claim and treated both myself and my wife in a totally professional manner

Mr P

Brilliant! Absolutely brilliant, whenever I needed advice they were always available!

Mr B

I would like to thank you for all your work on my claim and would definitely use you again

Mr M

You truly exceeded my expectations with your superb service, knowledge and smooth completion of my difficult situation.

Mr M

I would like to thank you so much for all the hard work that you put into my case which was complex and challenging. You were always professional, polite, and efficient but also had that human touch which was most welcome, especially when having to discuss personal medical information.

Mrs. C Earnshaw

I have been very happy with all the help your staff have given me during my claim.

Mr B

Jill was very professional from the moment she took over the case

Mr M

Excellent service from start to finish

Mr L

Excellent advice always kept me up to date with everything I would recommend them to anyone

Miss E

I'm very pleased with the quick and excellent service provided

Mr G

The service I was given was excellent. I had no problem with getting in touch with my solicitor or a member of staff at any time. They were always extremely helpful. I would like to thank all the staff for their time and effort they have put in for me.

Mr H

Both Victoria and Michelle have been a massive help to me, more like family.

Mr S

I can honestly say that Victoria's help, support and guidance were a God send and truly welcome! I was able to reach an acceptable outcome. I would recommend SDS and Victoria in a heartbeat

Mr M

All of your staff have been very friendly and helpful in every way and keeping me up to date with my claim

Mr B