Child Injury Lawyers: Child Injury Claims & Child Accident & Injury Compensation
Has your child suffered a serious injury?
It is every parent's worst fear that their child may come to any harm. To have this fear realised must be like living a nightmare. If you are a parent of a child who has suffered such an injury, then genuinely our hearts go out to you. We recognise that probably the last thing you have the mental energy or headspace for is legal proceedings, but if you believe that your child has suffered their injuries as a result of someone else's carelessness, or negligence, then we can help you.
Leave the burden of the legal proceedings in our capable hands and let us seek the justice and financial recompense you, your family and your child deserves. You may not be able to rid your child of the injuries they have suffered, but together we may be able to alleviate some of the inevitable, immediate pain and financial pressure you must be under and at the same time, seek to provide some genuine financial security for your child's future.
Call one of our expert serious injury lawyers today for a confidential, compassionate and honest conversation to establish whether there is in fact a case to be answered.
If, after this initial conversation we believe there is a high chance of success and we have convinced you of our professional and considerate approach, we will be happy to fight your case on a NO WIN NO FEE basis.
What is classed as a serious child injury?
Obviously, any injury suffered by a child is serious for you as a parent, but in terms of the law, there are certain types of injuries to children which are deemed as 'serious' when pursuing claims for financial compensation. Gravity is usually determined by the impact on the child's life since the injury and the expected impact into the future. The types of life-impacting injuries the law deems to be serious enough to warrant substantial financial compensation include cases where:
The child spent an extended period in hospital
The child's development is likely to be impaired as they grow older
The child has a condition or suffers from pain they did not have before
You as the main caregiver or other family members have suffered a loss of earnings, as a result of caring for the injured child.
Furthermore, the types of accidents which commonly result in serious injury to children and for which financial compensation cases are often successful include:
Accidents at school
Pedestrian Accidents
Road-Traffic Accidents
Medical Negligence
The above list is not exhaustive, so if your child has suffered a serious injury not covered in this list, that you believe was due to the carelessness or negligence of a third party, then it is still likely you can pursue a claim for compensation. The first step is to open a conversation with one of our expert lawyers, who can tell you very quickly whether you have a claim that has a high chance of success.
Claiming compensation for your injured child
If your child is under the age of 18, they are deemed too young to make a claim for themselves. It is, therefore, your role as their parent(s) to pursue the claim on their behalf. In the eyes of the law, a parent can initiate such a claim until 3 years after the child's 18th Birthday, unless the child does not have the mental capacity to pursue such a claim on their own, in which case you may have longer than 3 years.
How we support your claim
Our primary concern in pursuing any claim for serious injury to a child is to make sure the process is as stress free and uncomplicated for you, the parents, as possible. With that said, obviously there are questions which will need to be asked and facts to be established in order to ensure the case has maximum chance of success.
The two crucial aspects of any claim are 1) establishing liability and 2) valuing the claim.
Our Serious Injury & Child Injury Lawyers are highly experienced in managing such cases and understand the importance of managing each case with compassion and empathy. At Sheldon Davidson we pride ourselves on our compassionate approach and we believe this sets us apart from other serious injury lawyers. In this regard, we will strive to ensure the unavoidable process of fact-finding is as painless as possible for you.
Facts we will inevitably need to establish, in order to build a solid case for you are:
How your child came to be injured and who you believe to be at fault and why?
Time you have taken off work since the injury to care for your child.
Any adaptations to your property resulting from your child's injury.
Any on-going support you or your child needs.
Any on-going, regular treatment your child needs.
The expected impact on your child's future development, due to the injury he/she has suffered.
Why choose the child injury lawyers at Sheldon Davidson Solicitors?
At an unimaginable time, where it is likely that you are struggling to cope, both physically and emotionally, we will stand in your corner and do everything we can to secure the financial settlement you and your child deserves. Our Lawyers who deal with such cases are specially trained to shelter you, the family, from the complexities of the legal process. All we need from you are the facts and you can leave the rest in our capable hands.
We have many years of experience and many examples of successful outcomes for families who sadly have been in a similar position. You can be confident that we will throw all our expert knowledge and legal expertise into securing the maximum financial settlement you and your child deserves.
We will give you a voice, make sure your case is heard and justice is done. Often, in our experience, this alone can prove to be a major milestone on the healing journey. Call one of our expert Serious Injury Lawyers today for a free and impartial conversation and test our approach for yourself.
Why choose us?
Established in Whitefield, Manchester in 1997, we are a leading specialist personal injury, accident and medical negligence law firm acting for claimants who are victims of non-fault incidents.
At Sheldon Davidson Solicitors we also help our clients obtain the rehabilitation care they need without financial outlay.
Our personal injury solicitors regularly act for clients on child injury compensation claims across Greater Manchester including Ashton, Bury, Bolton, Radcliffe, Prestwich, Middleton, Failsworth, Rochdale, Oldham and Whitefield.
Our team of recognised Serious Injury Claims Solicitors can support your needs wherever you live in Wales, England & Northern Ireland. We serve clients across the UK.
We specialise in no win no fee personal injury claims, which means if you don't win, you won't have to pay.
Call us for free now using the number at the top of the page or complete the online contact form and a member of our team will get back to you.
Sheldon Davidson Solicitors are a Lexcel accredited law firm. The Lexcel standard is only awarded by the Law Society to firms who meet the highest standards of practice management and customer service. With Sheldon Davidson Solicitors in Whitefield, Manchester you can be confident that your claim is in safe hands.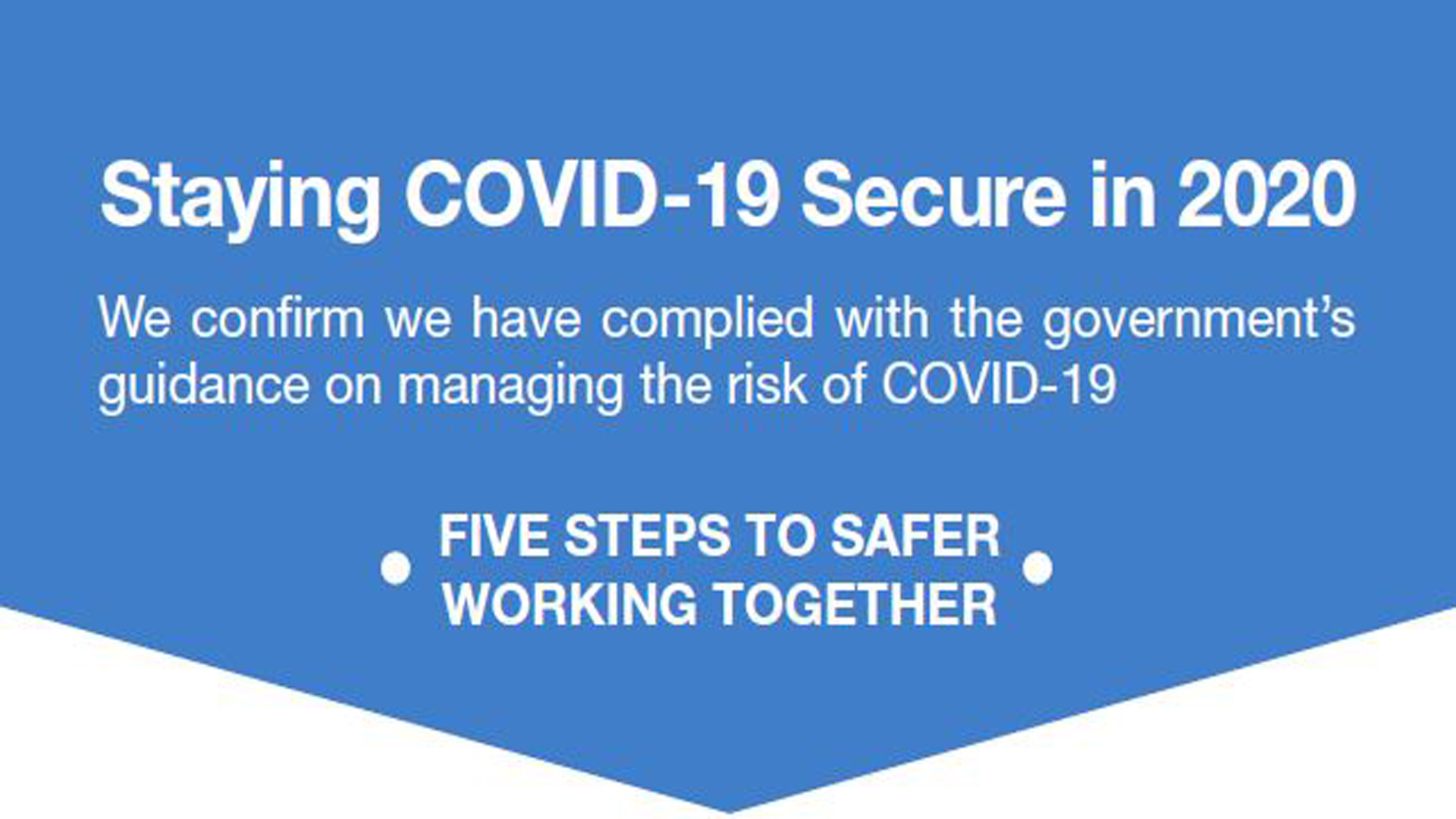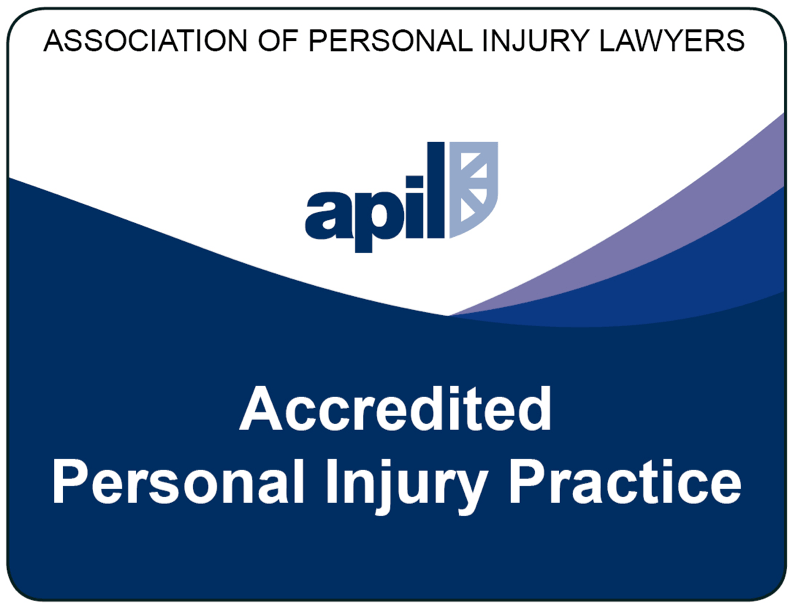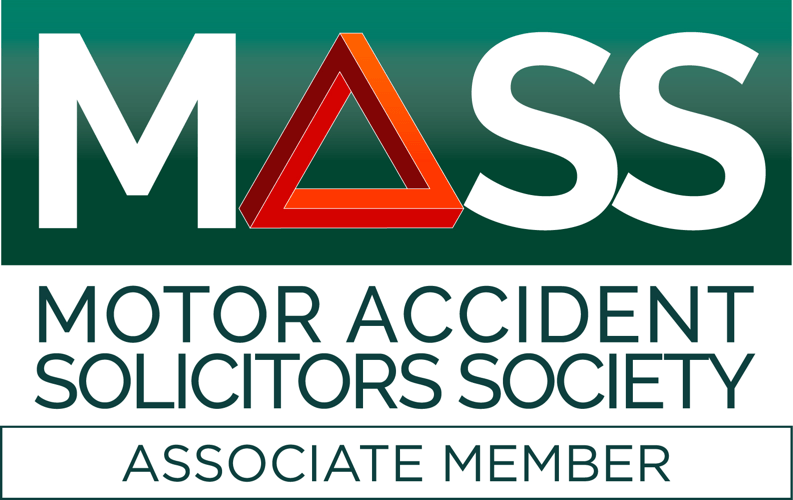 Brilliant! Absolutely brilliant, whenever I needed advice they were always available!

Mr B

Extremely helpful throughout the process, very polite & courteous, explained in detail anything I needed to know, would definitely recommend them to my family & friends.

Miss B

Jill was very professional from the moment she took over the case

Mr M

I would like to thank you for all your work on my claim and would definitely use you again

Mr M

All of your staff have been very friendly and helpful in every way and keeping me up to date with my claim

Mr B

I would like to thank you so much for all the hard work that you put into my case which was complex and challenging. You were always professional, polite, and efficient but also had that human touch which was most welcome, especially when having to discuss personal medical information.

Mrs. C Earnshaw

Thank you for the handling of my claim! You exceeded my expectations. Great service. Great outcome.

Mrs B

You have done an outstanding job in dealing with my claim and treated both myself and my wife in a totally professional manner

Mr P

I'm very pleased with the quick and excellent service provided

Mr G

You truly exceeded my expectations with your superb service, knowledge and smooth completion of my difficult situation.

Mr M

The service I was given was excellent. I had no problem with getting in touch with my solicitor or a member of staff at any time. They were always extremely helpful. I would like to thank all the staff for their time and effort they have put in for me.

Mr H

I can honestly say that Victoria's help, support and guidance were a God send and truly welcome! I was able to reach an acceptable outcome. I would recommend SDS and Victoria in a heartbeat

Mr M

Excellent service from start to finish

Mr L

Both Victoria and Michelle have been a massive help to me, more like family.

Mr S

I would recommend Sheldon Davidson 100% as you can be assured you will always get the best service possible.

Mr C

Excellent advice always kept me up to date with everything I would recommend them to anyone

Miss E

Thank you to your company. I will be recommending Sheldon Davidson's as I have found you more than helpful and very quick

Mr M

I have been very happy with all the help your staff have given me during my claim.

Mr B

Jill has been fantastic. I felt I could speak to her at any point and she explained the facts very well to me .always polite and pleasant. thankyou Jill

Mrs E