Work-Related Limb Disorder & Injury Claim Solicitors
Upper limb disorders cover a number of industrial diseases that affect the shoulder, elbow, forearm, wrist or hand. These repetitive strain injuries can be caused when a worker's job requires them to perform the same task over a prolonged period of time.
Businesses should have health and safety procedures in place to guard against these conditions, and if you feel your employer is to blame for your workplace injury then Sheldon Davidson Solicitors may be able to assist you in your claim for compensation.
Common upper-limb disorders
Here is a list of some of the more common upper limb disorders leading to industrial disease claims:
Tenosynovitis (including De Quervain syndrome) – inflammation of the tendons in the hands or wrist, often caused by repetitive action ranging from typing to heavy lifting.
Rotator cuff syndrome – complete or partial tearing of the muscles and tendons around the shoulder, which can be caused by lifting or pulling an object that is too heavy for you.
Carpal tunnel syndrome – prolonged work with the hands leading to compression of the median nerve in the wrist, causing numbness, pain and pins and needles of varying severity.
Tennis/Golfer's elbow – causing pain and discomfort in the forearm, neither condition is specifically linked to sport and they are in fact caused by repeated actions such as bending and flexing the muscles.
Vibration white finger – affects the hands and fingers of workers who regularly work with vibrating tools and machinery.
There are many things your employer can do to guard against these conditions, from providing you with machinery for heavy lifting to ensuring all staff have regular breaks.
How to make a compensation claim
Upper limb disorders can affect employees in any industry, from factory workers to office staff. If you are diagnosed with a repetitive strain injury and you feel your employer could have done more to prevent it, you should get in touch with Sheldon Davidson Solicitors about a claim.
You must claim within three years of receiving your diagnosis, otherwise you will no longer be eligible for compensation.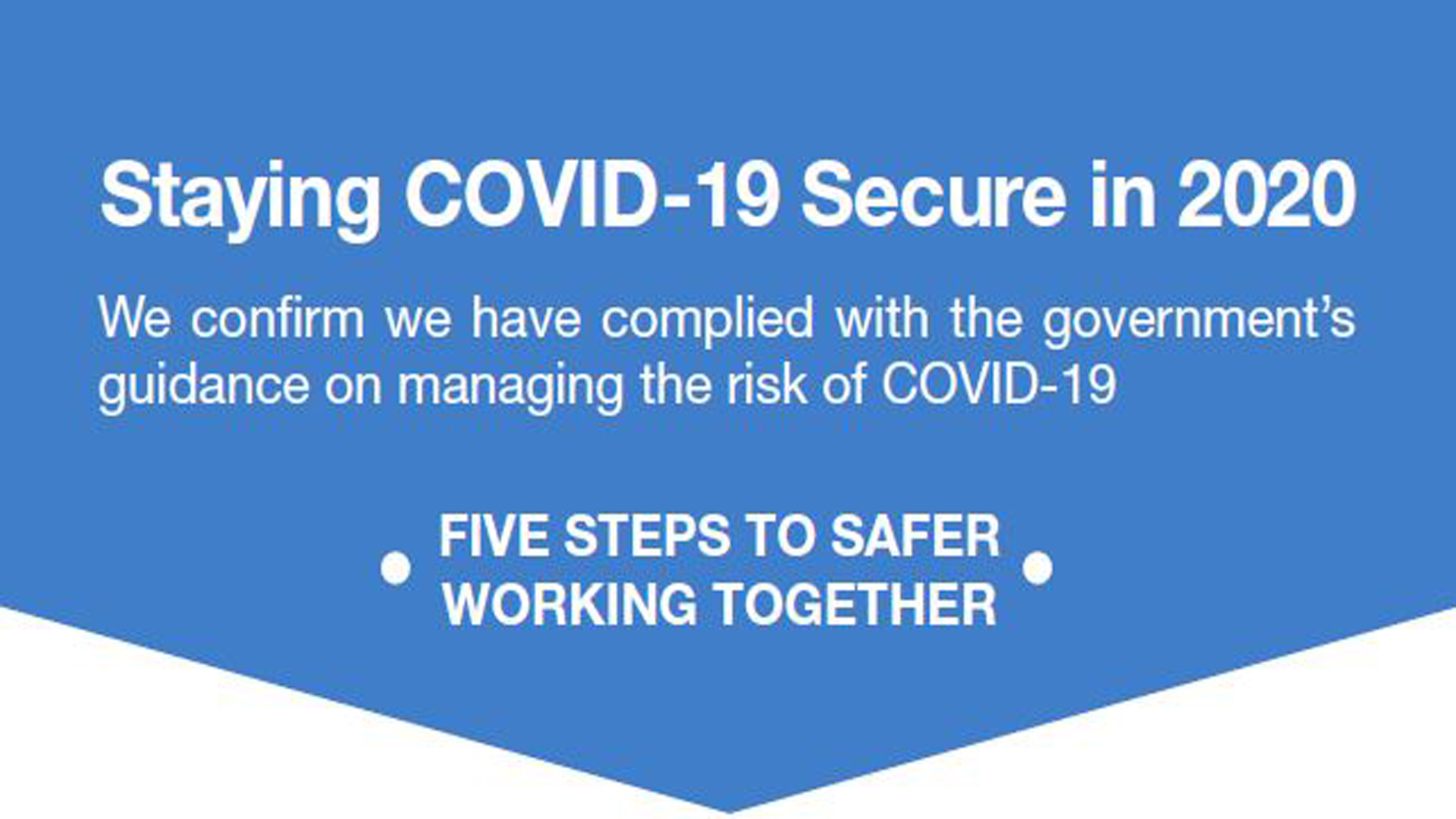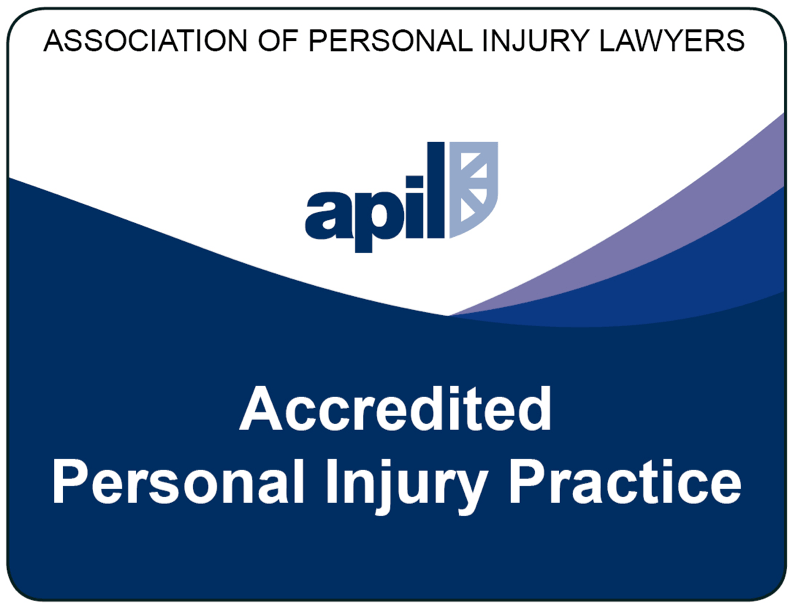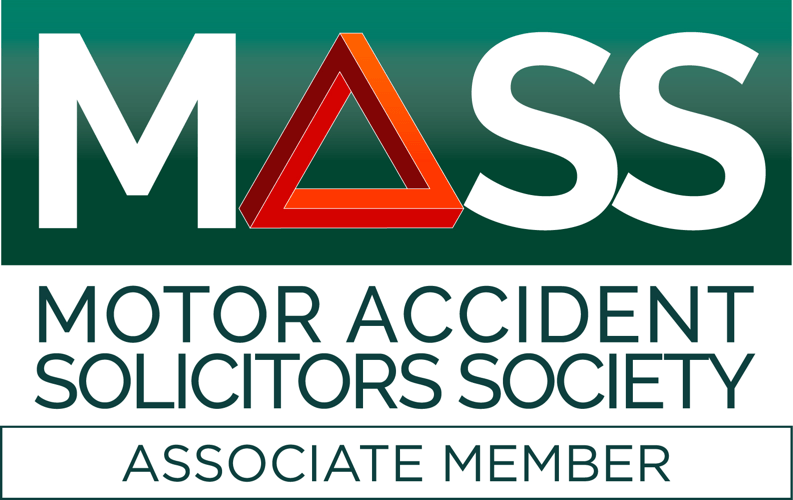 You have done an outstanding job in dealing with my claim and treated both myself and my wife in a totally professional manner

Mr P

Excellent service from start to finish

Mr L

I'm very pleased with the quick and excellent service provided

Mr G

Thank you for the handling of my claim! You exceeded my expectations. Great service. Great outcome.

Mrs B

I have been very happy with all the help your staff have given me during my claim.

Mr B

Extremely helpful throughout the process, very polite & courteous, explained in detail anything I needed to know, would definitely recommend them to my family & friends.

Miss B

All of your staff have been very friendly and helpful in every way and keeping me up to date with my claim

Mr B

Thank you to your company. I will be recommending Sheldon Davidson's as I have found you more than helpful and very quick

Mr M

Jill was very professional from the moment she took over the case

Mr M

I would recommend Sheldon Davidson 100% as you can be assured you will always get the best service possible.

Mr C

I would like to thank you for all your work on my claim and would definitely use you again

Mr M

Jill has been fantastic. I felt I could speak to her at any point and she explained the facts very well to me .always polite and pleasant. thankyou Jill

Mrs E

The service I was given was excellent. I had no problem with getting in touch with my solicitor or a member of staff at any time. They were always extremely helpful. I would like to thank all the staff for their time and effort they have put in for me.

Mr H

Brilliant! Absolutely brilliant, whenever I needed advice they were always available!

Mr B

Both Victoria and Michelle have been a massive help to me, more like family.

Mr S

I would like to thank you so much for all the hard work that you put into my case which was complex and challenging. You were always professional, polite, and efficient but also had that human touch which was most welcome, especially when having to discuss personal medical information.

Mrs. C Earnshaw

You truly exceeded my expectations with your superb service, knowledge and smooth completion of my difficult situation.

Mr M

Excellent advice always kept me up to date with everything I would recommend them to anyone

Miss E

I can honestly say that Victoria's help, support and guidance were a God send and truly welcome! I was able to reach an acceptable outcome. I would recommend SDS and Victoria in a heartbeat

Mr M