Industrial Injury Lawyers: Industrial Accident Claims
If you have suffered a work-related injury, you may be entitled to make an industrial accident claim. The experienced team at Sheldon Davidson Solicitors have dealt with many cases of this nature, and can help make sure this claim is successful.
There are a number of circumstances in which you may be eligible for compensation. It may be that your employer failed to provide you with safe working conditions, protective clothing or did not give you the correct training to use machinery that consequently played a part in your accident.
Furthermore, this machinery could have become defective for reasons outside your control, either because a fault developed and went undetected or because the required safety testing was not carried out.
Your employer should also make sure all workers are insured in the event of an industrial accident. If this is not the case and you feel it has resulted in you being undercompensated, we can help to put this right.
Industrial accident claims are by no means limited to visible injuries. If you have developed an industrial disease such as deafness, asthma or a skin condition as a result of your working environment, Sheldon Davidson Solicitors can help you make a work injury claim.
Get help with your claim from our personal injury solicitors
If any of the above circumstances apply to you, contact us today and let us assess your industrial injury claim. It is vital that you begin your compensation claim as soon as possible after your industrial accident occurs, as there is a time limit of three years in place for injured parties to start their claim.
When your case relates to an industrial disease, the same time limit begins from the moment a diagnosis is made. Either way, it is very important to start proceedings at the earliest opportunity.
Call Sheldon Davidson Solicitors free today to discuss your industrial accident claim. Any initial advice we give is free and comes with no obligations, while if you do choose to proceed with us we can work with you on a 'no win, no fee' basis.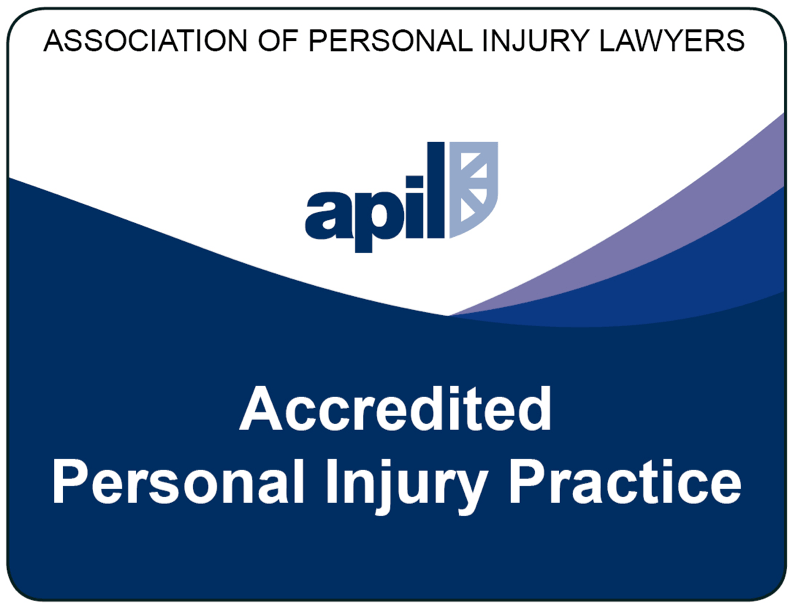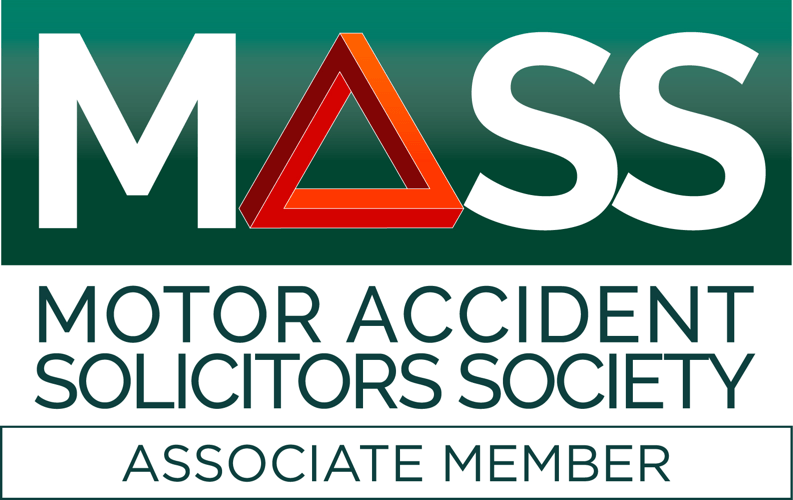 You have done an outstanding job in dealing with my claim and treated both myself and my wife in a totally professional manner

Mr P

Thank you for the handling of my claim! You exceeded my expectations. Great service. Great outcome.

Mrs B

You truly exceeded my expectations with your superb service, knowledge and smooth completion of my difficult situation.

Mr M

Jill has been fantastic. I felt I could speak to her at any point and she explained the facts very well to me .always polite and pleasant. thankyou Jill

Mrs E

I'm very pleased with the quick and excellent service provided

Mr G

Brilliant! Absolutely brilliant, whenever I needed advice they were always available!

Mr B

Excellent advice always kept me up to date with everything I would recommend them to anyone

Miss E

All of your staff have been very friendly and helpful in every way and keeping me up to date with my claim

Mr B

I have been very happy with all the help your staff have given me during my claim.

Mr B

I would recommend Sheldon Davidson 100% as you can be assured you will always get the best service possible.

Mr C

The service I was given was excellent. I had no problem with getting in touch with my solicitor or a member of staff at any time. They were always extremely helpful. I would like to thank all the staff for their time and effort they have put in for me.

Mr H

Both Victoria and Michelle have been a massive help to me, more like family.

Mr S

Jill was very professional from the moment she took over the case

Mr M

Thank you to your company. I will be recommending Sheldon Davidson's as I have found you more than helpful and very quick

Mr M

Extremely helpful throughout the process, very polite & courteous, explained in detail anything I needed to know, would definitely recommend them to my family & friends.

Miss B

I would like to thank you for all your work on my claim and would definitely use you again

Mr M

I can honestly say that Victoria's help, support and guidance were a God send and truly welcome! I was able to reach an acceptable outcome. I would recommend SDS and Victoria in a heartbeat

Mr M

Excellent service from start to finish

Mr L