Spinal surgery negligence & spinal cord injury negligence claims
Spinal Cord Injury Claim Solicitors Manchester
Spinal injuries are often very serious, and in many cases their impact can fundamentally alter a victim's life. If this injury was caused by medical negligence, you should speak to Sheldon Davidson Solicitors about a compensation claim.
How spinal injury can be caused by medical negligence
There are two main reasons why medical negligence might result in a spinal injury.
Surgical errors can result in damage to the spine or spinal cord, particularly if the procedure necessitates operating close to this area. Causes can range from accidental severance of the spinal cord to procedures such as an epidural being carried out incorrectly.
Spinal injuries can also occur if treatment of an existing condition is delayed or misdiagnosed. Anything from a herniated disc to a tumour can, if left untreated or not treated correctly, lead to issues.
The severity of the injuries suffered in these situations ranges from infection to paralysis, and in all cases, you should speak to a solicitor to see if it will be possible to claim compensation.
Making a compensation claim
First and foremost, any claim would seek to address the physical and possible psychological trauma caused by your injuries. Your solicitor will consider all aspects of your case to determine the extent of the medical negligence involved.
Other factors such as loss of earnings will be incorporated into your compensation amount, while if a victim is left paralysed they could receive money to help them modify their home accordingly.
Due to the seriousness of spinal injuries, specialist medical care may also be required to assist rehabilitation. Once again, the costs incurred will be included in any compensation. You will be able to proceed with both medical care and home modifications while the case is ongoing.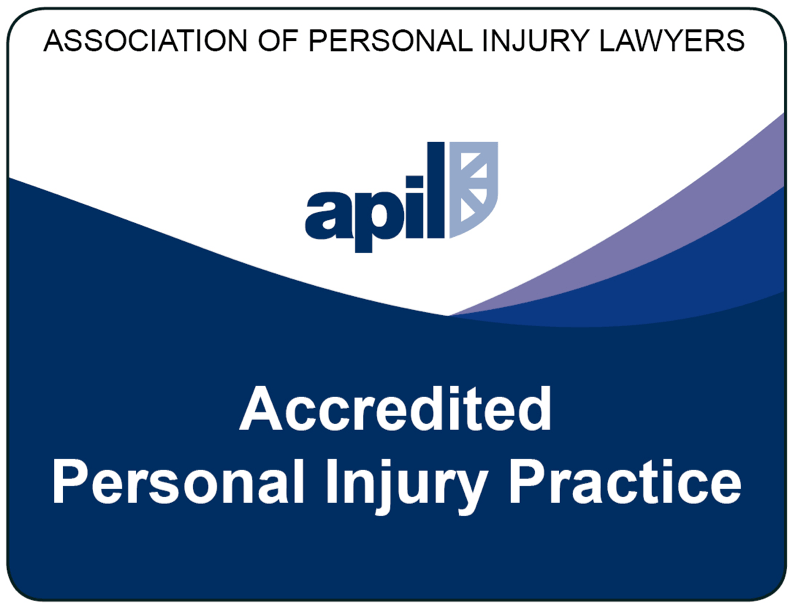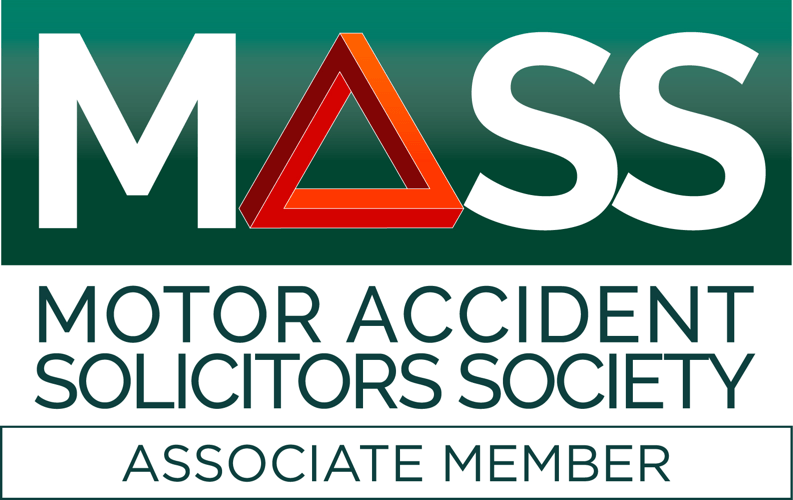 Extremely helpful throughout the process, very polite & courteous, explained in detail anything I needed to know, would definitely recommend them to my family & friends.

Miss B

I have been very happy with all the help your staff have given me during my claim.

Mr B

I'm very pleased with the quick and excellent service provided

Mr G

I would like to thank you for all your work on my claim and would definitely use you again

Mr M

Jill was very professional from the moment she took over the case

Mr M

You have done an outstanding job in dealing with my claim and treated both myself and my wife in a totally professional manner

Mr P

I would recommend Sheldon Davidson 100% as you can be assured you will always get the best service possible.

Mr C

Brilliant! Absolutely brilliant, whenever I needed advice they were always available!

Mr B

Jill has been fantastic. I felt I could speak to her at any point and she explained the facts very well to me .always polite and pleasant. thankyou Jill

Mrs E

Excellent advice always kept me up to date with everything I would recommend them to anyone

Miss E

You truly exceeded my expectations with your superb service, knowledge and smooth completion of my difficult situation.

Mr M

I can honestly say that Victoria's help, support and guidance were a God send and truly welcome! I was able to reach an acceptable outcome. I would recommend SDS and Victoria in a heartbeat

Mr M

Thank you to your company. I will be recommending Sheldon Davidson's as I have found you more than helpful and very quick

Mr M

Both Victoria and Michelle have been a massive help to me, more like family.

Mr S

Thank you for the handling of my claim! You exceeded my expectations. Great service. Great outcome.

Mrs B

Excellent service from start to finish

Mr L

All of your staff have been very friendly and helpful in every way and keeping me up to date with my claim

Mr B

The service I was given was excellent. I had no problem with getting in touch with my solicitor or a member of staff at any time. They were always extremely helpful. I would like to thank all the staff for their time and effort they have put in for me.

Mr H