REQUEST A CALL
Surgical Negligence Compensation Lawyers
If you have suffered physical injury or mental health problems following surgery, you may be able to make a Surgical Negligence Compensation Claim with Sheldon Davidson Solicitors.
Surgery is an invasive procedure that always carries risk. Doctor's will only choose to operate where there is an immediate and acute health need, or where surgery has been chosen to address an ongoing health concern, following discussions with the patient that cover the range of treatments available.
Whatever the reason for surgery, it is important for medical professionals to discuss risks and mitigate those risks wherever possible, in order to ensure the success of the surgical procedure, and that time needed to recover from surgery is minimal.
Where errors or negligent practice occur during surgery, the effects can be significant and sometimes lasting. Patients can find that intended outcomes of the surgery have not been met. People can sometimes unfortunately be left with lasting pain or even additional health complications. Where the most serious mistakes happen during surgery the results can even be fatal.
If you or a loved one have experienced surgery that has gone wrong, leaving you with physical pain, emotional trauma, or other health complications then Sheldon Davidson Solicitors are here to help. We provide guidance and expert legal advice on whether you have grounds for making a surgical error claim, and we'll guide you through the entire process with compassion and professionalism.
Do not suffer on your own because of errors made during surgery, trust SDS as experts in clinical negligence claims to help you recover and to claim compensation where it is deserved.
How to make a Surgical Negligence Claim.
A surgical negligence compensation claim takes several parts:
1. Negligence
2. Causation
3. Compensation
To prove negligence, it's normal to obtain the opinion of an independent medical professional who can help you to demonstrate that the standard of care you received was not as good as you could expect from a competent healthcare provider. This independent review is part of the process we will organise, when handling your claim.
Causation is an important point, necessary to prove that your physical or emotional trauma occurred as a direct result of your surgeon's error and not due to a non-related cause.
Finally, we must set out how much compensation you seek and why. This will initially look at the pain, suffering and loss of amenity caused. Often in cases of Surgical Negligence people can be left with health problems and sometimes the need for ongoing care. Future costs of care provision will also need to be taken into account, as is the case with any financial losses or expenses incurred as a direct result of the injury / damage sustained to Surgical Negligence.
We can help you to understand how much you can claim for all the different ways you have been affected. We'll also help you understand all the options available for funding your claim, including an offer to represent you on a no win no fee basis whenever possible.
Together, these parts add up to give the main elements of your medical negligence claim, so our solicitors will make sure you know exactly what we are claiming on your behalf at every stage throughout your case.
Can I claim on behalf of someone else?
If you have lost someone as a direct result of surgical error, or they have been left unable to make a claim on their own behalf, we may be able to pursue a compensation claim for you.
There are certain conditions under which this is possible, so please contact our Surgical Negligence Claim Solicitors and we will be able to advise you on whether you can claim on someone else's behalf.
Losing a someone due to a surgical error can be deeply traumatic. So too, where people are forced to live with long-term disability due to mistakes made during the operation. If you have been affected in this way, we are here to help you get any compensation you deserve.
What is a surgical error?
There are many different types of surgical errors. As with any patient, you are entitled to a standard of care from the moment your condition is first identified, throughout your treatment and during your recovery.
Some examples of surgical failures in the run-up to your operation include:
Failure to fully inform you of the risks involved with the procedure.
Poor guidance on whether it was in your best interests to proceed.
Errors made in pre-surgery scans and consultations.
Incorrect diagnosis or interpretation of tests leading to unnecessary surgery.
Mistakes can also be made during the operation itself:
Failure to administer anaesthetic or sufficient pain relief.
Damage to healthy organs and healthy tissue.
Surgical equipment left inside your body.
Finally, surgical negligence can occur during recovery:
Poor physiotherapy leading to prolonged pain and lack of mobility.
Infections picked up while recovering in hospital.
Need for avoidable follow-up procedures to correct mistakes made.
This is not an exhaustive list. There are many kinds of surgical mistakes, with a variety of potential negative impacts, from physical damage to psychological trauma.
You may even discover that a procedure was carried out on you when it was intended for someone else. This can happen when medical records get mixed up in the operating room.
Why do surgical errors occur?
It's important to remember that most surgical teams are highly trained and experienced, and surgical errors are very rare. However, when they occur, they can have extremely serious consequences for the patient and their family.
Surgical mistakes can occur due to human error - such as mixing up notes as described above. Surgical negligence cases can also arise when a surgeon has worked a long shift and is physically or mentally exhausted.
Mechanical error can lead to problems during surgery. Equipment should be well maintained, in good working order and sterilised before the procedure. Failure to do so can result in a poor-quality procedure with lasting negative impacts on the patient.
Finally, surgical malpractice can occur when something goes wrong during the operation. It's essential for the surgeon to stay calm in such circumstances.
Failure to do so can lead to unwanted results for the patient and may give you a reasonable claim for compensation.
As mentioned above, remember that surgical negligence can occur at any time during your initial diagnosis, consultations, operation and recovery - it doesn't have to happen on the operating table.
If you have suffered from negligence in a hospital, doctor's surgery or any other health care setting, we are here to help you.
Financial impacts of surgical negligence.
In many cases, for people left with injuries or health problems directly caused by surgical or post-operative errors, a lasting impact can be felt. Some may not be able to return to their chosen profession.
You may be left unable to return to work for longer than expected, or unable to go back to work at all, especially if surgical error leads to mobility and dexterity problems during your recovery.
If you suffer from permanent mobility impairment, this can have financial implications too, for example if you have to retrofit your home with stair lifts, grab handles and hoists to help you move around. This may result in a significant and unsustainable loss of earnings.
There can be service costs associated with your rehabilitation too, such as unplanned physiotherapy expenses or the need to pay a carer to come into your home and help you cope with a lack of mobility and dexterity.
Sheldon Davidson's expert Medical Negligence Claims team, have years of experience in helping to identify, specify and quantify claim requirements and values in relation to the 'special damages' aspect of a Medical Negligence claim.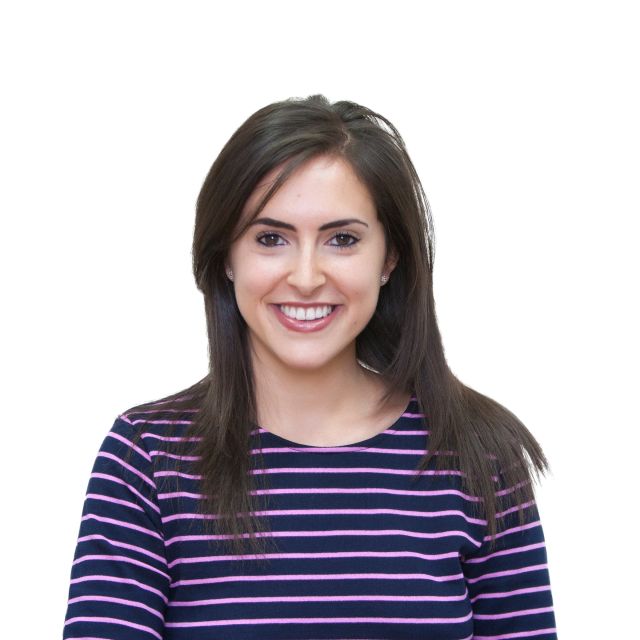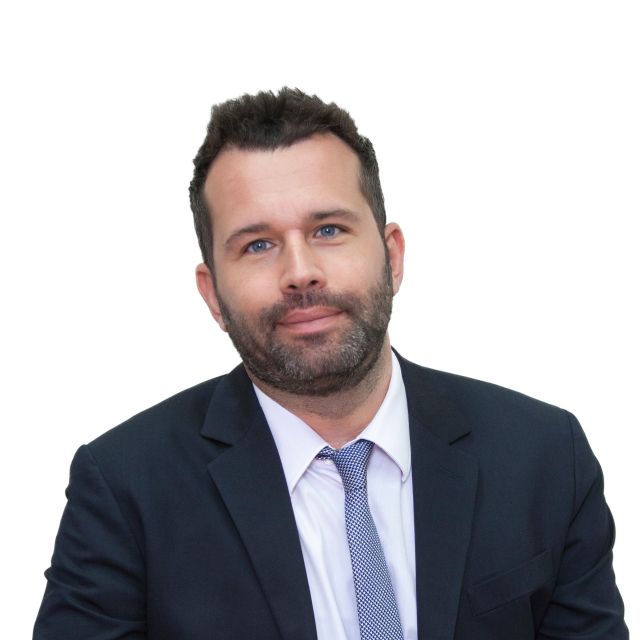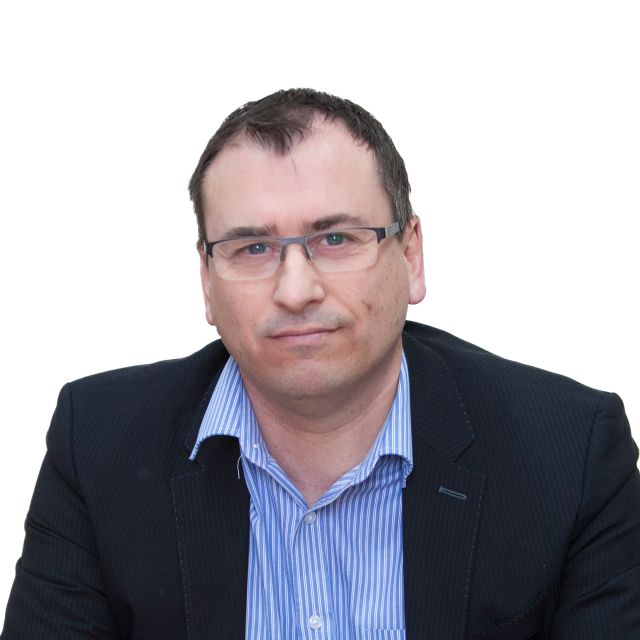 Michael Haycock
Solicitor
REQUEST A CALL
Is there a time limit on surgical negligence compensation claims?
The time limit to make a compensation claim for surgical negligence is three years. But you should note that this limit applies from the date you become aware of the problem, not necessarily the date on which the mistake was made. This is known as the 'date of knowledge'.
For example, if you only later discover that a foreign object, such as a surgical instrument or piece of gauze, was left inside your body, you have three years to make your claim from the date on which you learn that information.
If the negligence occurred during your recovery, the time limit again applies from when the mistake was made and when you became aware of it. As such, it's possible that you might have a valid claim for much longer than three years after the date of your operation itself.
There are certain exemptions to this time limit, for example if the patient is a child, an adult with reduced mental capacity, or if you are claiming because of the death of a relative.
If you're not sure, get in touch and our team will help you decide if you can still make a claim.
Will I need to go to court?
Not all compensation claims for surgical negligence end in court action. If it is possible to secure a reasonable amount of compensation for you without going to court, we will advise you on whether we think this is the best option.
In many cases, healthcare providers choose to settle out of court, rather than spend the time and money fighting a case they are not likely to win.
This can mean affected patients and their families receive the money you need to get your life back on track, as well as to cover costs associated with your ongoing recovery, without a lengthy court battle.
Should I claim against the NHS?
We understand that many people feel strongly about supporting the NHS and may feel reluctant to make a compensation claim for NHS errors.
However, if you have suffered due to surgeon error, you should not be left to cover the financial, emotional and physical costs of their mistakes. Ask yourself whether you would make a compensation claim against a private healthcare provider in the same circumstances.
At Sheldon Davidson Solicitors we only advise you to proceed if we think your claim is a valid and reasonable one. If you have a legal right to claim against the NHS, it is entirely fair for you to do so and get the financial compensation you deserve.
Claim for Surgical Error Compensation with Sheldon Davidson Solicitors.
If you have suffered physical injury or mental health problems following surgery, you may be able to make a compensation claim for surgical negligence with Sheldon Davidson Solicitors.
The first step is to decide if you have good reason to make a claim. Our experienced Surgical Injury Compensation Solicitors will listen carefully to all the circumstances of your operation and the effects it had on you.
Once we know what you have experienced, we can advise on whether we think you have good grounds for making a claim. We will always be honest with you, so you know that we will only proceed if we think you are likely to receive a payment.
You might be the affected patient. Alternatively, in the case of fatalities, you might be a family member seeking justice and compensation for the loss of a loved one. We can help.
Our Medical Negligence Lawyers, act regularly for clients across Greater Manchester including Ashton, Bury, Bolton, Radcliffe, Prestwich, Middleton, Failsworth, Rochdale, Oldham, and Whitefield.
As a personal injury law firm, we can support your needs wherever you live in Wales, England & Northern Ireland.
We specialise in no win no fee claims, which means if you don't win, you won't have to pay.
To find out more, speak to Sheldon Davidson Solicitors today. Our surgical negligence team is ready to take your call and help you to gain the compensation you and your family are entitled to.