REQUEST A CALL
Accident Injury Solicitors. Experts in Accident Claims
If you are looking for Accident Claim Solicitors in Manchester, Sheldon Davidson Solicitors' expert lawyers can help you to claim the compensation that you deserve. We believe that no-one should have to suffer a personal injury as a result of someone else's negligence or carelessness. If you have suffered a personal injury that is not your fault, we can help you claim compensation for injuries, damages and inconvenience caused.
Expert Accident Claim Solicitors
There are many reasons why it is best to let a fully qualified personal injury & accident claim solicitor handle your claim, here are just a few:
If you think that your case is fairly straight-forward, it can be tempting to try and handle the settlement yourself. However, an experienced personal injury solicitor knows the levels of compensation for different types of injuries, can help to negotiate a higher settlement and will represent you in court if the settlement is not good enough or no settlement offer is made. Often, settlement offers are made that are far lower than what you can get, we can make sure that you obtain the level of compensation that you are entitled to.
Proving liability – The person who caused the accident or injury may try to avoid paying a settlement by claiming that they are not liable for the injury. A good personal injury solicitor can help you to build a case to prove that they are liable.
Expert Witnesses – If your case is a more complex one, such as when the injuries sustained are serious, expert witnesses are often needed to prove liability and damages to the court. A good personal injury solicitor will know the best expert witnesses to contact for the type of injury sustained.
What types of injuries can I claim compensation for?
We can help you to claim compensation for a variety of personal injuries including:
How much compensation will I get?
The amount of compensation that you will receive depends on a number of factors including:
The type of injury
The severity of the injury
Medical expenses incurred due to the injury
Loss of income
Out of pocket expenses related to the injury such as physical therapy or counselling
Costs of future medical treatments/care
Damage to your property caused by the accident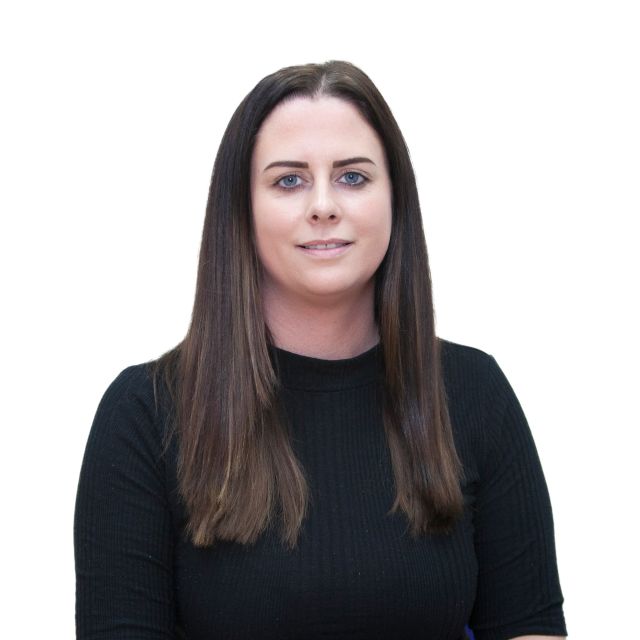 Amanda Beck
Litigation Executive
Tony Hamer-Dearden
New Claims Team Leader
Sathmerl Singh
Claims Handler
Corbyn Lewis
Claims Administrator
REQUEST A CALL
Do I have to go to court to claim compensation?
Most cases are settled out of court, however in rarer, more complicated cases, such as when issues of who is liable arise, it may be necessary to initiate court proceedings. However, even when court proceedings have been initiated, many of these cases will still be settled through negotiations out of court.
How long will my personal injury claim take?
For more simple injuries, where you recover in less than 6 months, it shouldn't normally take longer than 8 months from when you sustained the injury to obtain the compensation. If the injury is longer lasting, the compensation tends to be higher so it can take longer to negotiate a settlement agreement. In this case, it may be possible to apply for interim payments until the case is settled.
How much will it cost me?
Sheldon Davidson Solicitors can operate on a 'No Win, No Fee' basis, where you will not have to pay us anything unless we win the case, and even then your contribution will be no more than 25% of the damages. You can read more about how this works on our 'No Win No Fee' page.
How likely is it that my claim will succeed?
Our personal injury solicitors will look through your claim and advise you on how likely it is that your claim will succeed. If the actions of another person or company caused the injury, then your claim has a very good chance of being successful.
What information do I need to make a personal injury claim?
Details of the accident – On which date did it occur? Where and how did it happen?
Witnesses – Were there any witnesses? Do you have the contact details for them?
Injuries – What injuries did you receive? What was the severity of the injuries? What did the doctors diagnose?
Legal expenses cover – Some of your legal expenses may be covered by an insurance policy or trade union membership. You should check with them if any legal expenses will be covered.
In certain cases, we may need other information related to your claim. We will advise you if this is the case. Examples include:
Details of out of pocket expenses due to the injury – This includes expenses such as medical costs not covered by the NHS and details of earnings lost due to the injury.
Any evidence related to the injury – This includes any documents or photographs that may prove negligence or malpractice.
Contact Us
Our experienced Accident Claims Solicitors act regularly for clients across Greater Manchester including Ashton, Bury, Bolton, Radcliffe, Prestwich, Middleton, Failsworth, Rochdale, Oldham, and Whitefield.
Sheldon Davidson Solicitors are a Lexcel accredited law firm. The Lexcel standard is only awarded by the Law Society to firms who meet the highest standards of practice management and customer service.
With Sheldon Davidson's Personal Injury Solicitors in Manchester, you can be confident that your injury compensation claim is in safe hands.
Call us for free now using the number at the top of the page or complete the online contact form and a member of our team will get back to you.