Clinical negligence & medical negligence compensation claims
Medical Negligence Solicitors Manchester: Medical Negligence Claims
Our experienced lawyers can help you if you have suffered as a result of substandard medical care.
The term 'medical negligence' (also called 'clinical negligence') refers to a failure on the part of healthcare professionals to provide an acceptable level of care. Therefore, medical negligence can refer to many different types of failures.
Types of medical negligence
We handle many different types of medical negligence claims on behalf of clients. Some of the most common include:
Surgical Errors & Medical Accidents
Despite the UK's high standards of medical care, there is still the possibility that something could go wrong in many routine operations and procedures. The consequences of such mistakes can affect victims for the rest of their lives.
Mid-operation mistakes are not the only kind of failures which fall into the category of surgical errors. If your anaesthetic is not carried out properly, this could cause you unnecessary pain and distress during the operation itself.
If you are not properly informed of all the risks associated with a proposed procedure, this could influence your decision to go ahead with it.
Misdiagnosis
The incorrect diagnosis of a disease or a condition can have serious repercussions.
If a medical professional examines you and decides that you are healthy when you are not, this can cause problems. If they fail to recognise a disease or condition, and your health then worsens as a result, you may be entitled to make a misdiagnosis claim.
Alternatively, you could be examined and then diagnosed with the wrong ailment. If you then go on to receive incorrect treatment, this could potentially aggravate the ailment you do have.
On the other hand, you could be healthy but diagnosed as having a disease or a condition that you do not actually have. Incorrect diagnosis can cause a great deal of unnecessary distress for you and your loved ones – for example, if you are misdiagnosed as having cancer. In this instance, you may be able to make a claim because of the emotional damage suffered.
Delayed Diagnosis
A late diagnosis can have just as harmful an effect as misdiagnosis. In the vast majority of cases, the sooner your condition is identified, the better. Most health problems are more treatable at the early stages.
With diseases and conditions which can lead to terminal illness, delayed diagnoses can have fatal consequences.
Poor Hygiene
When hygiene standards are not upheld in hospitals and other healthcare facilities, the likelihood of infection becomes much greater, and can cause your existing medical condition to worsen. If you have already received treatment or undergone an operation, an infection caused by poor hygiene could massively impede your recovery.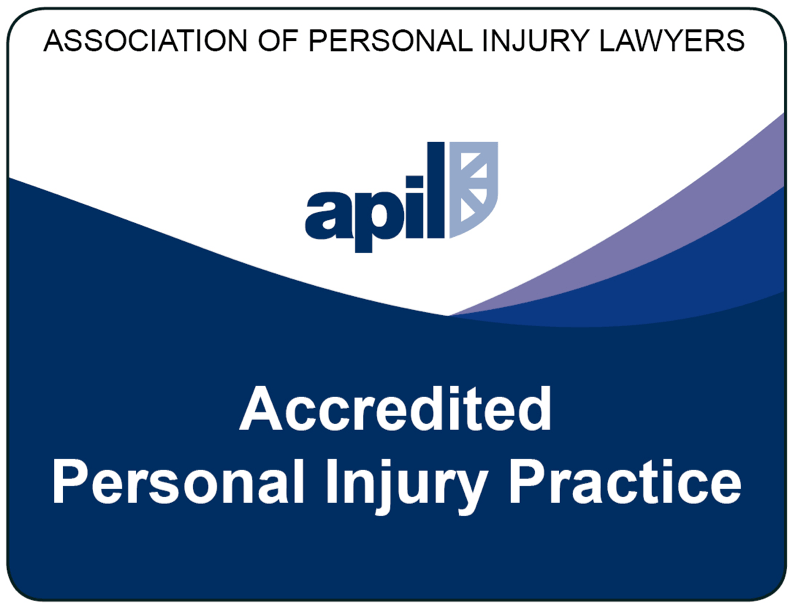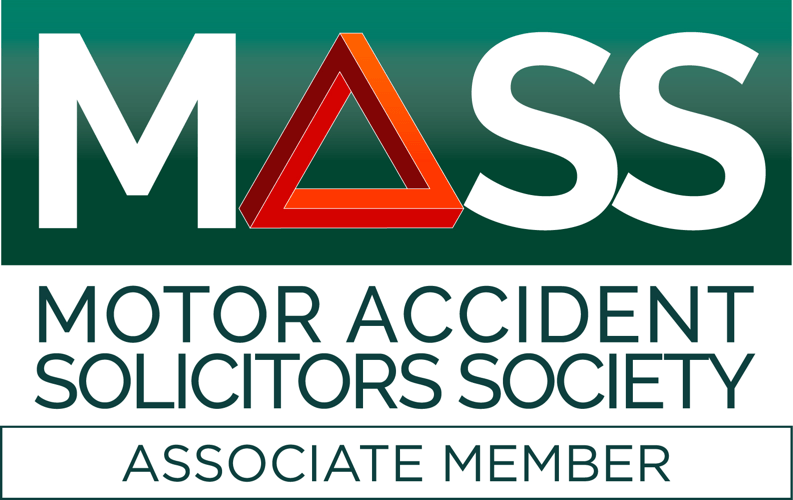 Excellent advice always kept me up to date with everything I would recommend them to anyone

Miss E

I would recommend Sheldon Davidson 100% as you can be assured you will always get the best service possible.

Mr C

I would like to thank you for all your work on my claim and would definitely use you again

Mr M

I have been very happy with all the help your staff have given me during my claim.

Mr B

Excellent service from start to finish

Mr L

Thank you for the handling of my claim! You exceeded my expectations. Great service. Great outcome.

Mrs B

Jill was very professional from the moment she took over the case

Mr M

You have done an outstanding job in dealing with my claim and treated both myself and my wife in a totally professional manner

Mr P

All of your staff have been very friendly and helpful in every way and keeping me up to date with my claim

Mr B

Brilliant! Absolutely brilliant, whenever I needed advice they were always available!

Mr B

I can honestly say that Victoria's help, support and guidance were a God send and truly welcome! I was able to reach an acceptable outcome. I would recommend SDS and Victoria in a heartbeat

Mr M

Thank you to your company. I will be recommending Sheldon Davidson's as I have found you more than helpful and very quick

Mr M

Both Victoria and Michelle have been a massive help to me, more like family.

Mr S

The service I was given was excellent. I had no problem with getting in touch with my solicitor or a member of staff at any time. They were always extremely helpful. I would like to thank all the staff for their time and effort they have put in for me.

Mr H

Extremely helpful throughout the process, very polite & courteous, explained in detail anything I needed to know, would definitely recommend them to my family & friends.

Miss B

I'm very pleased with the quick and excellent service provided

Mr G

Jill has been fantastic. I felt I could speak to her at any point and she explained the facts very well to me .always polite and pleasant. thankyou Jill

Mrs E

You truly exceeded my expectations with your superb service, knowledge and smooth completion of my difficult situation.

Mr M