Chemical Poisoning in the Workplace Compensation Claims
Poisoning in the workplace can be caused by exposure to certain chemicals, fumes, debris or particles in the atmosphere. This can lead to serious medical conditions such as kidney and liver toxicity, or even in cause fatalities in the most severe cases.
It is the responsibility of employers to ensure their staff are able to work in an environment that is free from anything that will cause them to develop an industrial disease. In cases where these substances are known to be present, the proper safety equipment must be provided, e.g. protective masks.
Should they fail to do this, Sheldon Davidson Solicitors can act on your behalf to recover compensation for any condition you may develop as a result.
Compensation for poisoning at work
There are many conditions associated with poisoning that can be contracted in the workplace. For example, silicosis is a common form of industrial poisoning that can cause shortness of breath and coughing. It is due to inhalation of dust from granite, sandstone, slate, coal or pure silica sand.
Asbestosis is among the more widely known industrial diseases. Caused by exposure to asbestos, the symptoms can be serious and may take many years to become apparent.
Employees who are diagnosed with a condition related to poisoning that they feel can be attributed to their work environment should contact us straight away. Claims of this nature are only valid for three years from the date of diagnosis, after which time they will expire and no compensation can be awarded.
We will work hard to ensure you receive adequate compensation for your illness that covers any medical expense incurred or work missed while you recover.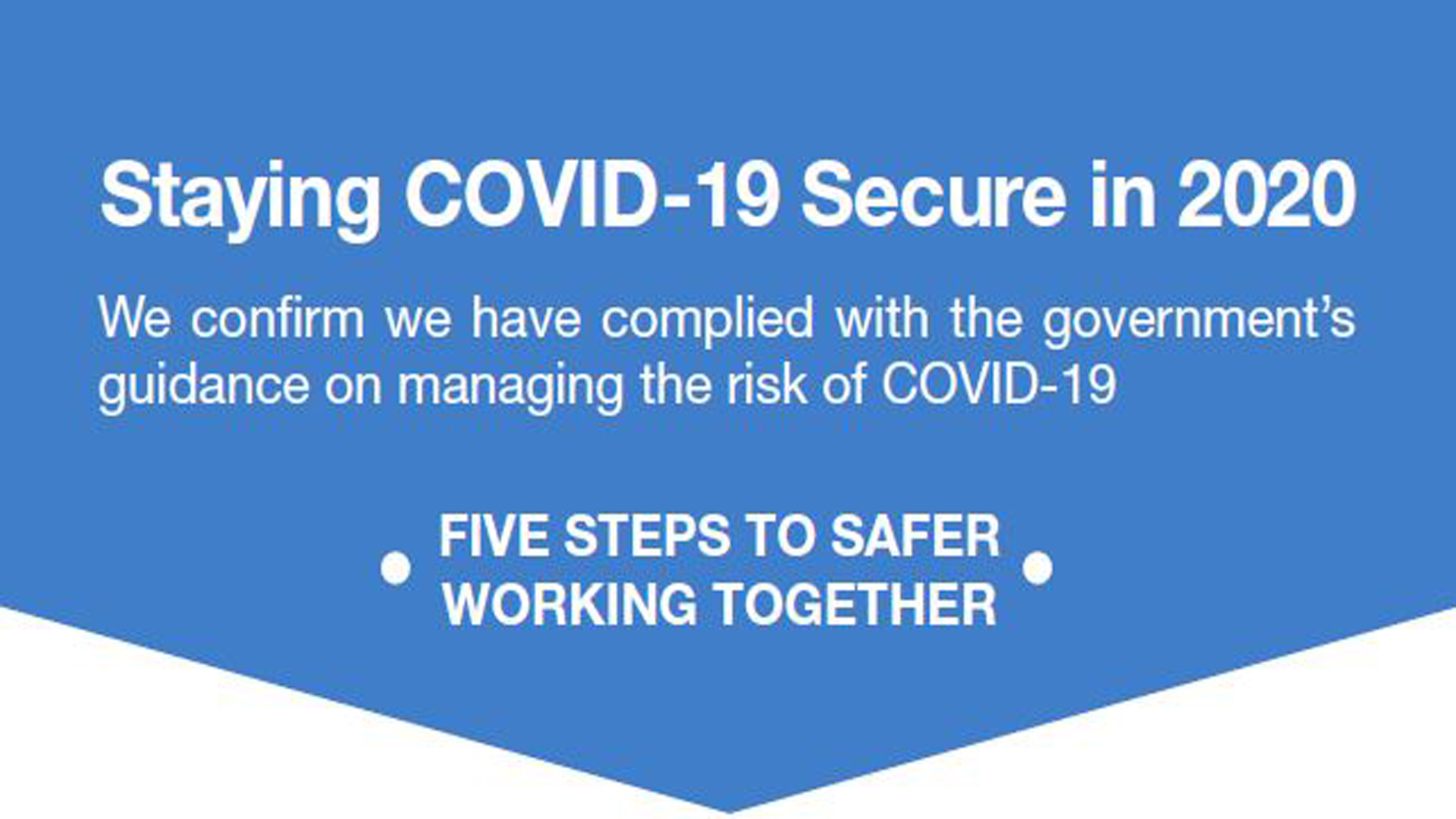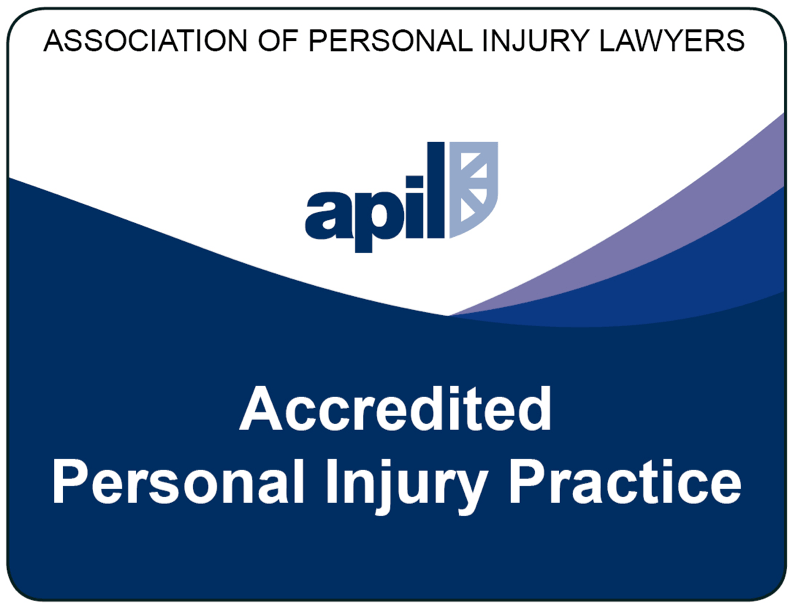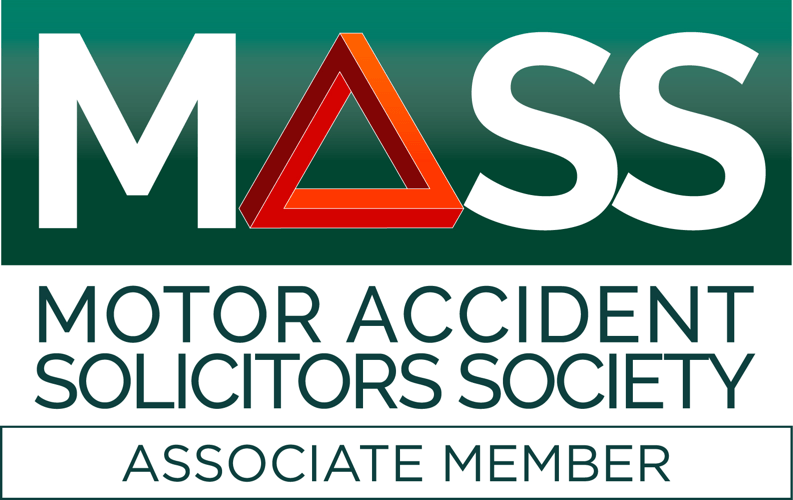 I would like to thank you so much for all the hard work that you put into my case which was complex and challenging. You were always professional, polite, and efficient but also had that human touch which was most welcome, especially when having to discuss personal medical information.

Mrs. C Earnshaw

Thank you for the handling of my claim! You exceeded my expectations. Great service. Great outcome.

Mrs B

You truly exceeded my expectations with your superb service, knowledge and smooth completion of my difficult situation.

Mr M

Jill has been fantastic. I felt I could speak to her at any point and she explained the facts very well to me .always polite and pleasant. thankyou Jill

Mrs E

The service I was given was excellent. I had no problem with getting in touch with my solicitor or a member of staff at any time. They were always extremely helpful. I would like to thank all the staff for their time and effort they have put in for me.

Mr H

I have been very happy with all the help your staff have given me during my claim.

Mr B

Both Victoria and Michelle have been a massive help to me, more like family.

Mr S

I'm very pleased with the quick and excellent service provided

Mr G

I would recommend Sheldon Davidson 100% as you can be assured you will always get the best service possible.

Mr C

I would like to thank you for all your work on my claim and would definitely use you again

Mr M

Excellent service from start to finish

Mr L

Excellent advice always kept me up to date with everything I would recommend them to anyone

Miss E

Brilliant! Absolutely brilliant, whenever I needed advice they were always available!

Mr B

Jill was very professional from the moment she took over the case

Mr M

Extremely helpful throughout the process, very polite & courteous, explained in detail anything I needed to know, would definitely recommend them to my family & friends.

Miss B

I can honestly say that Victoria's help, support and guidance were a God send and truly welcome! I was able to reach an acceptable outcome. I would recommend SDS and Victoria in a heartbeat

Mr M

All of your staff have been very friendly and helpful in every way and keeping me up to date with my claim

Mr B

You have done an outstanding job in dealing with my claim and treated both myself and my wife in a totally professional manner

Mr P

Thank you to your company. I will be recommending Sheldon Davidson's as I have found you more than helpful and very quick

Mr M