Forklift Truck Accidents: Forklift Truck Injury Compensation Claims
Have you suffered a forklift truck injury whilst at work that wasn't your fault?
Forklift Trucks are commonplace in many workplaces such as warehouses, construction, and manufacturing sites and have become indispensable pieces of equipment for maneuvering materials efficiently over short distances. They are however heavy, industrial vehicles and anyone operating one is required to have the proper skills, experience, and training and be fully competent in the task.
Recent figures report that there are more than 8000 accidents involving forklift trucks in the UK each year. Some of these are fatal. Forklift Truck accidents can be attributed to many causes, such as insufficient training of the operator, operator error, poor lighting conditions, poorly maintained trucks, inadequate gangways, and. such vehicles being operated in unsuitable environments. The majority of accidents do not result in injury to the operator, but rather to workers on-site or on the warehouse or factory floor.
With all this considered it is highly likely that if you have suffered injuries in a forklift truck accident there was some degree of third party or employer negligence at play. As such it is highly likely that you well within your rights to pursue a claim for injury compensation. Similarly, if you are pursuing such a case on behalf of a loved one your chances of securing a financial award are extremely high.
In order to obtain the best advice with regards to your rights and the compensation claim process, talk to one of our dedicated work injury claim lawyers. We will provide clear answers and sympathetic support where injuries are serious in nature.
Call one of our expert legal team today for a free, initial consultation. They will listen carefully to the specific circumstances of your case and advise you with a high degree of certainty whether there is a legal case to be answered. If you then choose Sheldon Davidson to act on your behalf you can be sure to benefit from a compassionate and human approach first and foremost and access to some of Manchester's best Personal Injury Solicitors. You and your claim could not be in better hands.
Common causes of workers being injured by Forklift Trucks
Since a forklift truck is a heavy, moving vehicle it is critical that fellow workers with close proximity are kept at a safe distance at all times and that aisles and gangways are sufficiently wide enough with adequate clearance room overhead. There should also be adequate signage and warning notices to alert of the presence of a forklift truck. Even with the best working practices and safety precautions in place however, accidents do still happen.
Some of the ways a forklift truck may cause injuries are:
Vehicles' colliding with shop/factory floor workers
Causing heavy, stacked items to fall and crush someone
Driving over somebody's foot
Speeding, or driving without due care and attention
Malfunctioning of the forklift due to improper maintenance
Poor workplace design
Poorly trained or incompetent driver
Forklift Trucks carrying unsafe loads
Poorly enforced safety regulations in the workplace
Manoeuvring with an elevated load
Improper turning
The above list is not exhaustive so if you have suffered injuries as a result of a forklift truck accident under different circumstances you may still be entitled to pursue a claim for damages. The best way to establish whether you have a solid claim is to contact one of our expert personal injury solicitors who can advise you based on your specific circumstances.
An Employers' responsibility with regards to workplace health and safety
Under the Health & Safety at work act 1974 an employer is bound by law to protect the health and safety of its workers and any others on their premises, including temporary workers or visitors. Where industrial equipment such as forklift trucks are in use it is the responsibility of the employer to ensure the equipment is well-maintained and in top working condition.
They must also ensure the right measures and practices are in place so as to minimise the risk of injury. This includes, proper and adequate signage, barriers where necessary, proper PPE equipment, supervision of visitors and operators and operators who are fully trained and competent and responsible in the task. If an employer is found to be negligent in any of these areas, they can be held liable for any injuries that may be caused to persons on their premises.
Forklift Truck Accident Claims
Due to the fact that Forklift Trucks are extremely heavy, industrial vehicles and the types of accident they can cause, the injuries sustained by people are often serious and in some cases fatal. This means that injury compensation claims are often settled for significant sums of money and such compensation awards.
More often than not, it is the company's third-party insurance provider who will eventually be required to pay the compensation and often they try to avoid liability on technicalities. All things considered, it is essential that you have the right, expert legal support to maximise your chances of securing the compensation you deserve.
Our team of highly trained experts are the best in the business and you can be sure of the best outcome with Sheldon Davidson in your corner. We will work tirelessly to secure the right evidence and prepare a watertight case to ensure the court sides with you. Call one of our expert team members today who will happily provide examples of successful outcomes with cases similar to yours.
Building your case for Forklift Truck Injury Compensation
Our expert Solicitors are highly versed in how to prepare a solid case to ensure the best outcome. For a financial compensation case to be successful however there needs to be proof of third party or employer negligence. Obviously there needs to be evidence to prove this. The types of evidence which will help strengthen a claim for damages against a third party, or an employer could include:
Photographic evidence of the accident site and any damage to the surrounding area
Photographic evidence of your injuries
Witness testimony of the accident itself
Witness testimony of common workplace practices
Records in the accident book
Medical records: immediate medical attention and any follow-up aftercare
Proof of out-of-pocket expenses
Obviously the more evidence that can be provided the stronger the case will be and the higher the chances of success. At the same time, our experts are passionate about what they do and they will fight with all their legal knowledge and expertise to secure the right outcome for you. Pick up the phone and call us today.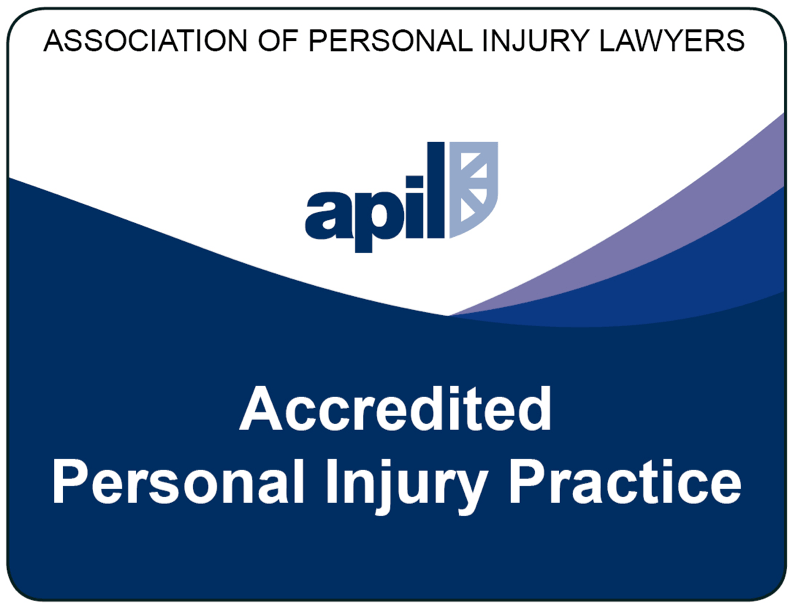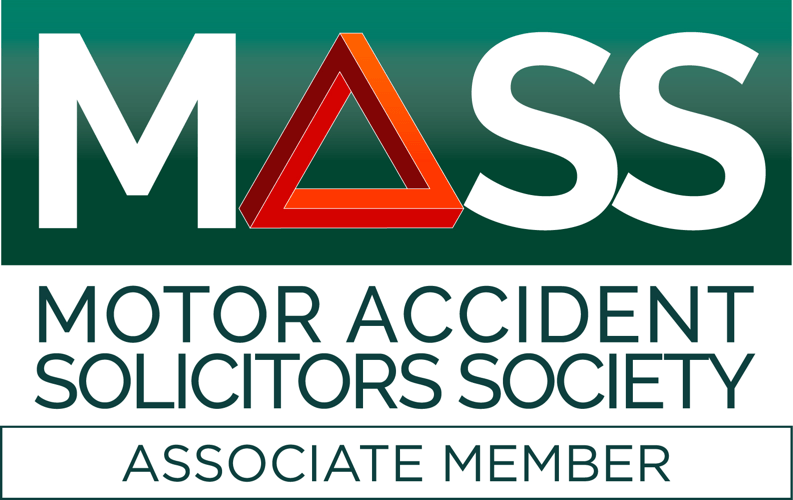 Thank you to your company. I will be recommending Sheldon Davidson's as I have found you more than helpful and very quick

Mr M

Extremely helpful throughout the process, very polite & courteous, explained in detail anything I needed to know, would definitely recommend them to my family & friends.

Miss B

Brilliant! Absolutely brilliant, whenever I needed advice they were always available!

Mr B

You have done an outstanding job in dealing with my claim and treated both myself and my wife in a totally professional manner

Mr P

Both Victoria and Michelle have been a massive help to me, more like family.

Mr S

Thank you for the handling of my claim! You exceeded my expectations. Great service. Great outcome.

Mrs B

I can honestly say that Victoria's help, support and guidance were a God send and truly welcome! I was able to reach an acceptable outcome. I would recommend SDS and Victoria in a heartbeat

Mr M

Excellent service from start to finish

Mr L

You truly exceeded my expectations with your superb service, knowledge and smooth completion of my difficult situation.

Mr M

Jill was very professional from the moment she took over the case

Mr M

I would recommend Sheldon Davidson 100% as you can be assured you will always get the best service possible.

Mr C

I would like to thank you for all your work on my claim and would definitely use you again

Mr M

I have been very happy with all the help your staff have given me during my claim.

Mr B

I'm very pleased with the quick and excellent service provided

Mr G

The service I was given was excellent. I had no problem with getting in touch with my solicitor or a member of staff at any time. They were always extremely helpful. I would like to thank all the staff for their time and effort they have put in for me.

Mr H

Jill has been fantastic. I felt I could speak to her at any point and she explained the facts very well to me .always polite and pleasant. thankyou Jill

Mrs E

Excellent advice always kept me up to date with everything I would recommend them to anyone

Miss E

All of your staff have been very friendly and helpful in every way and keeping me up to date with my claim

Mr B