Dog Bite Injury Claim Lawyers
Dog owners are legally obligated to make sure their dogs don't hurt people. The GOV.UK website states: "It's against the law to let a dog be dangerously out of control anywhere."
If someone else's dog has bitten or attacked you in a public place or on private property, you might be able to claim compensation for your injuries.
The expert accident injury compensation lawyers at Sheldon Davison can help you to claim the financial recompense that you deserve.
Dangerous dogs and the law
The law is very strict with regards to dog ownership, as dogs can cause serious harm to people and other animals if not properly trained or controlled.
An owner who allows their dog to become out of control in public can be fined up to £20,000 and could also be imprisoned for up to six months. If a dog wounds or kills a person or another animal, its owner can be fined a higher figure and can be imprisoned for up to 14 years.
Despite this, dog attacks result in over 6,000 hospital admissions every year in the UK.
Contact Sheldon Davidson Solicitors for advice
Of course, most dog owners are responsible and conscientious – but some aren't.
Even though the law is now the most stringent it has ever been with regards to dangerous dogs, not all dog-attack cases are clear-cut.
We have extensive experience in handling animal injury compensation claims and act regularly for clients across Greater Manchester including Ashton, Bury, Bolton, Radcliffe, Prestwich, Middleton, Failsworth, Rochdale, Oldham, and Whitefield. We are ready to help you make a claim if you have been seriously injured and fit the criteria outlined above.
Sheldon Davidson Solicitor's expert Personal Injury Solicitors in Manchester have years of experience in dog bite cases and regularly put together strong personal injury claims on behalf of victims. Contact us today to discuss your claim.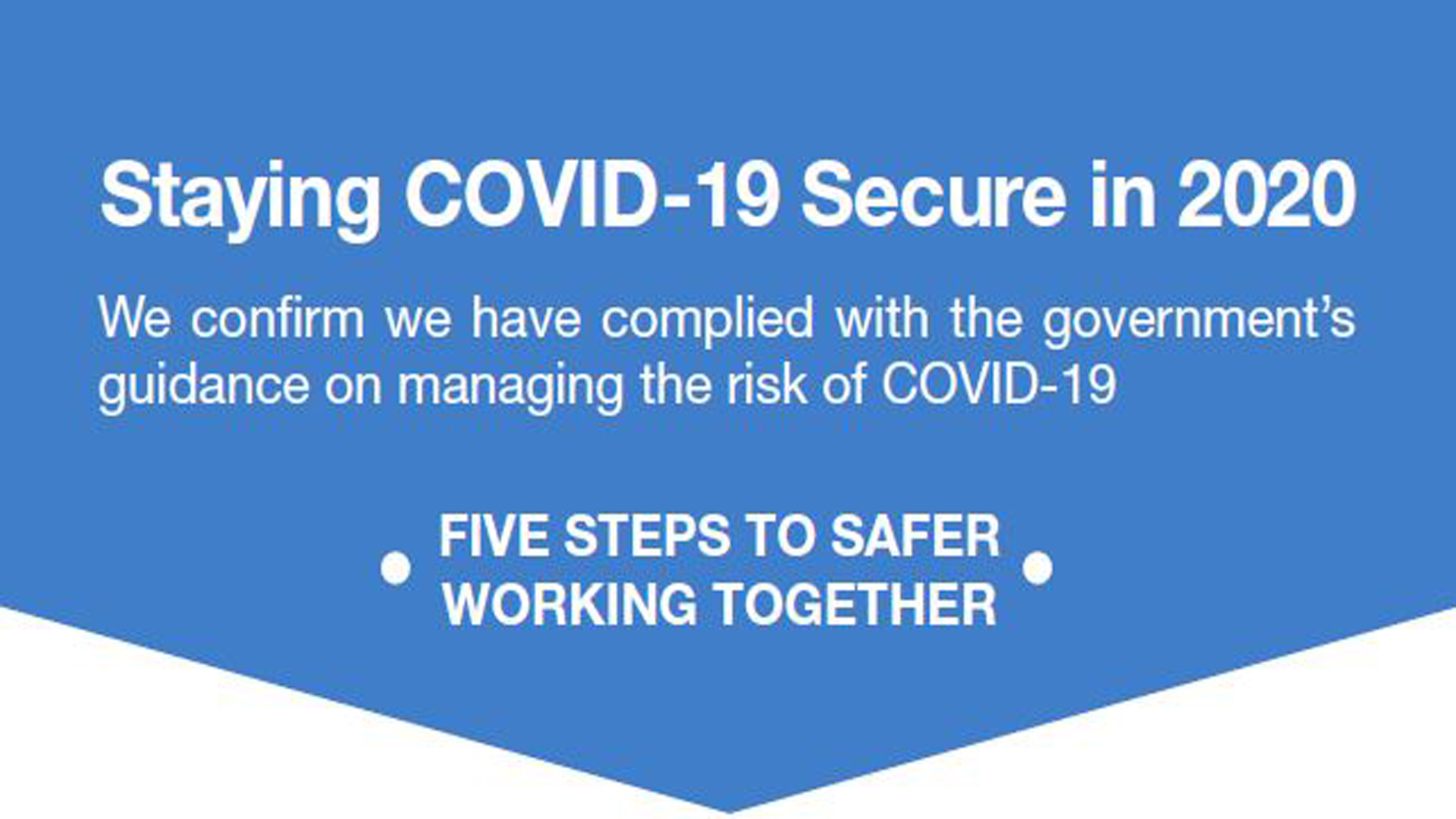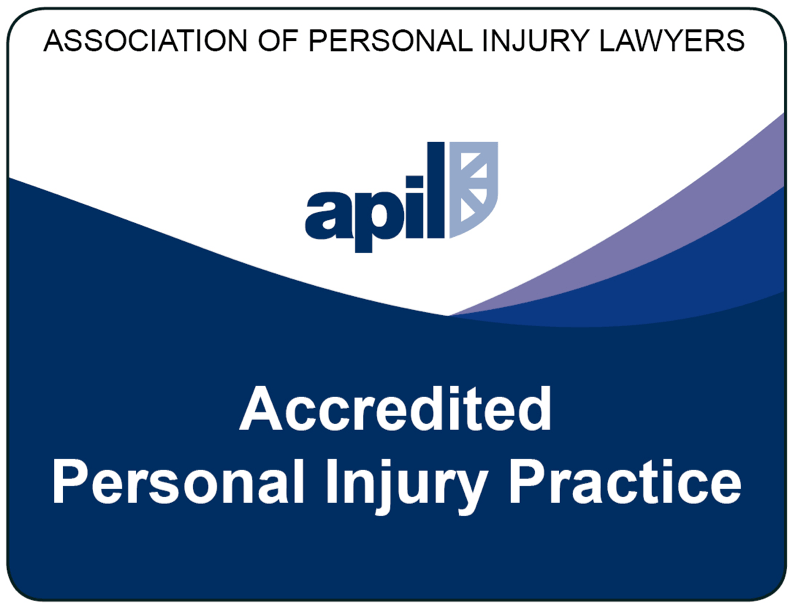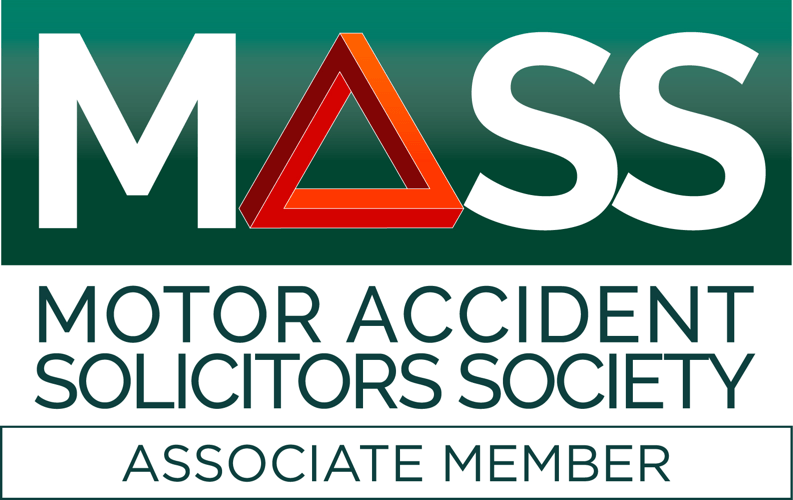 You have done an outstanding job in dealing with my claim and treated both myself and my wife in a totally professional manner

Mr P

David and I and all our family would like to thank you for your continued support, patience and hard work.  The past 5 years have been an extremely difficult time for us, and your advice and empathy has really helped us along the way.  We are so grateful to you because David can now move onto his next chapter.  Many Thanks.

Mrs A

I would like to thank you so much for all the hard work that you put into my case which was complex and challenging. You were always professional, polite, and efficient but also had that human touch which was most welcome, especially when having to discuss personal medical information.

Mrs. C Earnshaw