Noise Induced Hearing Loss Compensation Claim Lawyers
Many different jobs expose workers to loud noises for prolonged periods of time. With the right protective equipment, hearing can be safeguarded and remain intact.
Employers have a legal duty to provide workers in loud environments with such protective equipment, but sadly many of them do not live up to this obligation.
Sheldon Davidson Solicitors can help you make a claim if your hearing has been lost or damaged as a result of your working environment.
Noise-Induced hearing loss
The Health & Safety Executive estimates that there are 18,000 people in the UK whose hearing has been damaged or made worse by their working environment.
High-risk work environments include:
Airports
Building sites
Factories and mills
Manufacturing
Mining
Oil refineries
Pubs and nightclubs
Railways
Of course, there are many more jobs that expose employees to prolonged noise, and everyone is affected differently. We can quickly ascertain whether or not you have a claim.
Our Noise-Induced hearing loss test clinics
We run our own noise-induced hearing loss clinics. If you think your hearing has been damaged as a result of the work you do, or the work you did in a previous job, you can book an appointment with us and find out for sure.
We usually hold the test clinics in local hotels or other convenient venues, where you will be greeted in the foyer or reception area.
First, you'll take a hearing test with a qualified audiologist, which will allow us to identify the extent of damage you've suffered to your hearing, and whether it has been caused or exacerbated by too much exposure to loud noises.
You will then sit down with one of our advisors, who will go through a simple questionnaire with you – they'll ask you about your job history and what the noise levels were like in each of your previous working environments.
If the advisor concludes that you have grounds for a claim, they'll pass you on to a solicitor in our specialist noise-induced hearing loss department.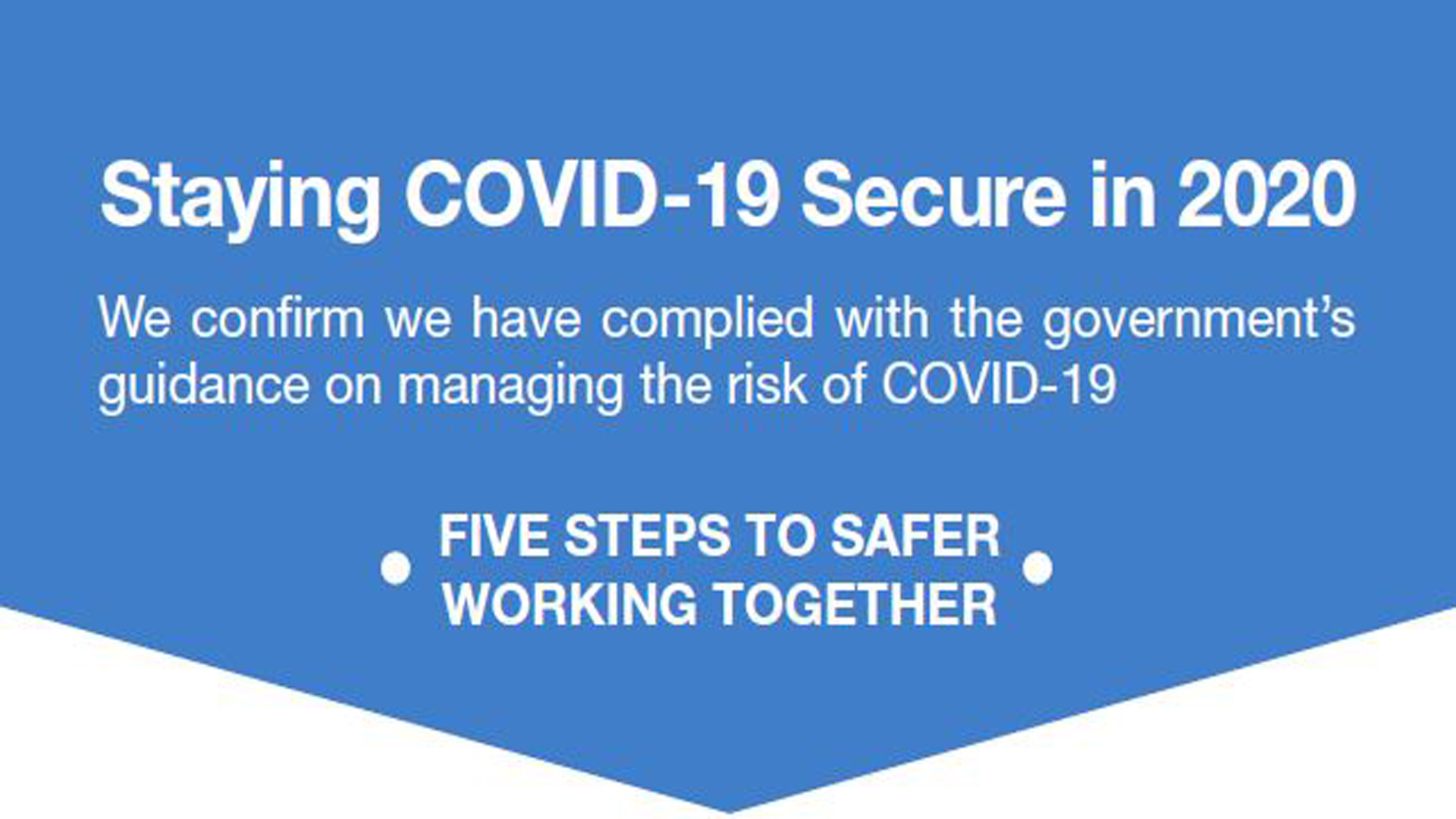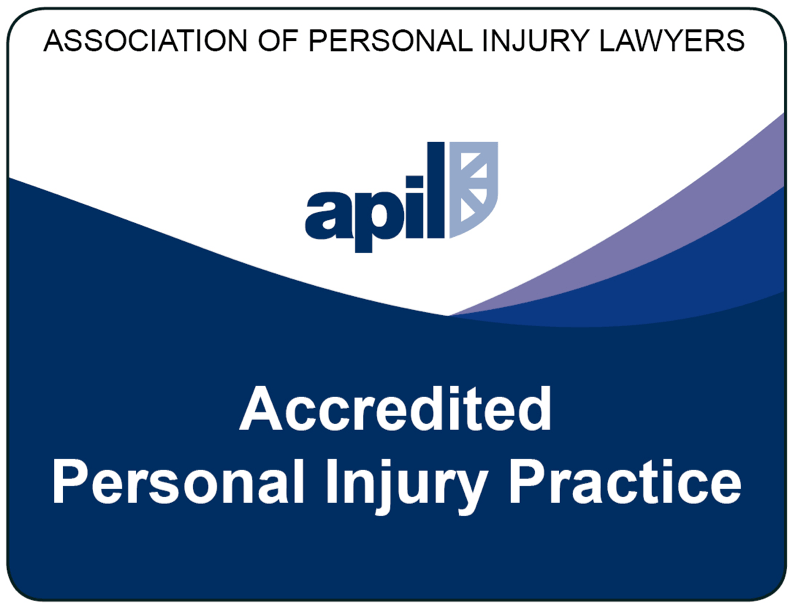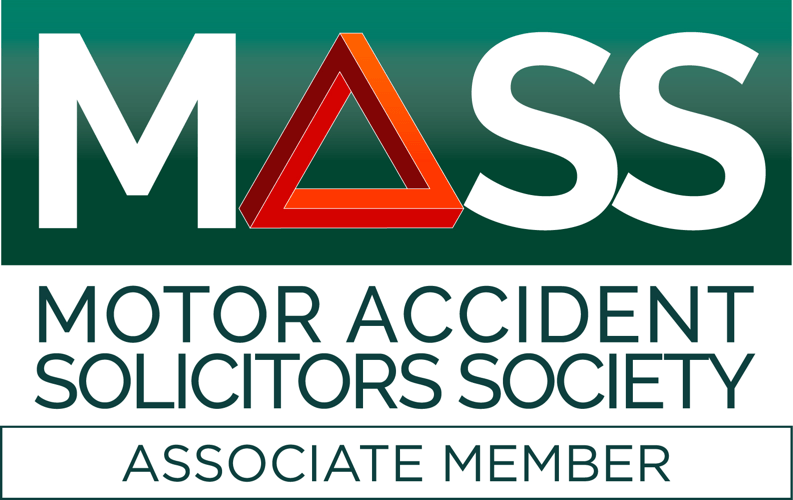 I'm very pleased with the quick and excellent service provided

Mr G

You truly exceeded my expectations with your superb service, knowledge and smooth completion of my difficult situation.

Mr M

All of your staff have been very friendly and helpful in every way and keeping me up to date with my claim

Mr B

Both Victoria and Michelle have been a massive help to me, more like family.

Mr S

You have done an outstanding job in dealing with my claim and treated both myself and my wife in a totally professional manner

Mr P

I can honestly say that Victoria's help, support and guidance were a God send and truly welcome! I was able to reach an acceptable outcome. I would recommend SDS and Victoria in a heartbeat

Mr M

I would like to thank you so much for all the hard work that you put into my case which was complex and challenging. You were always professional, polite, and efficient but also had that human touch which was most welcome, especially when having to discuss personal medical information.

Mrs. C Earnshaw

Jill has been fantastic. I felt I could speak to her at any point and she explained the facts very well to me .always polite and pleasant. thankyou Jill

Mrs E

Extremely helpful throughout the process, very polite & courteous, explained in detail anything I needed to know, would definitely recommend them to my family & friends.

Miss B

Jill was very professional from the moment she took over the case

Mr M

The service I was given was excellent. I had no problem with getting in touch with my solicitor or a member of staff at any time. They were always extremely helpful. I would like to thank all the staff for their time and effort they have put in for me.

Mr H

I have been very happy with all the help your staff have given me during my claim.

Mr B

Brilliant! Absolutely brilliant, whenever I needed advice they were always available!

Mr B

Excellent advice always kept me up to date with everything I would recommend them to anyone

Miss E

I would recommend Sheldon Davidson 100% as you can be assured you will always get the best service possible.

Mr C

I would like to thank you for all your work on my claim and would definitely use you again

Mr M

Thank you to your company. I will be recommending Sheldon Davidson's as I have found you more than helpful and very quick

Mr M

Thank you for the handling of my claim! You exceeded my expectations. Great service. Great outcome.

Mrs B

Excellent service from start to finish

Mr L