REQUEST A CALL
Hospital Negligence Claims Solicitors
Hospital Negligence Claims are a necessity when someone suffers from negligent care while in hospital.
Unfortunately, Hospital Negligence leads to a significant number of illnesses and injuries.
Whenever a person receives medical care, they put their trust in the relevant medical staff to administer the full and proper care required. Sometimes though, the treatment a patient receives falls short of the accepted standard.
Such below par treatment is deemed a hospital negligence case in the eyes of the law, and Hospital Negligence Solicitors can be an invaluable asset when seeking the compensation you deserve.
If you believe that you or a loved one has received such sub-standard treatment causing them pain or suffering, then it is highly likely you are entitled to pursue a compensation claim for medical negligence against the hospital.
First of all, we are truly sorry if you or a loved one has suffered in this way and as passionate legal professionals. We feel it our duty to help you seek justice and appropriate financial recompense.
Here at Sheldon Davidson, we have experienced Hospital Negligence Solicitors who are highly versed in managing such cases.
We are a leading hospital negligence claims law firm in Greater Manchester and we have a proven track record of success.
We will be able to offer you quick, honest and impartial advice as to whether there is a solid case after just one conversation. Call us today and get clarity on whether you are entitled to make a claim or not.
What can I include in a Hospital Negligence claim?
The level of compensation paid to settle a hospital negligence claim is based on the nature and severity of the injuries caused and the long term impacts on the victim's life.
The Judicial College sets out guidelines for the assessment of damages in personal injury cases which are used to help work out the financial value of an injury. Injuries are categorised from minor to severe for each part of the body.
The physical injuries you have suffered and any expenses you've incurred as a direct result of the medical mistakes will be considered. Proof of any loss of earnings will also be factored into the final calculation of the amount of compensation you claim.
In order to build a successful case, it helps to have as much information as possible about what happened. The more detail you have about your treatment, including the names and dates of the people involved, and any paperwork you've got from the complaints procedure, the better.
You can claim compensation for any injuries or losses suffered which were a direct result of the negligent treatment you received.
This can include:
pain and suffering
ongoing treatment
loss of earnings
any equipment you may need
the cost of adapting your home
compensation for psychological damage.
It is important to keep records of absolutely everything to do with your case, no matter how unimportant it may seem.
The kind of proof you need will be medical records, personal notes, letters or email correspondence, and opinions of medical experts. Our hospital negligence claims team will help you to collate this evidence.
​​​​What constitutes Hospital Negligence?
There are many types of medical accidents which may point to a case of medical negligence while in hospital care. Some of the most common claims include, but are not limited to:
Infections acquired while in hospital care
Delay in treatment
Misdiagnosis
Negligence in accordance to Duty of Care
Incorrect treatment or medication
Surgical Negligence
A&E, NHS or ENT negligence
Error of Omission
We usually represent clients in hospital injury cases on a no win no fee agreement, which means if you don't win, you won't have to pay.
As with all personal injury cases, there is a time limit for bringing the claim. If you have suffered an injury as a result of below standard medical treatment, then the time to take action is now.​​​​​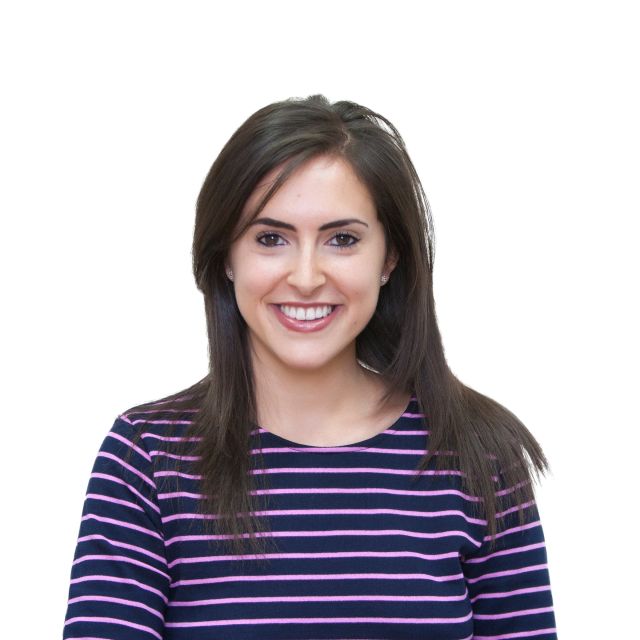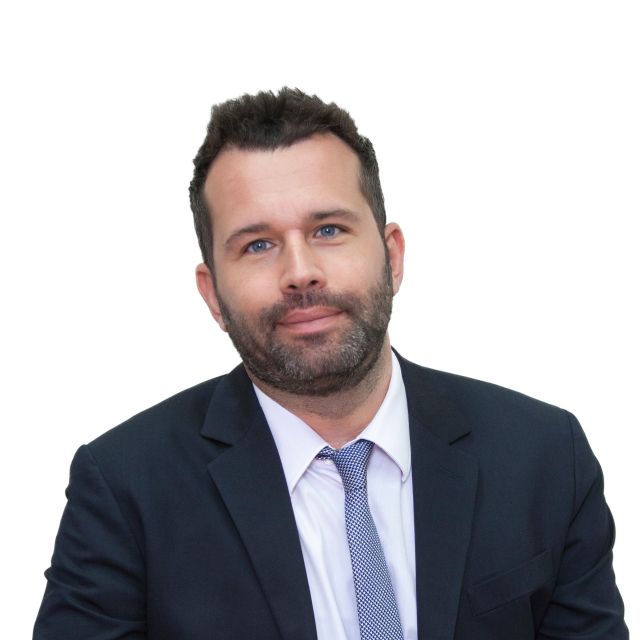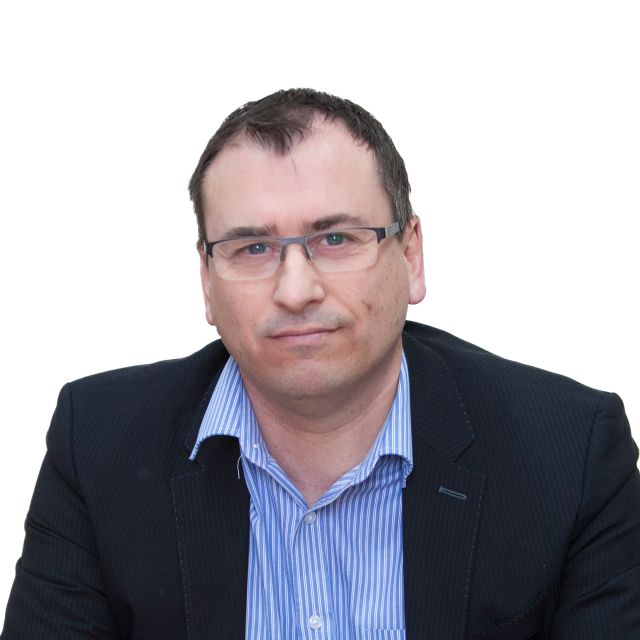 Michael Haycock
Solicitor
REQUEST A CALL
Types of Hospital Negligence
Hospital negligence can occur during the administration of any medical treatment and so it is impossible to provide an exhaustive list of all the different types.
There are some common types that we see and pursue claims for time and again, however, and these are detailed below:
Any Accident and Emergency department in the UK is busy and filled with people suffering from a whole host of injuries ranging in severity. It is a fast-paced environment where early evaluation by Triage and eventual diagnosis and treatment provided by A&E medical professionals can make all the difference.
Sometimes in this fast-paced environment mistakes can happen and failure or delay in diagnosis can have serious consequences for the patient.
Amputee Claims
To lose a limb for any reason is devastating and life-changing, but to lose one as a result of poor treatment provision, for a condition such as diabetes, or poor postoperative aftercare after a knee replacement, is simply unacceptable. Worryingly there are many examples of unnecessary lower limb amputations across UK hospitals and the consequences for the patient and their families are far-reaching and lifelong. There are also examples of unnecessary upper limb amputations, but these tend to be less common.
Anaesthetists are highly trained medical professionals for good reason, in that there is a high risk of serious harm to a patient if anaesthetic drugs are administered incorrectly. Sometimes mistakes do occur and there can be grave consequences, as patients can suffer nerve damage, brain injury and in extreme cases even death.
Pregnancy and the eventual birth of a child is a joyous and momentous milestone to be celebrated. Sometimes however there are complications during pregnancy, labour, or in the minutes shortly after birth which can put the health and life of the baby or mother at risk. Correct, urgent and expert medical care in such cases is vital. There are unfortunately cases where negligence does occur, and this can have serious, lifelong consequences for the health of the child, or the mother.
Clearly, a Cancer diagnosis is very frightening and the earlier a patient can be diagnosed, and the correct treatment started, the better the chances of longer life expectancy and even survival. In some cases, however, diagnosis can be delayed as a result of medical negligence. This can mean the cancer is left untreated until a greater stage and thus the life expectancy of the patient is shortened.
Meningitis is a bacterial or viral infection which causes inflammation of the membranes that surround and protect the brain and spinal cord. As many people are aware, this condition can be difficult to diagnose, especially in children, but prompt diagnosis and medical treatment are critical. In case the prompt diagnosis is not received, Septicaemia can develop. This can have serious consequences such as permanent brain or nerve damage, limb loss and even death.
Paediatricians are specially trained in the treatment of children and have a responsibility to ensure correct and prompt diagnosis and proper treatment for any illness or injuries. Failure to diagnose or treat children correctly can result in serious injuries which can have a 'whole of life' impact on the child. Such injuries can include birth injuries, resulting in Cerebral Palsy, failure to correctly diagnose serious infections, failure to correctly diagnose hip dysplasia, which can have permanent consequences.
Surgical procedures are one of the key treatments offered by hospitals in the UK. Many are considered routine and are performed by medical Surgeons who are highly trained in specialist fields such as trauma or orthopaedic surgery, ENT surgery, general surgery, neurosurgery, and vascular surgery. In some cases, mistakes are made during surgery which can have devastating consequences for the patient. Similarly, a patient can receive poor postoperative aftercare which results in serious infection and completely avoidable injuries being sustained.
Trust the Hospital Negligence Claim experts at Sheldon Davidson Solicitors
The medical team at Sheldon Davidson Solicitors are rightly renowned as one of the North's leading medical negligence litigation teams with a strong track record of success. We achieve justice and significant compensation awards for clients who have suffered hospital negligence.
Similarly, we have many satisfied clients who tell us that the support of our Medical Negligence Team in managing their case made all the difference in ensuring their claim is successful.
Our approach is firstly to understand your unique situation and to show compassion for your suffering. We believe strongly in justice and that securing the maximum financial settlement possible is the least you deserve.
All you need to do to investigate your medical negligence case is to speak privately with one of our experts.
We will tell you with confidence whether your case has a high chance of success. If, then, you should choose our hospital negligence lawyers to represent you, we will stand and fight your corner all the way. Make that call today and experience Sheldon Davidson's legal team's approach for yourself.
Contact Us
We are passionate about helping clients to seek appropriate justice and recompense, and our track record speaks for itself. We will work tirelessly to make sure you receive the compensation you deserve.
Our experienced Hospital Negligence Compensation Claim Solicitors act regularly for clients across Greater Manchester including Ashton, Bury, Bolton, Radcliffe, Prestwich, Middleton, Failsworth, Rochdale, Oldham, and Whitefield.
Sheldon Davidson Solicitors are a Lexcel accredited personal injury law firm. The Lexcel standard is only awarded by the Law Society to firms who meet the highest standards of practice management and customer service.
With Sheldon Davidson's Medical Negligence Lawyers in Manchester, you can be confident that your clinical negligence claim is in safe hands.
We specialise in Medical Negligence Claims on a No Win No Fee basis. Call us for free now using the number at the top of the page or complete the online contact form and a member of our team will get back to you.