Dental Injury Claims & Dental Negligence Solicitors
Small mistakes and wrong decisions in dentistry can inflict agony and cause significant damage.
The medical negligence experts at Sheldon Davidson Solicitors can help you if you've received unsuitable or unacceptable dental treatment.
Dental malpractice and the law
Most dentists are highly skilled and carry out exceptional work on their patients, but like any type of medical professional, they are capable of mistakes. There have been cases in which experienced dentists have extracted or filled the wrong tooth.
Procedural mistakes are not the only sort of dental negligence you can suffer. If your dentist carried out the wrong procedure or carried out a procedure without fully explaining its health risks, this could also be classed as negligent behaviour.
Some of the most common examples of dental negligence include:
• Accidental extraction of a perfectly healthy tooth
• Botched root canal treatment
• Gum disease that went undiagnosed or ignored
• Nerve damage caused by extraction or another risky procedure
There are, of course, many more scenarios in which a dentist's actions (or lack thereof) constitute negligence. This could be virtually any situation in which they have inflicted unnecessary pain or caused long-lasting damage that could have been avoided.
Discuss your case with us
Dental negligence cases are very complex, and proving the dentist was at fault can be extremely difficult. Before you proceed with any legal action, you should seek advice from an expert solicitor who can advise you on the best course of action.
If you have a viable case, we will construct a strong claim in order to achieve the highest amount of compensation for you.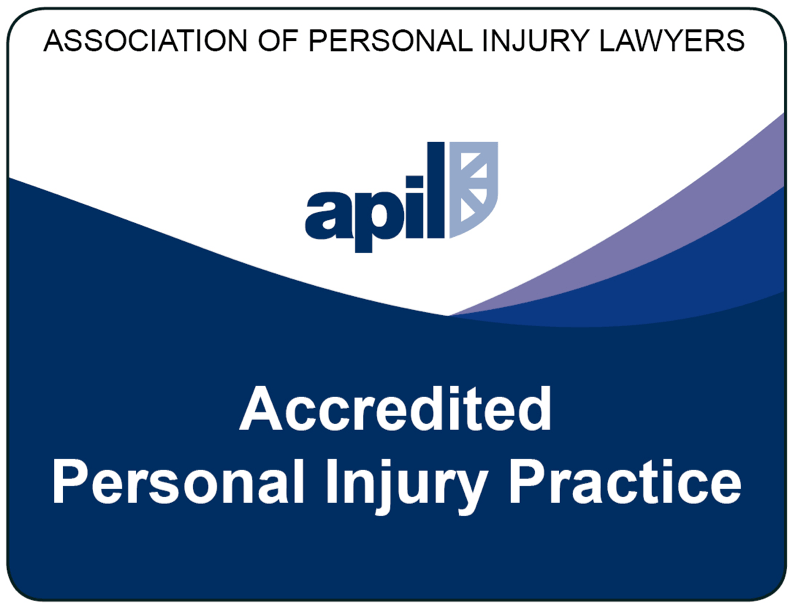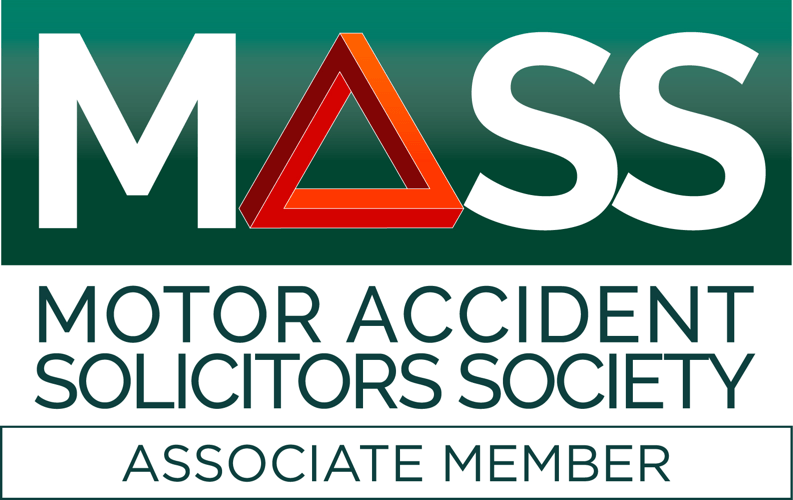 The service I was given was excellent. I had no problem with getting in touch with my solicitor or a member of staff at any time. They were always extremely helpful. I would like to thank all the staff for their time and effort they have put in for me.

Mr H

Thank you to your company. I will be recommending Sheldon Davidson's as I have found you more than helpful and very quick

Mr M

I would like to thank you for all your work on my claim and would definitely use you again

Mr M

I would recommend Sheldon Davidson 100% as you can be assured you will always get the best service possible.

Mr C

Thank you for the handling of my claim! You exceeded my expectations. Great service. Great outcome.

Mrs B

Both Victoria and Michelle have been a massive help to me, more like family.

Mr S

I can honestly say that Victoria's help, support and guidance were a God send and truly welcome! I was able to reach an acceptable outcome. I would recommend SDS and Victoria in a heartbeat

Mr M

I have been very happy with all the help your staff have given me during my claim.

Mr B

I'm very pleased with the quick and excellent service provided

Mr G

You have done an outstanding job in dealing with my claim and treated both myself and my wife in a totally professional manner

Mr P

Brilliant! Absolutely brilliant, whenever I needed advice they were always available!

Mr B

Excellent advice always kept me up to date with everything I would recommend them to anyone

Miss E

Jill has been fantastic. I felt I could speak to her at any point and she explained the facts very well to me .always polite and pleasant. thankyou Jill

Mrs E

All of your staff have been very friendly and helpful in every way and keeping me up to date with my claim

Mr B

You truly exceeded my expectations with your superb service, knowledge and smooth completion of my difficult situation.

Mr M

Extremely helpful throughout the process, very polite & courteous, explained in detail anything I needed to know, would definitely recommend them to my family & friends.

Miss B

Jill was very professional from the moment she took over the case

Mr M

Excellent service from start to finish

Mr L