Gynaecological Negligence
Gynaecology Negligence Solicitors & Obstetrics Negligence Compensation Claims
Proper medical care is vital during pregnancy and childbirth, and you should be able to rely on medical professionals throughout this time. However, gynaecology negligence can cause potentially serious problems that may drastically alter the lives of parents and newborns.
If this happens, Sheldon Davidson Solicitors may be able to help you claim compensation.
Pregnancy
It is important that pregnancies are appropriately monitored to ensure the health of mother and baby, and this includes spotting potential problems early enough to prevent them from occurring later on.
You may be eligible for compensation if an issue is missed during scanning, while any medication given to the mother must not pose a risk to the baby's health.
Birth
Complications during childbirth is every parent's nightmare, and if it transpires that your medical team were at fault then your chances of a successful compensation claim are increased.
One of the most common cases of this nature involves a delay in childbirth, which can cause the baby's brain to be starved of oxygen. This can result in conditions such as cerebral palsy. Indeed, a delay or failure in treatment of any illness could have serious long term consequences.
Medical negligence can also occur during a caesarean delivery, with previous cases dealing with anaesthetic failure, defective medical products or surgical tools and mistakes made during the operation itself.
Contraception
In some cases, it may be that a couple or individual did not want a child at all, and in fact took steps to prevent childbirth such as sterilisation or other contraceptive procedures.
If this has failed and a pregnancy occurs, there have been instances of parents successfully claiming against hospitals for the money required to raise the child.
Get help from Sheldon Davidson Solicitors
If you have encountered gynaecology negligence during pregnancy or childbirth, Sheldon Davidson Solicitors can help you with a compensation claim.
Our team is sensitive to the often distressing nature of these cases, and will ensure your case is handled with utmost care and professionalism. Contact us today to see how we can help.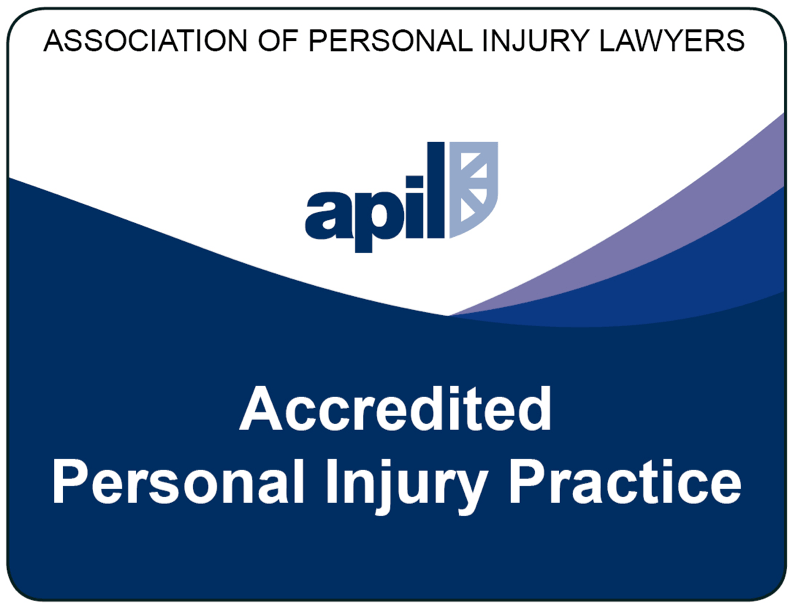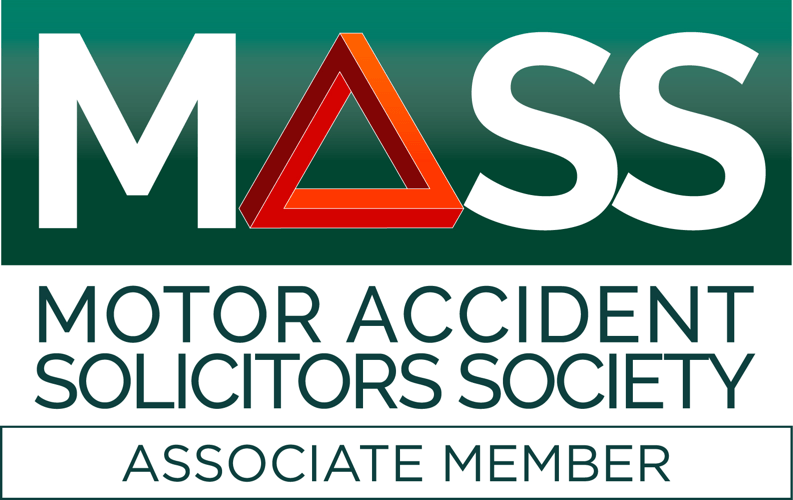 I can honestly say that Victoria's help, support and guidance were a God send and truly welcome! I was able to reach an acceptable outcome. I would recommend SDS and Victoria in a heartbeat

Mr M

All of your staff have been very friendly and helpful in every way and keeping me up to date with my claim

Mr B

Excellent service from start to finish

Mr L

Thank you for the handling of my claim! You exceeded my expectations. Great service. Great outcome.

Mrs B

The service I was given was excellent. I had no problem with getting in touch with my solicitor or a member of staff at any time. They were always extremely helpful. I would like to thank all the staff for their time and effort they have put in for me.

Mr H

You truly exceeded my expectations with your superb service, knowledge and smooth completion of my difficult situation.

Mr M

Jill has been fantastic. I felt I could speak to her at any point and she explained the facts very well to me .always polite and pleasant. thankyou Jill

Mrs E

Jill was very professional from the moment she took over the case

Mr M

I would recommend Sheldon Davidson 100% as you can be assured you will always get the best service possible.

Mr C

I'm very pleased with the quick and excellent service provided

Mr G

Excellent advice always kept me up to date with everything I would recommend them to anyone

Miss E

Extremely helpful throughout the process, very polite & courteous, explained in detail anything I needed to know, would definitely recommend them to my family & friends.

Miss B

I have been very happy with all the help your staff have given me during my claim.

Mr B

I would like to thank you for all your work on my claim and would definitely use you again

Mr M

You have done an outstanding job in dealing with my claim and treated both myself and my wife in a totally professional manner

Mr P

Brilliant! Absolutely brilliant, whenever I needed advice they were always available!

Mr B

Both Victoria and Michelle have been a massive help to me, more like family.

Mr S

Thank you to your company. I will be recommending Sheldon Davidson's as I have found you more than helpful and very quick

Mr M