Defective Medical Devices
Defective Medical Equipment & Faulty Medical Product Compensation Claims
Every time you undergo a medical procedure, you are putting your trust in the professional in charge of your care. You can also reasonably expect that any products used in the course of your treatment will have been tested by the manufacturers to ensure they are safe.
If defective medical products mean that your treatment does not work as it should, or that your health is put in jeopardy, speak to Sheldon Davidson Solicitors about a medical negligence claim.
Common cases involving defective products
All procedures involve the use of medical products in some form, and in the vast majority of cases, there are no issues. However, there are a handful of instances where compensation claims are sometimes necessary.
Operations that involve artificial components such as joint replacements, heart valves, gastric bands or cosmetic implants may be complicated if there is a previously unknown fault with these devices. Consequently, they will need to be removed and in some cases, your health may be adversely affected.
This can also apply to surgical instruments and equipment used during the course of an operation.
Drugs and medicines administered during the course of your treatment should have been stringently safety tested, but in some cases, it may later transpire that they are defective and may cause your illness or injury to worsen.
Making your compensation claim
If you are the victim of any medical negligence case involving defective medical products, Sheldon Davidson Solicitors have the experience to help secure the compensation you deserve.
As well as claiming for the suffering and distress caused, you may also be entitled to compensation for the additional cost of any medical care, and for lost earnings resulting from your having to take an extended break from work.
We can often look after your case on a No Win No Fee basis, so contact us today and see if you are entitled to make a claim.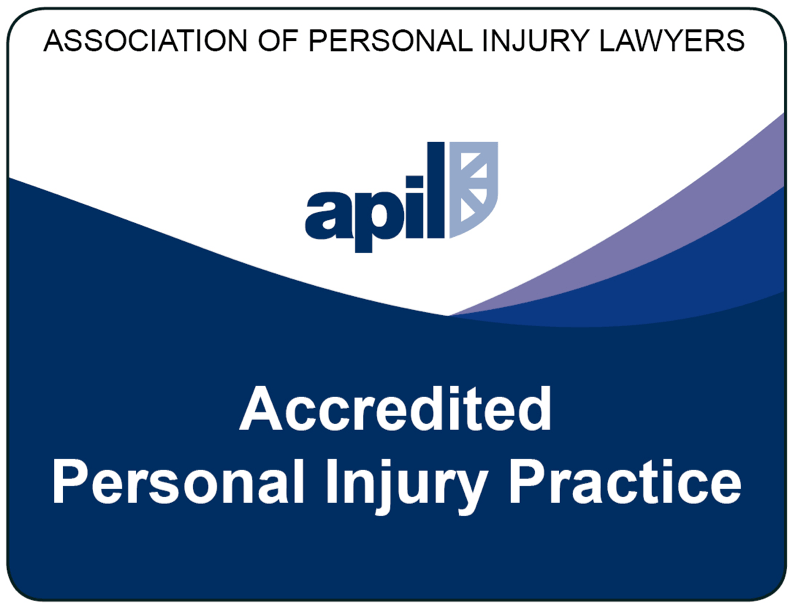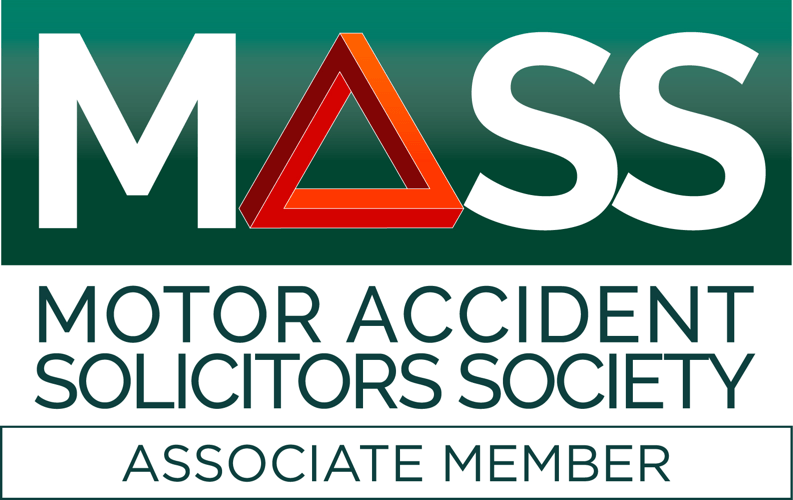 Jill was very professional from the moment she took over the case

Mr M

Thank you for the handling of my claim! You exceeded my expectations. Great service. Great outcome.

Mrs B

Both Victoria and Michelle have been a massive help to me, more like family.

Mr S

I'm very pleased with the quick and excellent service provided

Mr G

I can honestly say that Victoria's help, support and guidance were a God send and truly welcome! I was able to reach an acceptable outcome. I would recommend SDS and Victoria in a heartbeat

Mr M

Brilliant! Absolutely brilliant, whenever I needed advice they were always available!

Mr B

I would like to thank you for all your work on my claim and would definitely use you again

Mr M

All of your staff have been very friendly and helpful in every way and keeping me up to date with my claim

Mr B

The service I was given was excellent. I had no problem with getting in touch with my solicitor or a member of staff at any time. They were always extremely helpful. I would like to thank all the staff for their time and effort they have put in for me.

Mr H

Thank you to your company. I will be recommending Sheldon Davidson's as I have found you more than helpful and very quick

Mr M

I have been very happy with all the help your staff have given me during my claim.

Mr B

Excellent advice always kept me up to date with everything I would recommend them to anyone

Miss E

Excellent service from start to finish

Mr L

Jill has been fantastic. I felt I could speak to her at any point and she explained the facts very well to me .always polite and pleasant. thankyou Jill

Mrs E

You have done an outstanding job in dealing with my claim and treated both myself and my wife in a totally professional manner

Mr P

Extremely helpful throughout the process, very polite & courteous, explained in detail anything I needed to know, would definitely recommend them to my family & friends.

Miss B

I would recommend Sheldon Davidson 100% as you can be assured you will always get the best service possible.

Mr C

You truly exceeded my expectations with your superb service, knowledge and smooth completion of my difficult situation.

Mr M