Types and causes of serious back injuries
The back or spine runs from the base of the skull, down the length of the back to the pelvis. It contains the spinal cord which is a long, fragile structure of nerves that carry vital messages between the brain and the rest of the body to stimulate movement and sensory function. Back injuries can be minor, resulting in pain and inconvenience, to serious injuries which can be severely debilitating and life-altering.
Although most injuries are immediate and the result of an accident, some injuries can develop over time, for example in the workplace as a result of working conditions, or incorrect body positioning when lifting heavy objects. Since every employer is duty bound to safeguard the health of every employee, any injury which can be attributed to working conditions or practices means that that the employer is negligent and therefore liable to pay compensation to the injured person.
Whilst injuries to the back or spine can be serious, injuries to the Spinal Cord can be devastating and severely life-limiting as they can impact mobility and a person's ability to control vital bodily functions. All types of Spinal Cord injuries fall into one of two categories:
Complete Injuries: Total loss of function below the injury site
Incomplete Injuries: Some function may remain below the injury site and paralysis on some level is inevitable.
The most serious types of back injury, which involve injuries to the spine and the spinal cord simultaneously are often the result of heavy force, for example during a car accident, or a fall from height. Less serious, although still extremely painful and debilitating can be when there is a compression of the lumbar vertebrae, or when one of the bones in the spine moves out of place. This is also known as Spondylolisthesis. Strains and slipped discs are considered less serious and tend to come about as a result of incorrect body positioning when lifting heavy objects.
How could compensation help you?
A financial compensation award could help alleviate the financial burden of being unable to work and also give you access to specialist treatment not normally available on the NHS. It could also help pay for any adaptations to your home, or transport that may make everyday living easier. It could also fund the cost of essential equipment and professional care in the home, freeing up family members to be able to return to work. Some indicative sums are provided above, but since each case is unique it is not possible to provide a definitive figure upfront. Normally the more severe and life-changing the injuries suffered, the higher the sum awarded by the court.
Back Injury & Spinal Injury Claim Compensation Settlement Values
Compensation Guide
Severe back injury
£134,590 - £58,300
Moderate back injury
£58,300 - £23,210
Minor back injury
£23,210 - £1,000
Effects of Back & Spinal Injuries
Any type of back injury is likely to render a person immobile for some time since immobility and rest is normally how healing takes place. Recovery does happen though over time. With more serious injuries, where the spinal cord is also damaged a person may suffer permanent complications such as paralysis and impairment of normal bodily functions. Other effects could include:
Bladder and bowel problems
Reduced Mobility
Persistent or recurring pain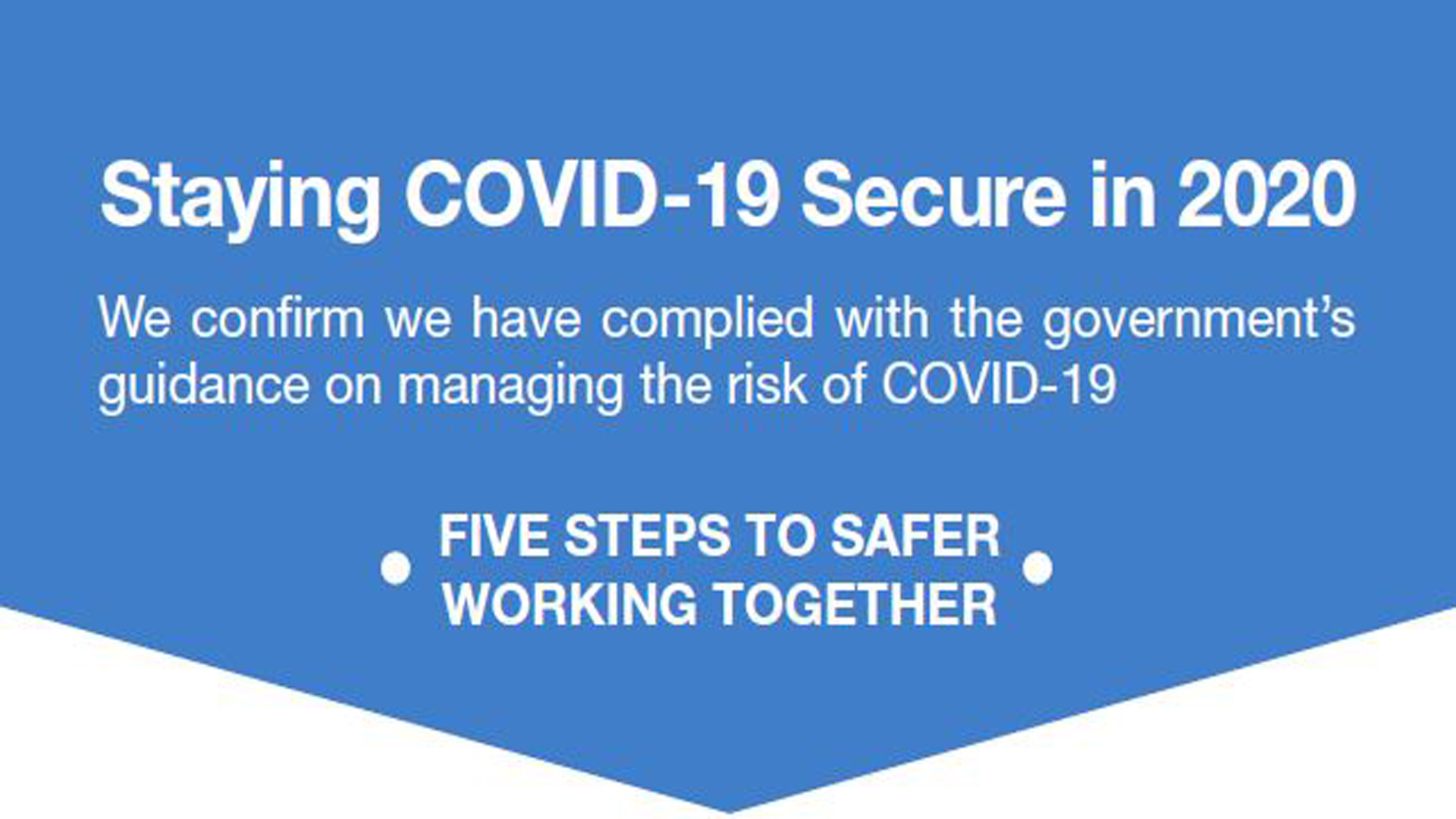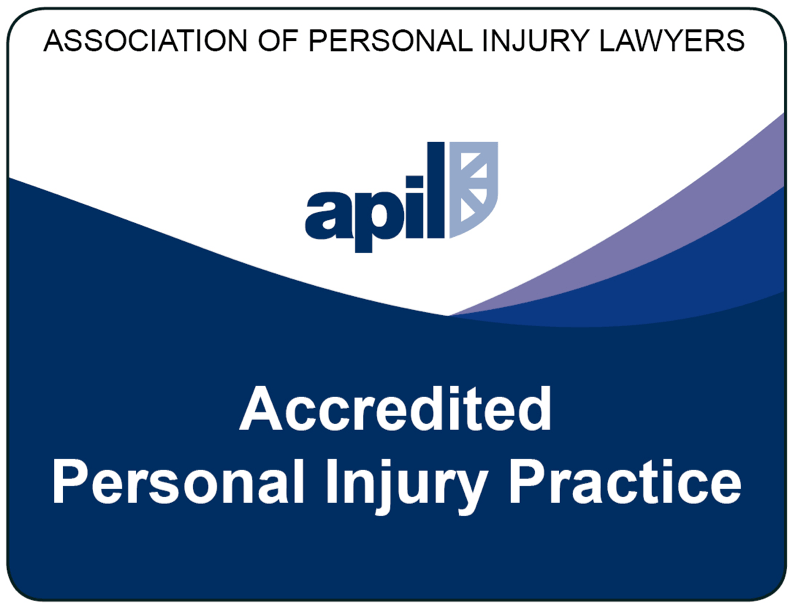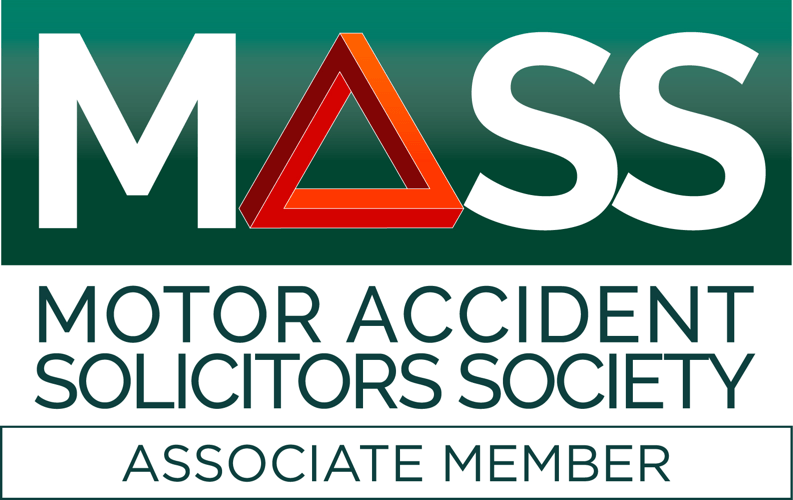 David and I and all our family would like to thank you for your continued support, patience and hard work.  The past 5 years have been an extremely difficult time for us, and your advice and empathy has really helped us along the way.  We are so grateful to you because David can now move onto his next chapter.  Many Thanks.

Mrs A

I would like to thank you so much for all the hard work that you put into my case which was complex and challenging. You were always professional, polite, and efficient but also had that human touch which was most welcome, especially when having to discuss personal medical information.

Mrs. C Earnshaw

You have done an outstanding job in dealing with my claim and treated both myself and my wife in a totally professional manner

Mr P