Traumatic & Acquired Brain Injury Compensation Claims
Serious Head and Brain Injury Solicitors & Brain Injury Claims
Coming to terms with serious head or brain injury?
If you, or more likely someone close to you has suffered a traumatic head or brain injury as the result of an accident, or someone else's negligence, then contact one of our specialist Brain Injury Solicitors today for a free, initial consultation.
In such an event it is more often than not a close family member who acts on behalf of the victim, since serious head and brain injuries deem it unfeasible, or even impossible for the victim to pursue such a claim independently. Obviously to suffer yourself, or to see someone you love suffer such a terrible injury is dreadful and no doubt you are suffering emotionally as a result.
It may be that you feel unable to contemplate the thought of a complex legal case at this time but let us assure you that at Sheldon Davidson we will ensure all the hard work rests completely on our shoulders. We work tirelessly to ensure the legal process from start to finish is as pain free for the claimant as possible.
All you have to do in the first instance is pick up the phone and have an initial conversation with one of our specialist lawyers. This in itself can be cathartic. One of our experts will listen carefully to your unique story and advise whether there is potential to pursue a claim for financial compensation.
You will be in good hands since Sheldon Davidson are recognised across Greater Manchester as the go-to law firm for catastrophic and serious injury claims. As such we have the right blend of expertise and long-standing relationships in place to support with the far-reaching consequences of a serious head or brain injury. We are ready and waiting to fight your corner.
No Win No Fee Brain Injury Claims
Obviously, we recognise that the high costs of pursuing a legal case can be off-putting for people who may believe they are deserving of financial compensation. At Sheldon Davidson we are confident in the ability of our lawyers in 1) knowing which cases to pursue and 2) being able to win, which is why we work with claimants on a no win no fee basis.
After an initial conversation with one of our expert lawyers, we will be able to determine whether your specific case has a high chance of success. So, in this regard, you have nothing to lose by having that initial, confidential conversation with one of our experts. Pick up the phone and call us today!
What counts as a serious head or brain injury?
As everyone knows the head and brain are the most fragile parts of the body, not least because the head (the skull) protects the brain, which is the bodies control centre. Damage to the Brain can be severely life limiting, as the brain enables a person to perform the most basic of functions. Functions that healthy people take-for-granted, such as: breathing, talking, standing upright, voluntary movement like dancing, or kicking a ball, short and long term memory, eating and drinking, the list goes on….
Losing the ability to perform these most basic functions independently, as a result of serious injury, or medical negligence can be totally life-changing.
The type and severity of head and brain injuries can vary widely. Some can cause immediate damage, such as a fractured skull, whilst others can be less obvious and only noticeable over time. Concussion, for example, may appear temporary and initial symptoms may disappear, but a person can be left with behavioral, or mood change issues, or regular headaches and sleep problems, all of which can impact on the quality of life.
Since every case is unique, it is very difficult to provide a one-size-fits-all definition of what counts as a serious head or brain injury. For this reason, it is important to open a conversation with one of our specialist Head & Brain Injury lawyers as soon as possible. They have the expertise and knowledge to determine whether your specific circumstances are likely to warrant financial compensation and whether your case has a high chance of success.
What are the causes of serious head & brain injury?
Due to its fragility and the vital functions the brain performs in the body, the head is extremely vulnerable in any type of accident. We go to great lengths to protect the head when performing every day activities, such as wearing helmets, hard hats, seatbelts, air-bags etc. Still, statistics reported by Headway, the brain injury association, show that in the UK alone someone suffers an acquired brain injury every 90 seconds and a head injury every 3 minutes. There are so many ways the head and brain can become injured, but in many cases such injuries occur as a result of:
a road traffic accident,
an accident at work, or school, such as a slip or fall (from height)
physical assault, or attack by another person(s)
suffering a stroke
medical negligence, such as anaesthesia negligence (during surgery or childbirth)
Who can make a brain injury claim?
It is often a family member or close friend of the victim who go on to pursue a serious head or brain injury claim, not least because the victim may be mentally incapable of pursuing such a claim by themselves and also because the lives of family and/or close friends are also severely impacted by the on-going and complex care needs of the victim.
If you are unsure whether you are entitled to make a claim, then pick up the phone and speak with one of our specialist lawyers who will advise you of your specific rights.
Our approach to serious head & brain Injury compensation claims
Here at Sheldon Davidson we believe that life-changing injuries deserve life-changing compensation. As such we will work together with you the claimant to ensure every aspect of the victim's life before and after the injury is considered and valued. This means that we will seek the award of a whole compensation package that delivers everything required to enable the victim to enjoy to an optimum quality of life. Such a compensation package may include funds to cover:
Modifications to the home
Modifications to transport
Access to on-going care and rehabilitation
Access to respite care
Loss of earnings for the victim and his/her carers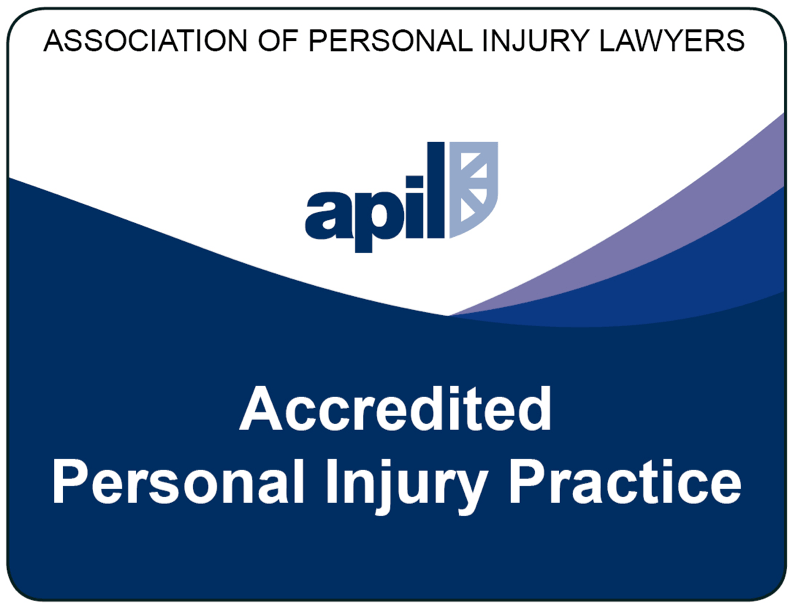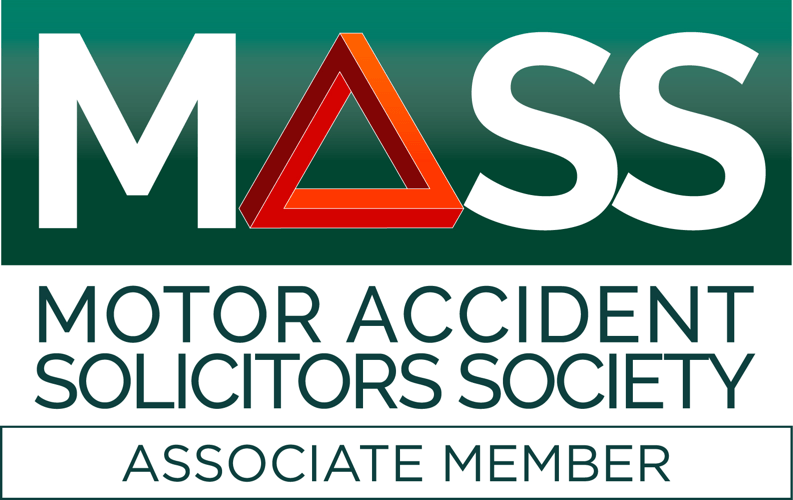 I can honestly say that Victoria's help, support and guidance were a God send and truly welcome! I was able to reach an acceptable outcome. I would recommend SDS and Victoria in a heartbeat

Mr M

You have done an outstanding job in dealing with my claim and treated both myself and my wife in a totally professional manner

Mr P

All of your staff have been very friendly and helpful in every way and keeping me up to date with my claim

Mr B

Extremely helpful throughout the process, very polite & courteous, explained in detail anything I needed to know, would definitely recommend them to my family & friends.

Miss B

I'm very pleased with the quick and excellent service provided

Mr G

I would recommend Sheldon Davidson 100% as you can be assured you will always get the best service possible.

Mr C

The service I was given was excellent. I had no problem with getting in touch with my solicitor or a member of staff at any time. They were always extremely helpful. I would like to thank all the staff for their time and effort they have put in for me.

Mr H

Thank you to your company. I will be recommending Sheldon Davidson's as I have found you more than helpful and very quick

Mr M

Jill has been fantastic. I felt I could speak to her at any point and she explained the facts very well to me .always polite and pleasant. thankyou Jill

Mrs E

You truly exceeded my expectations with your superb service, knowledge and smooth completion of my difficult situation.

Mr M

Excellent advice always kept me up to date with everything I would recommend them to anyone

Miss E

Both Victoria and Michelle have been a massive help to me, more like family.

Mr S

I have been very happy with all the help your staff have given me during my claim.

Mr B

Excellent service from start to finish

Mr L

I would like to thank you for all your work on my claim and would definitely use you again

Mr M

Brilliant! Absolutely brilliant, whenever I needed advice they were always available!

Mr B

Jill was very professional from the moment she took over the case

Mr M

Thank you for the handling of my claim! You exceeded my expectations. Great service. Great outcome.

Mrs B