Head Injury & Brain Damage Compensation
The head houses the brain, which is protected by the skull, the skeletal structure that supports the face and protects the brain by providing a protective cavity. Head injuries can therefore be extremely serious. If the brain becomes injured a person's cognitive and physical ability can be impaired for life and in the worst case head & brain injuries can be fatal. Head injuries fall into two categories:
Open head injuries; where the skull is fractured and damage to the brain tissue occurs.
Closed head injuries; where the skull remains intact, but the blunt force trauma suffered, either via a violent blow or jolt to the body is enough to cause concussion and in more serious cases bleeding around the brain.
There are many ways in which a head or brain injury can occur, but some of the most common are road traffic accidents, accidents at work, falls from height or physical assault.
Head & Brain Injury Compensation Average Settlement Values
Compensation Guide
Serious brain damage:
£337,000 - £235,790
Moderate brain damage:
£175,000 - £75,900
Minor head injury:
£75,900 - £12,820
Effects of a head or brain injury
Injuries can be minor, such as concussion, which is a temporary impairment of normal brain function. Symptoms of a concussion can last for hours or a number of weeks and some people can be affected for months or even years after. Serious injuries, however, can result in long-term brain damage which can be life-changing, as cognitive or physical ability (or both) can be impaired with limited, or no chance of recovery. Obviously the more severe the injury, the greater the chance of permanent damage. Typical symptoms of head/brain injuries can include, but are not limited to:
Communication problems such as slurred speech
Depression or anxiety
Reduced awareness
Mood or behavioural changes
Memory Loss
Sensory loss such as taste or smell
Weakness or paralysis
How compensation could help you?
Suffering a serious head or brain injury is likely to result in time off work, or where serious injuries have occurred, and cognitive and/or physical ability is impaired the person may never be able to work again. Obviously this can cause huge emotional and financial strain for the injured person and their immediate family and compensation can help ease the pressure and provide access to the best care available. It could help cover the costs of things like:
Rehabilitation
Adaptations to the home, or the purchase of a new (modified) home
Loss of earnings
Care provision in the home
Specialist treatment not available on the NHS
Special educational needs such as Speech Therapy
There are some figures indicated above, but these should be treated purely as a guide since every case is unique and is treated as such by the court. Any financial compensation is awarded based on two types of damages:
Special Damages: actual costs incurred as a result of the accident/injury
General Damages: the sum awarded for pain, suffering and the impact on the person's life.
It is fair to assume however that the more severe and long-lasting a person's injuries are the higher the sum likely to be awarded.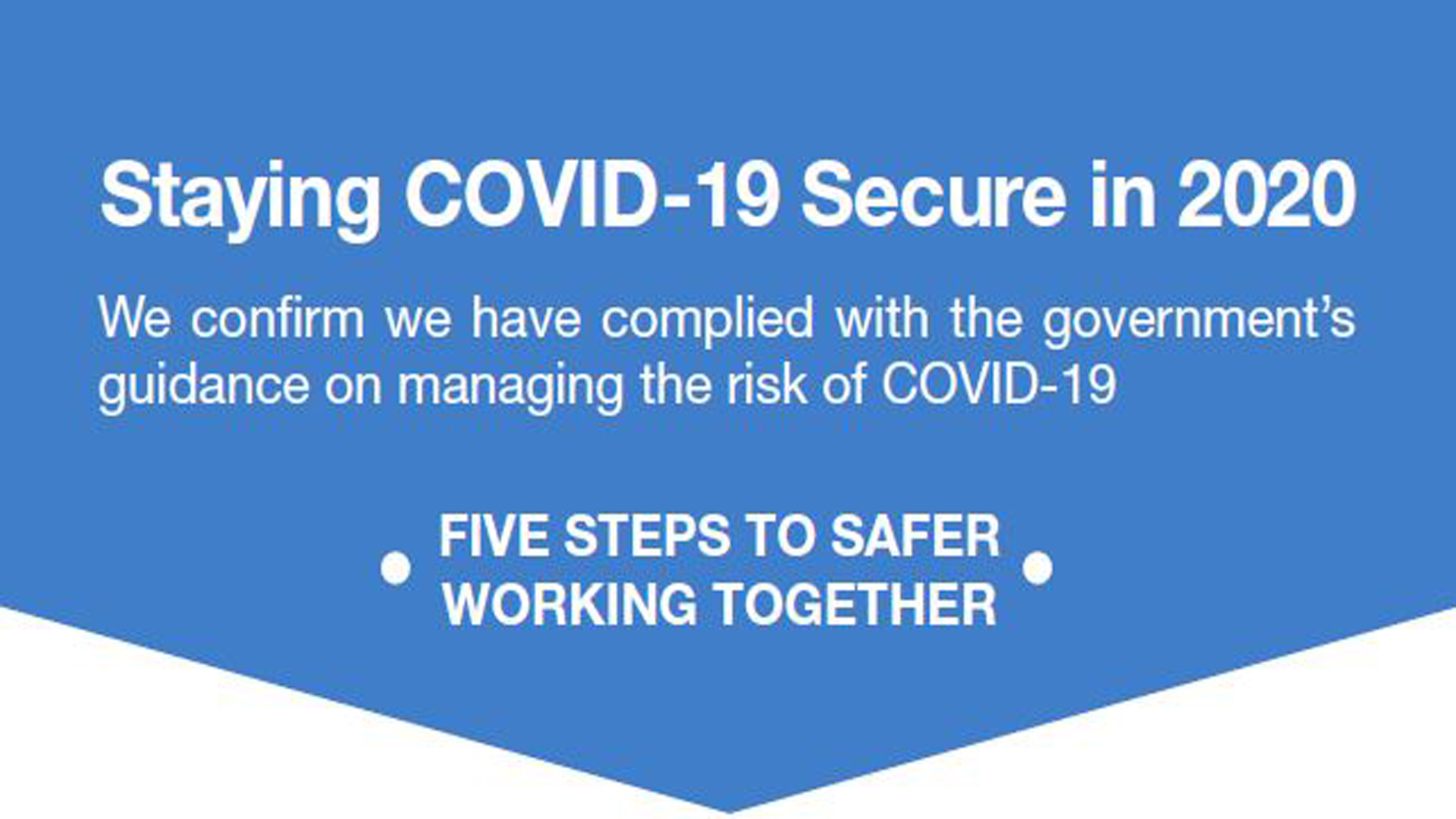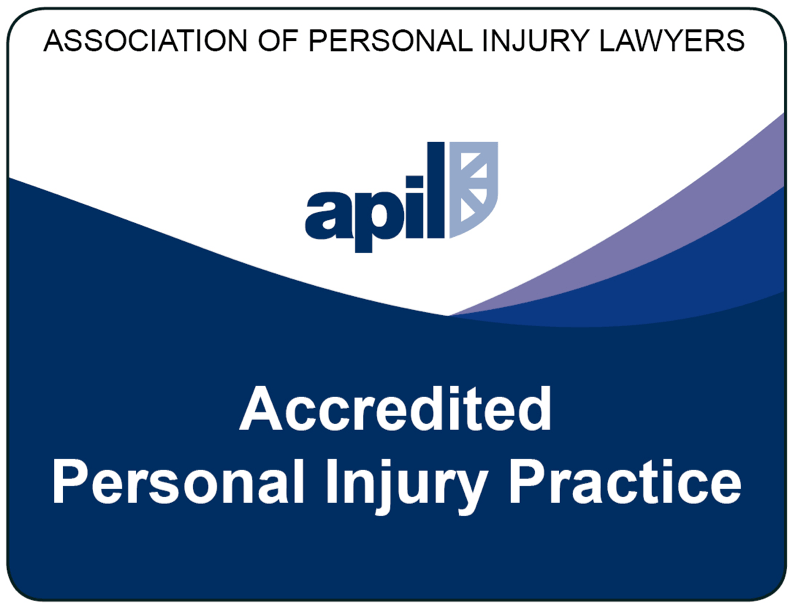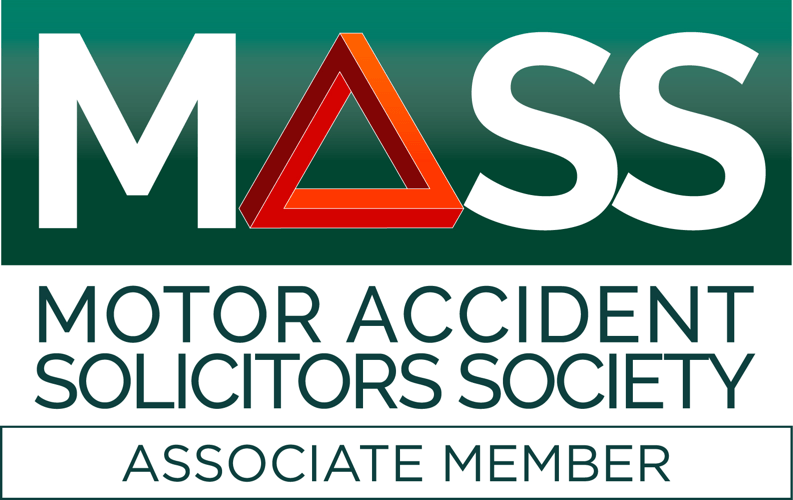 I would like to thank you so much for all the hard work that you put into my case which was complex and challenging. You were always professional, polite, and efficient but also had that human touch which was most welcome, especially when having to discuss personal medical information.

Mrs. C Earnshaw

David and I and all our family would like to thank you for your continued support, patience and hard work.  The past 5 years have been an extremely difficult time for us, and your advice and empathy has really helped us along the way.  We are so grateful to you because David can now move onto his next chapter.  Many Thanks.

Mrs A

You have done an outstanding job in dealing with my claim and treated both myself and my wife in a totally professional manner

Mr P