Off Duty Attack
Posted on August 27, 2019 by sds
COMPENSATION WON
In excess of £250,000
SDS pursued a case against the Criminal Injuries Compensation authority for a soldier who was attacked when off duty and negotiated a settlement for him in excess of £250,000.00.
The client was watching one of England's 2006 World Cup games in a pub when a disturbance broke out. The client went to diffuse the situation and he was subjected to an unprovoked attack in which he suffered a skull fracture and he had to be medically discharged as a result from the Army.
The client successfully pursued a career in computing after his discharge from the Army, but on the basis of evidence SDS obtained from the Army as to his likely promotion and continued service in the Army, if he had not been discharged due to the violent assault, a significant award was obtained for The client.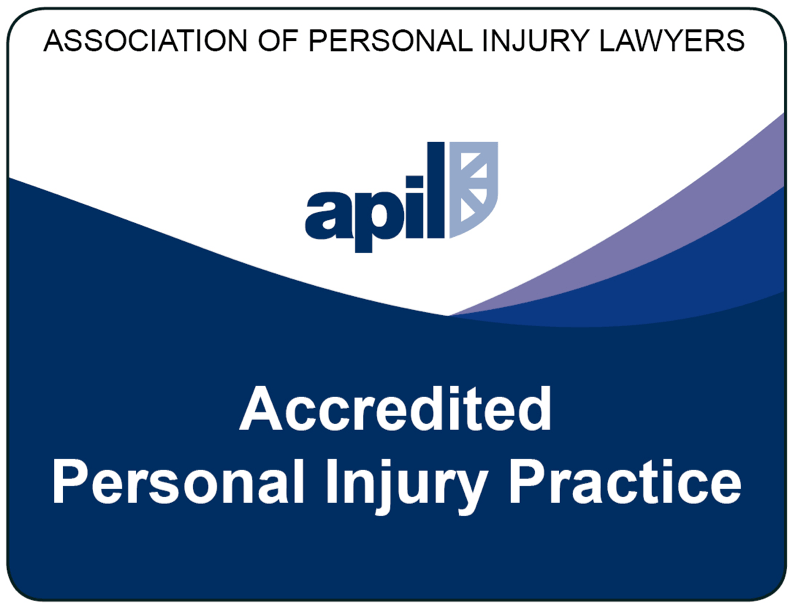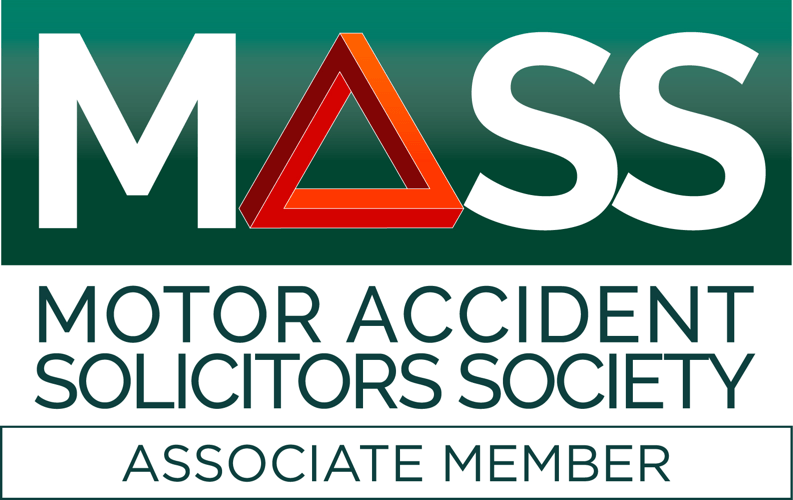 I can honestly say that Victoria's help, support and guidance were a God send and truly welcome! I was able to reach an acceptable outcome. I would recommend SDS and Victoria in a heartbeat

Mr M

Brilliant! Absolutely brilliant, whenever I needed advice they were always available!

Mr B

You have done an outstanding job in dealing with my claim and treated both myself and my wife in a totally professional manner

Mr P

Both Victoria and Michelle have been a massive help to me, more like family.

Mr S

Thank you for the handling of my claim! You exceeded my expectations. Great service. Great outcome.

Mrs B

I would recommend Sheldon Davidson 100% as you can be assured you will always get the best service possible.

Mr C

Jill was very professional from the moment she took over the case

Mr M

Excellent advice always kept me up to date with everything I would recommend them to anyone

Miss E

Jill has been fantastic. I felt I could speak to her at any point and she explained the facts very well to me .always polite and pleasant. thankyou Jill

Mrs E

All of your staff have been very friendly and helpful in every way and keeping me up to date with my claim

Mr B

Thank you to your company. I will be recommending Sheldon Davidson's as I have found you more than helpful and very quick

Mr M

Extremely helpful throughout the process, very polite & courteous, explained in detail anything I needed to know, would definitely recommend them to my family & friends.

Miss B

I would like to thank you for all your work on my claim and would definitely use you again

Mr M

The service I was given was excellent. I had no problem with getting in touch with my solicitor or a member of staff at any time. They were always extremely helpful. I would like to thank all the staff for their time and effort they have put in for me.

Mr H

I have been very happy with all the help your staff have given me during my claim.

Mr B

Excellent service from start to finish

Mr L

I'm very pleased with the quick and excellent service provided

Mr G

You truly exceeded my expectations with your superb service, knowledge and smooth completion of my difficult situation.

Mr M