Multiple Injuries
Posted on August 27, 2019 by katalysis
Victoria Martin represented Mark, a retired sales manager who received £65,000 compensation after a serious accident left him with multiple injuries.
He says he would recommend Sheldon Davidson Solicitors. 'They did their job professionally and properly,' he says.
Mark was on his way home after an evening out with his wife when the accident happened. His car was in a collision with another car at a crossroads. The accident left him with a broken sternum, broken collar bone, two broken ribs, two bones broken at the bottom of his back and extensive bruising. It was six weeks later that he realised his hip was also damaged. Mark, who was 79 when the accident happened, was in hospital for ten days.
He had a visit from Victoria Martin, who specialises in serious injury at Sheldon Davidson Solicitors, not long after he came out of hospital.
'Victoria was approachable,' he says. 'The best thing is that you can just leave it to Sheldon Davidson Solicitors and trust that they are going to do whatever is right and necessary for you.'
The rehabilitation code was invoked with the opponent and Mark received extensive physiotherapy as part of his programme to help re-build his strength and stamina to ensure he remained mobile. As a keen golfer, the expertise of a professional golf coach was utilised in assisting the adaptation of his technique. Mark successfully won a local amateur golf tournament in July 2017.
Liability was not disputed by the third party and the case was settled out of court. Sheldon Davidson Solicitors ensured that Mark received the compensation he deserved.
Mark, a grandfather, says the accident made his life a misery. He likes being outdoors and enjoyed gardening for his daughter but can't do that anymore. He can't clean his car because he can't bend down comfortably on his right side. He has a window cleaner instead of cleaning his own windows like he used to before.
His wife Lin, a retired teacher, was more seriously injured in the accident.
Mark says he was satisfied with the amount of compensation he received in the sum of £65,000.00. 'I don't think there is anything else that Sheldon Davidson Solicitors could have done,' he says. 'Victoria was very good.'
Currently Sheldon Davidson Solicitors continue to seek compensation for my wife Lin.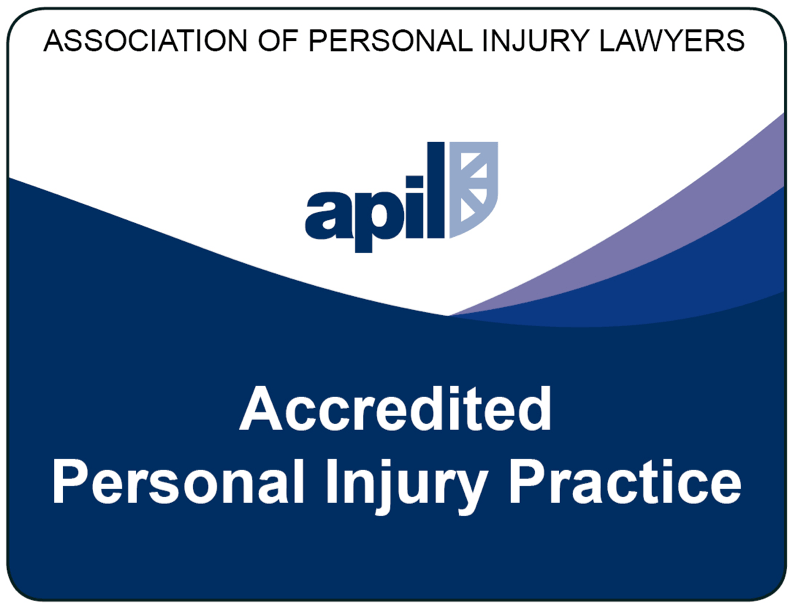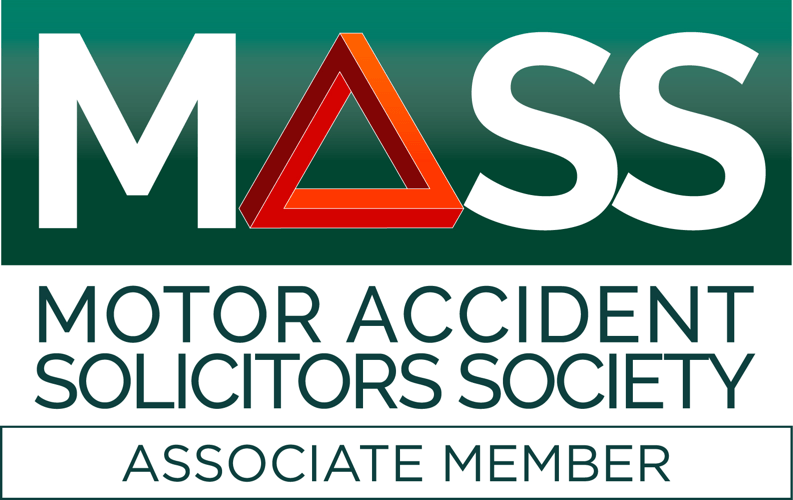 I would like to thank you for all your work on my claim and would definitely use you again

Mr M

You truly exceeded my expectations with your superb service, knowledge and smooth completion of my difficult situation.

Mr M

Thank you for the handling of my claim! You exceeded my expectations. Great service. Great outcome.

Mrs B

I can honestly say that Victoria's help, support and guidance were a God send and truly welcome! I was able to reach an acceptable outcome. I would recommend SDS and Victoria in a heartbeat

Mr M

All of your staff have been very friendly and helpful in every way and keeping me up to date with my claim

Mr B

Extremely helpful throughout the process, very polite & courteous, explained in detail anything I needed to know, would definitely recommend them to my family & friends.

Miss B

I'm very pleased with the quick and excellent service provided

Mr G

I have been very happy with all the help your staff have given me during my claim.

Mr B

Jill has been fantastic. I felt I could speak to her at any point and she explained the facts very well to me .always polite and pleasant. thankyou Jill

Mrs E

You have done an outstanding job in dealing with my claim and treated both myself and my wife in a totally professional manner

Mr P

The service I was given was excellent. I had no problem with getting in touch with my solicitor or a member of staff at any time. They were always extremely helpful. I would like to thank all the staff for their time and effort they have put in for me.

Mr H

Thank you to your company. I will be recommending Sheldon Davidson's as I have found you more than helpful and very quick

Mr M

Jill was very professional from the moment she took over the case

Mr M

Excellent service from start to finish

Mr L

Excellent advice always kept me up to date with everything I would recommend them to anyone

Miss E

Brilliant! Absolutely brilliant, whenever I needed advice they were always available!

Mr B

Both Victoria and Michelle have been a massive help to me, more like family.

Mr S

I would recommend Sheldon Davidson 100% as you can be assured you will always get the best service possible.

Mr C