News Index
Health secretary wants NHS 'candour' to improve patient safety
By SheldonDavidsonSolicitors
Health secretary Jeremy Hunt has outlined new measures designed to halve serious mistakes within the NHS.
For victims of clinical negligence, a key change is likely to be the introduction of a 'duty of candour' that will require hospitals and other health trusts to be more honest with patients about mistakes. This will be put into practice from October.
In theory at least, this could make it easier to ascertain the circumstances leading up to a patient's injury or illness and speed up the process of compensation claims.
Mr Hunt announced the plans in the wake of the Francis Inquiry, which was set up to deal with the aftermath of the scandal at Stafford Hospital. A study of its procedures between 2005 and 2009 condemned its standards, after many patients were found to have died as a result of neglect or poor care.
Hospitals will be urged to put measures in place that will cut "avoidable" mistakes such as bedsores, blood clots and medication errors. Mr Hunt wants these to be in place by 2016-17, and believes they could save up to 6,000 lives over a three-year period.
Action Against Medical Accidents (AvMA) chief executive Peter Walsh hailed the move as "potentially the biggest advance in patients' rights and patient safety since the creation of the NHS," and praised Mr Hunt's "insight and leadership".
He also called for an end to the culture of cover-ups within the NHS and "a lack of honesty when things go wrong".
Making your clinical negligence claim
While these measures are intended to reduce mistakes and make it easier to ascertain how and why they happened, there will always be cases where errors on the part of a medical professional cause patients to suffer from avoidable illness or injury.
If this happens to you, it is important to speak to experienced clinical negligence solicitors who can help you secure the maximum compensation you deserve.
Sheldon Davidson's Personal Injury Solicitors can help you deal with any circumstance, from injuries caused by surgical errors to illnesses that have worsened as a result of misdiagnosis. Contact us today by calling 0808 9000 990 or filling out a claim form.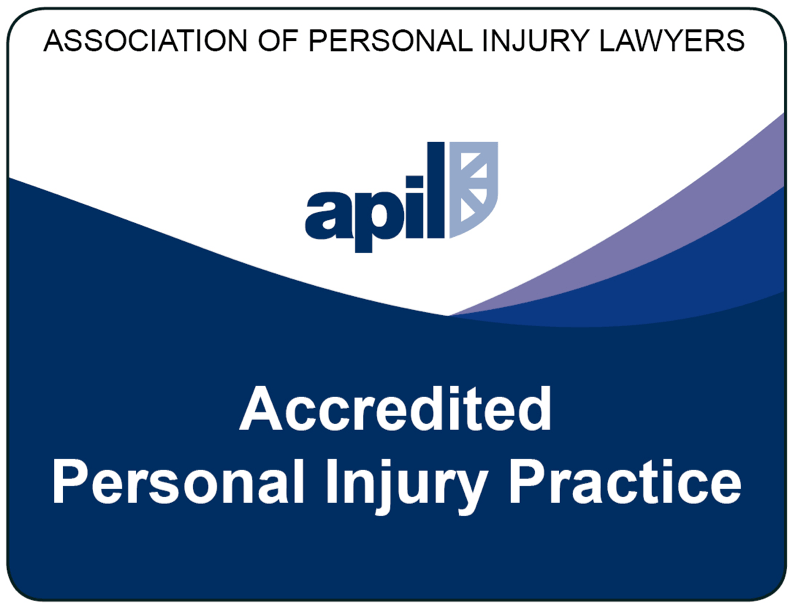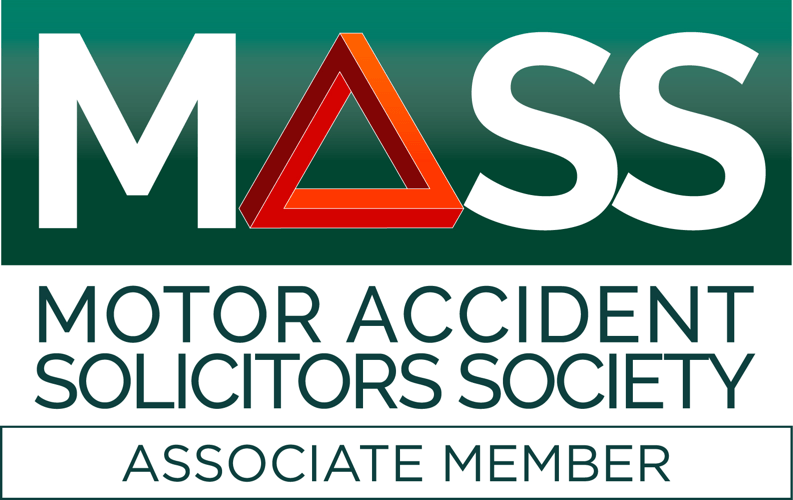 You have done an outstanding job in dealing with my claim and treated both myself and my wife in a totally professional manner

Mr P

David and I and all our family would like to thank you for your continued support, patience, and hard work.  The past 5 years have been an extremely difficult time for us, and your advice and empathy has really helped us along the way.  Many Thanks.

Mrs A

I would like to thank you so much for all the hard work that you put into my case which was complex and challenging. You were always professional, polite, and efficient but also had that human touch which was most welcome, especially when having to discuss personal medical information.

Mrs. C Earnshaw