You have to admit; crisps fresh fallen leaves on a sunny autumn day are incredibly picturesque. In fact, the picturesque scenes that autumn creates see people travel far and wide to witness the colours and beautiful scenes created.
According to Lonely Planet one of the worlds best places to see autumn colours is the Forest of Dean in Gloucestershire. The mix of trees found there provides a 'rusty riot of yellow and gold'.
Aside from the obvious changes around that a new season brings, another way of noticing that autumn has begun is by the rise in the number of falls we hear about. Slips trips and falls increase particularly during the autumn and winter months, particularly because of the increase in leaves on the ground. Not only will this cause a slippery surface as they build up, but they also cover potential hazards beneath them.
Many people are not aware, that similar to a fall in private place such as your place of work or shopping centre, the same applies to the local council when it comes to fallen leaves. Understandably, your local authority cannot control as and when leaves fall from tree- but they are responsible for ensuring that the fallen leaves do not cause a hazard to the public.
Your local councils are covered against personal injury claims by public liability insurance; it is their legal obligation to ensure the safety of the public. They are responsible for maintaining public pavements and walkways, and if you fall as a result of this not being met, it is their fault for not following the appropriate measures to prevent accidents.
Businesses are advised by the Health and Safety Executive website to put in place a procedure for removing leaves at regular intervals, or even remove the trees that are causing an issue all together, to increase the safety of the employees and the general public.
While we are on the subject of personal injuries caused by weather, it's also worth noting that the change in weather conditions can increase accidents for many other reasons, aside from falling leaves. Our latest blog looks at how to avoid accidents during winter weather and what precautions to take.
Whether your have suffered a non-fault personal injury in a public place due to negligence from your local council, or you have suffered a non-fault personal injury at work- we can help.
We understand the impact of personal injury and our team of specialist personal injury lawyers are on hand to discuss any question you may have and offer advice on the best way forward following your accident you can call us on- 0333 999 8800. Alternatively you can fill out our online form and we will quickly get back to you.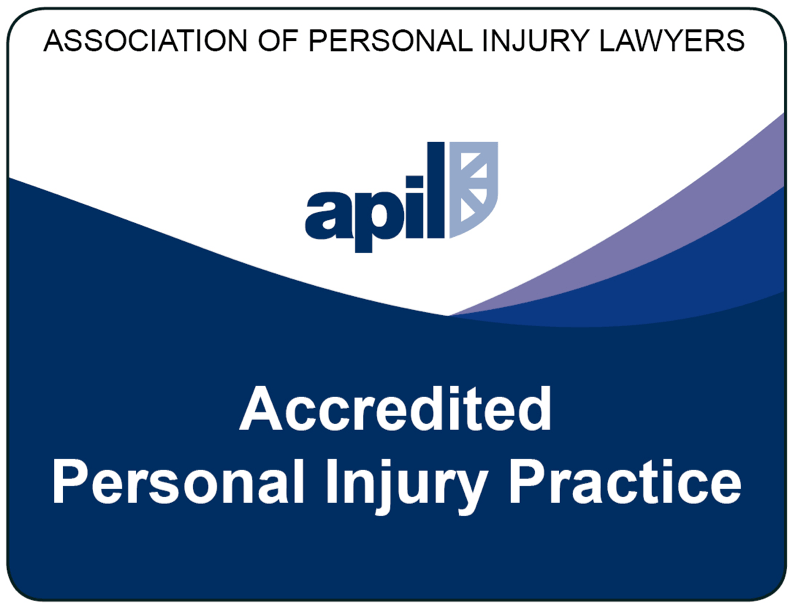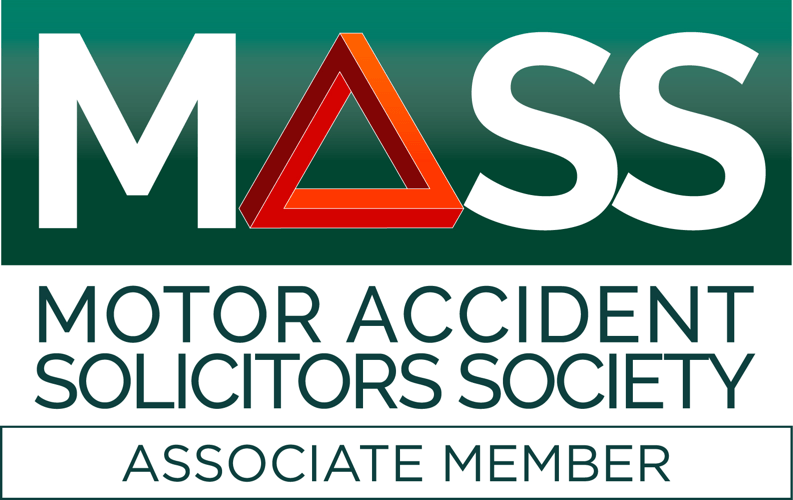 I would like to thank you so much for all the hard work that you put into my case which was complex and challenging. You were always professional, polite, and efficient but also had that human touch which was most welcome, especially when having to discuss personal medical information.

Mrs. C Earnshaw

You have done an outstanding job in dealing with my claim and treated both myself and my wife in a totally professional manner

Mr P

David and I and all our family would like to thank you for your continued support, patience, and hard work.  The past 5 years have been an extremely difficult time for us, and your advice and empathy has really helped us along the way.  Many Thanks.

Mrs A