Types and Causes of Foot & Toe Injuries
There are 26 different bones in the foot making it one of the most complex skeletal structures. The forefoot contains the five toes. The midfoot contains the arches of the foot, whilst the hindfoot forms the heel and ankle. There are many joints, muscles and soft tissues that give the foot flexibility to enable a person to stand upright, and perform activities like walking, running and jumping. For this reason, any injury to the foot (or feet) or toes(s) can have an impact on a person's daily routine since it is likely to result in a period of immobility. A broken foot or ankle for example will normally require a person to wear a splint or cast. A minor fracture may only require a boot with a stiff sole and a fractured toe will normally be taped to a neighbouring toe. These treatment plans often result in the injured person being unable to work for an extended period of time and can render them reliable on friends and family members for support with everyday activities. Some common types of injury to the foot (feet) or toes include, but are not limited to:
Broken foot or toe
Fractures or Stress Fractures
Ankle Sprains
Broken Metatarsal
Amputation
Achilles Tendinopathy
Arthritis
Plantar Fasciitis
Clearly amputation is the most serious kind of foot or toe injury. To lose any limb is terrible, but to lose one, or both feet is obviously life-changing and the resulting treatment and rehabilitation plan is extremely long. Amputation involves not only physical trauma, but severe emotional trauma as well, which is considered in any General Damages award by the court.
Toe Injury Claim & Foot Injury Claim Compensation Settlement Values
Compensation Guide
Amputation of both feet
£168,520 - £141,630
Moderate foot injury
£70,210 – £11,050
Minor foot injury
£11,050 - £5,860
Common Causes of Injuries to the Feet and Toes
Accidents at work
Road Traffic Accidents
Slips, trips or falls in public places (such as on a wet floor)
Accidents that occur while playing sports
Heavy objects falling on the foot
How compensation can help
Although compensation cannot rid you of your injuries it is designed to alleviate the stress and financial burden that often accompanies an injury as a result of time off work, an inability to return to the same work, or even an inability to work again.
Having your ability to earn a living taken away unexpectedly, as a result of someone else's negligence can have an immediate and lasting impact, and compensation is designed to reimburse you in the first place for such losses.
Serious injuries which severely impact and alter your life can also cause major emotional trauma and can require specialist Psychological Treatment to help you re-adjust to a new normal and a new way of life.
Financial compensation awards will consider the pain and suffering of the injured person and a sum for General Damages will be awarded to cover this. There are some indicative figures provided above, but these are guidelines only issued by the Judicial College Guidelines (JCG). All cases are unique and are treated as such by the court, but as a rule the more severe and life-changing the injuries, the higher the sum likely to be awarded.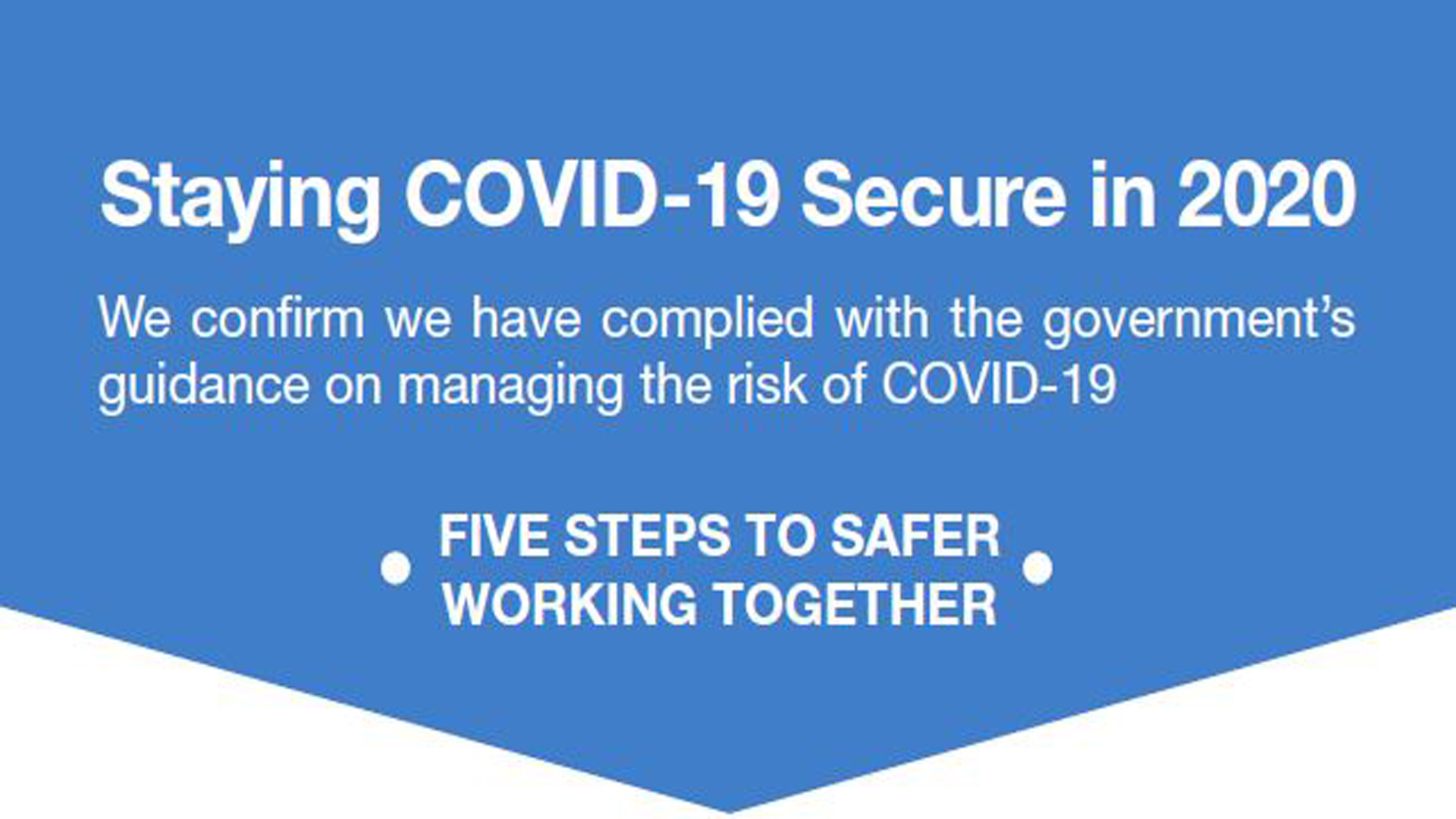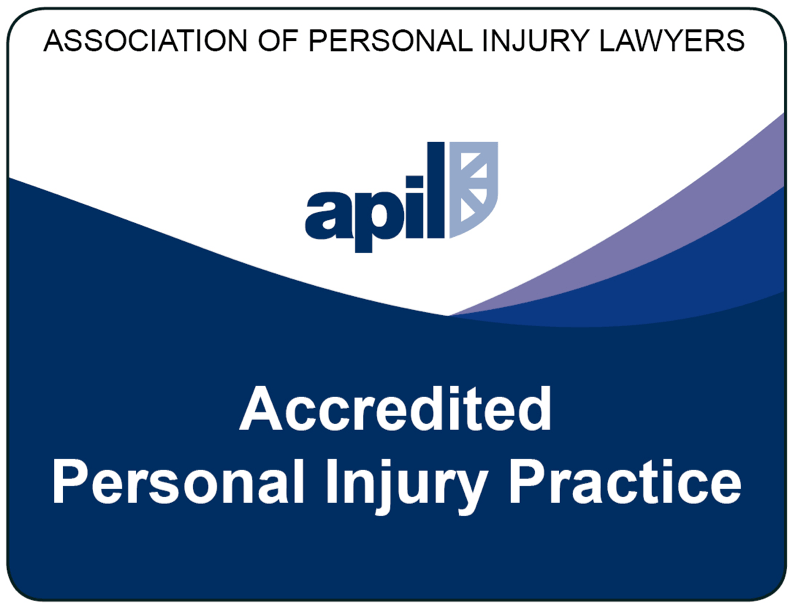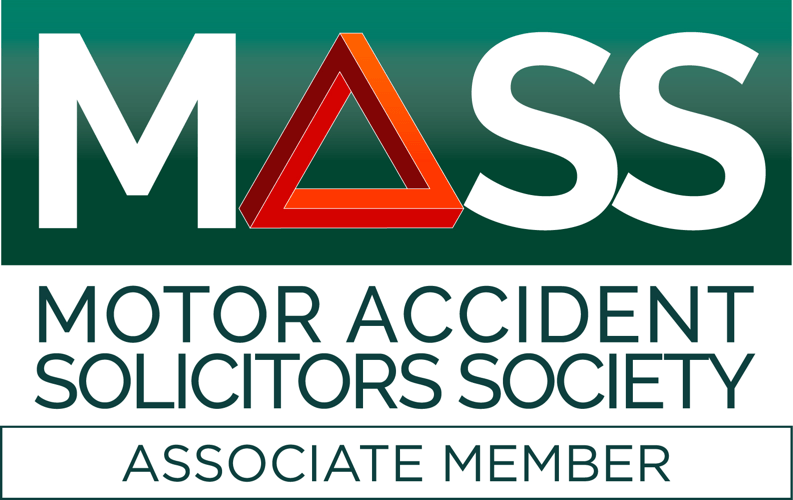 I would like to thank you so much for all the hard work that you put into my case which was complex and challenging. You were always professional, polite, and efficient but also had that human touch which was most welcome, especially when having to discuss personal medical information.

Mrs. C Earnshaw

You have done an outstanding job in dealing with my claim and treated both myself and my wife in a totally professional manner

Mr P

David and I and all our family would like to thank you for your continued support, patience and hard work.  The past 5 years have been an extremely difficult time for us, and your advice and empathy has really helped us along the way.  We are so grateful to you because David can now move onto his next chapter.  Many Thanks.

Mrs A