Coronavirus (COVID-19) Update
As the spread of the Covid-19 virus increases, Sheldon Davidson Solicitors' main concerns lie with the health and safety of everyone we work with; including our employees, clients and suppliers.
Despite these worrying times, we are very much open for business and we stand ready to support our clients in any way that we can.
Our offices remain open for business and there are plans in place to ensure this continues.
We are reviewing and monitoring developments continuously and whilst we will, of course, adhere to Government advice, we are committed to providing an ongoing service to our clients across all areas of the practice.
Wellbeing of individuals
This is at the forefront of our plans, we can confirm the following:
We have reduced the number of staff physically in offices to minimise how many people are in a single space.
Staff showing any symptoms are being asked to remain at home and follow the latest government guidance
Non-essential travel has been cancelled.
How you can contact us
Many of our staff already working remotely in order to continue with the provision of legal advice. Emails and mobile phones will be responded to as normal.
Whilst our offices are open, we ask that clients try to avoid requesting face to face meetings. If a meeting is considered to be essential, then we ask that the up to date Government guidelines are followed; we will not agree to meetings with individuals who should be self-isolating, or at are high-risk.
There are a number of ways of reaching us to avoid physical contact:
Telephone our offices directly, or your file handler's direct dial.
Email as usual.
We are able to communicate via video using the likes of Skype or WhatsApp, please speak with your lawyer to agree the best option for you.
We wish you the very best of health and thank you for continuing to work with Sheldon Davidson Solicitors.
Please do not hesitate to contact any of the team for help or assistance.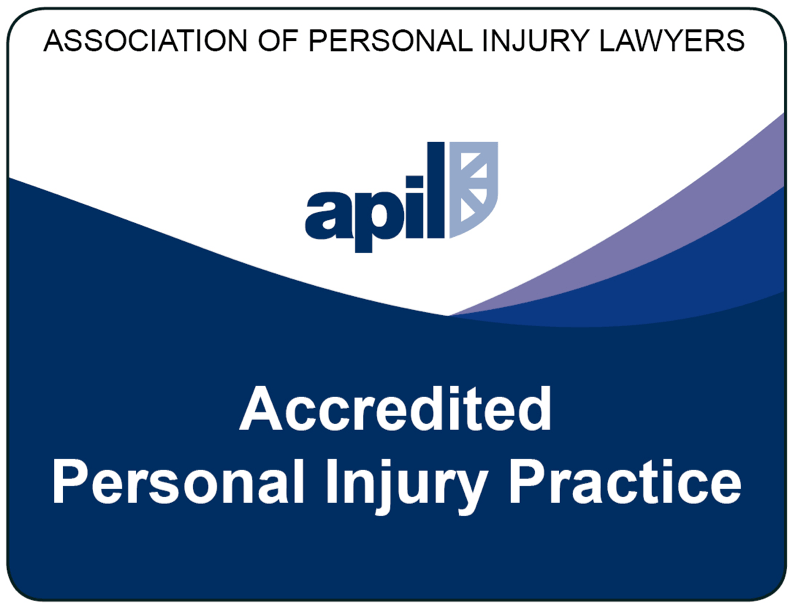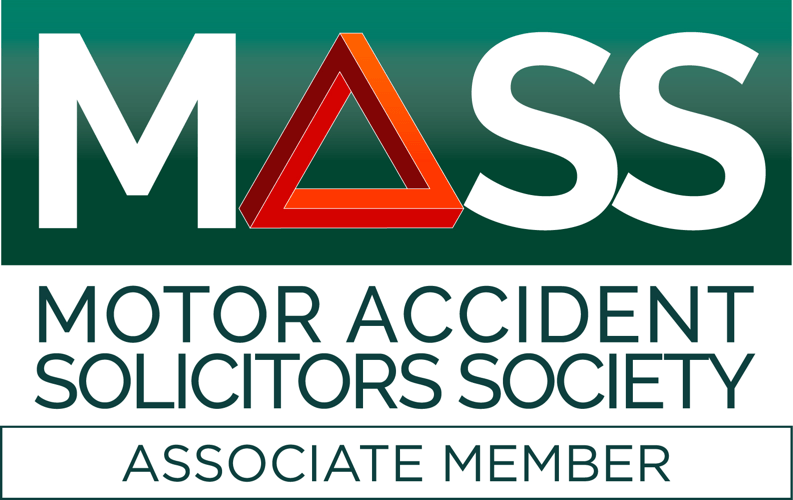 You truly exceeded my expectations with your superb service, knowledge and smooth completion of my difficult situation.

Mr M

All of your staff have been very friendly and helpful in every way and keeping me up to date with my claim

Mr B

Brilliant! Absolutely brilliant, whenever I needed advice they were always available!

Mr B

You have done an outstanding job in dealing with my claim and treated both myself and my wife in a totally professional manner

Mr P

Excellent service from start to finish

Mr L

I would recommend Sheldon Davidson 100% as you can be assured you will always get the best service possible.

Mr C

Excellent advice always kept me up to date with everything I would recommend them to anyone

Miss E

Extremely helpful throughout the process, very polite & courteous, explained in detail anything I needed to know, would definitely recommend them to my family & friends.

Miss B

Thank you for the handling of my claim! You exceeded my expectations. Great service. Great outcome.

Mrs B

Both Victoria and Michelle have been a massive help to me, more like family.

Mr S

I would like to thank you for all your work on my claim and would definitely use you again

Mr M

I have been very happy with all the help your staff have given me during my claim.

Mr B

Thank you to your company. I will be recommending Sheldon Davidson's as I have found you more than helpful and very quick

Mr M

The service I was given was excellent. I had no problem with getting in touch with my solicitor or a member of staff at any time. They were always extremely helpful. I would like to thank all the staff for their time and effort they have put in for me.

Mr H

Jill was very professional from the moment she took over the case

Mr M

I'm very pleased with the quick and excellent service provided

Mr G

I can honestly say that Victoria's help, support and guidance were a God send and truly welcome! I was able to reach an acceptable outcome. I would recommend SDS and Victoria in a heartbeat

Mr M

Jill has been fantastic. I felt I could speak to her at any point and she explained the facts very well to me .always polite and pleasant. thankyou Jill

Mrs E