News Index
Tinnitus Awareness Week could help inform industrial deafness sufferers
By SheldonDavidsonSolicitors
One of the problems commonly associated with hearing loss tinnitus, a condition in which the sufferer is troubled by noise even when there is no external source. It may manifest itself as a ringing or buzzing in the ears, and it may be constant or intermittent.
Tinnitus Awareness Week (February 3-9) hopes to raise awareness of this condition, which is estimated to affect one in ten people in the UK.
The effects of noisy working environments
One of the primary causes of tinnitus is exposure to loud noises, something which also gives rise to many industrial deafness claims. There are many jobs in which staff may find themselves subjected to prolonged spells of loud noise, and it is the employer's duty to ensure adequate protective equipment is available.
It is thought that hearing loss may also magnify the effects of tinnitus, as the noise is not covered by external sound.
Tinnitus Awareness Week hopes to encourage victims to discuss their condition and find ways to manage it.
Over half of UK sufferers have reported moderate or severe levels of tinnitus. In these cases it can have a negative impact on their quality of life, including impacting on sleep patterns and concentration levels.
What to do if you develop work-related tinnitus
Workers who develop hearing loss or tinnitus because of their job may be able to claim compensation if they were not provided with protective equipment, or if what they were given was not fit for purpose.
Sheldon Davidson Solicitors can fully assess your claim and determine whether your claim is likely to succeed. We can then negotiate a settlement on your behalf, and represent you in court if necessary. Call us free on 0808 9000 990 to find out more.
Source: http://www.tinnitus.org.uk/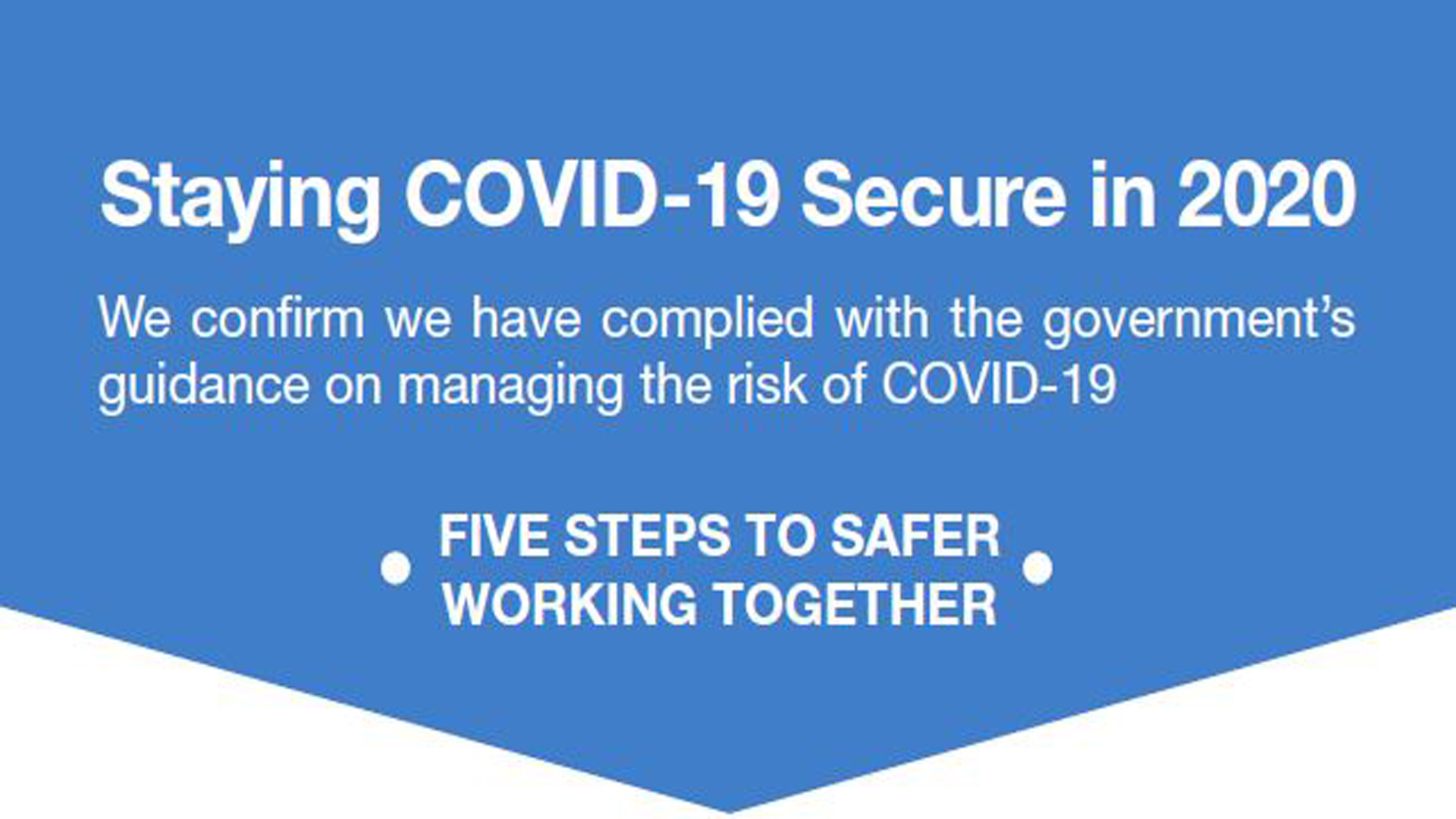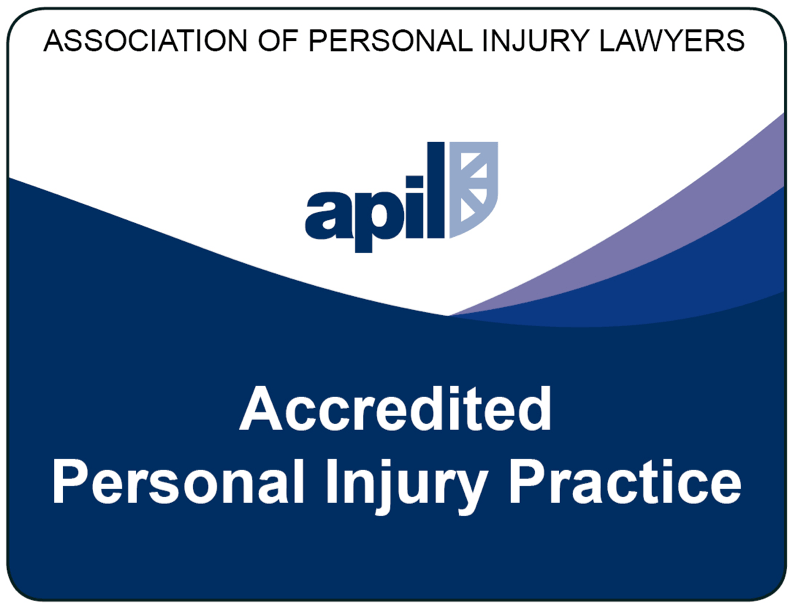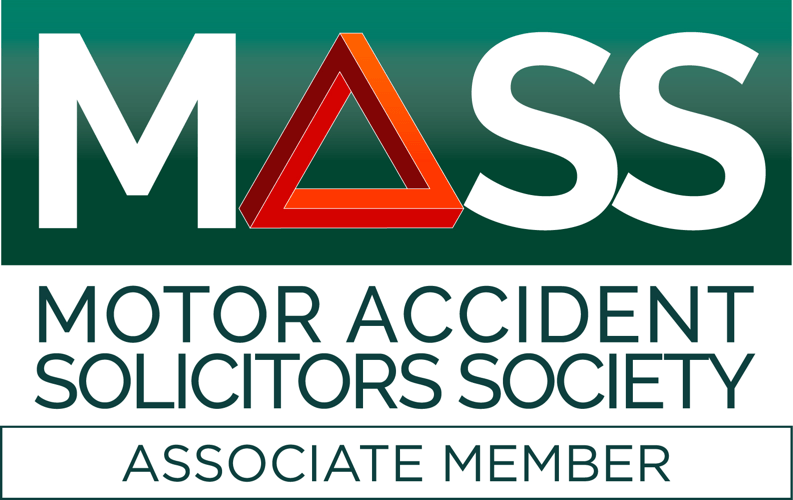 You have done an outstanding job in dealing with my claim and treated both myself and my wife in a totally professional manner

Mr P

David and I and all our family would like to thank you for your continued support, patience and hard work.  The past 5 years have been an extremely difficult time for us, and your advice and empathy has really helped us along the way.  We are so grateful to you because David can now move onto his next chapter.  Many Thanks.

Mrs A

I would like to thank you so much for all the hard work that you put into my case which was complex and challenging. You were always professional, polite, and efficient but also had that human touch which was most welcome, especially when having to discuss personal medical information.

Mrs. C Earnshaw