News Index
The importance of safety equipment for construction workers
By SheldonDavidsonSolicitors
All employers are legally required to ensure the health and safety of their employees. Those who work in the construction industry are particularly at risk and face a number of potential hazards. For this reason, employers in this field are obligated to provide workers with personal protective equipment (PPE) as well as health and safety training.
PPE for construction workers should include:
Protective headwear
Protective headwear is required by law on any construction site where there is risk of injury to the head. This will minimise the risk of you suffering a serious injury from falling debris (such as bricks).
The hard hat (or other head protection) must fit you and be in full working condition – broken items are not suitable. There must also be enough available for everyone working on a task to be protected.
Safety Footwear
Appropriate footwear should be worn at all times on-site. Heavy lifting is a common task for many construction workers, so it is important that the toe areas of footwear are reinforced should a heavy object fall on them.
Mid-sole protection is also essential, as otherwise there is the possibility of nails or other sharp objects puncturing the bottom of the shoe.
There could be an increased risk of injury during the winter months, when wet conditions can sometimes cause slips, trips and falls, which is why your footwear must provide grip.
Goggles, Gloves and Masks
If you work in an especially dusty environment or use chemicals when carrying out your role, you should always wear protective eyewear such as goggles. These could save you from suffering temporary or permanent damage to your sight.
Similarly, in order to ensure that your hands and arms are not exposed to material that could result in allergic reactions or skin disorders, you should be supplied with protective gloves.
If you are working in a very dusty environment, you should be given a mouth mask in order to prevent respiratory problems such as asthma.
Ear Protection
Your employer should provide you with ear protection if you work with loud equipment (such as pneumatic drills), as this will prevent temporary or permanent damage to your hearing. In addition to PPE, you should also be given regular breaks to avoid prolonged exposure to loud noises.
Have you been injured on a construction site?
If you have sustained a construction site injury while working on an unsafe building site, you may be entitled to make a claim. Sheldon Davidson Solicitors have a great deal of expertise in handling personal injury claims for clients who have been unfortunate enough to experience an accident at work.
To find out more about making a claim, contact our team of Personal Injury Lawyers on 0808 9000 990, or fill in our online claim form to make an enquiry today.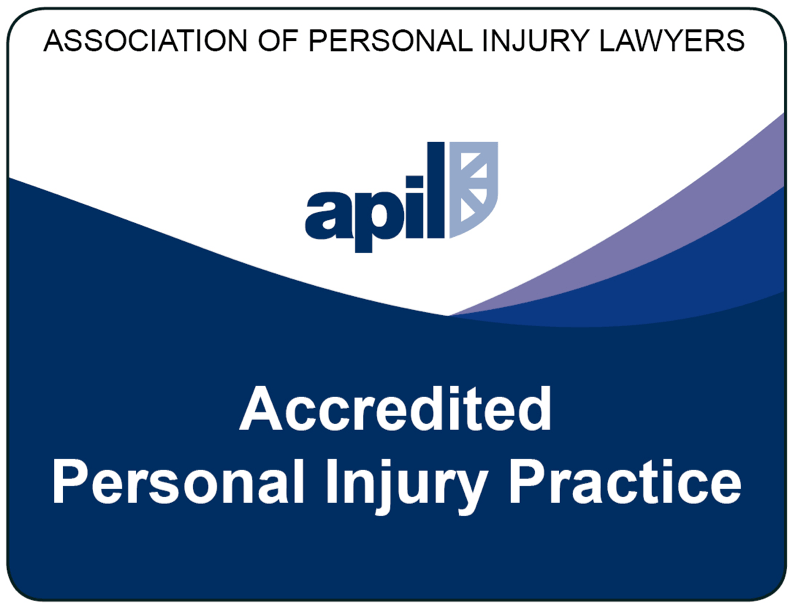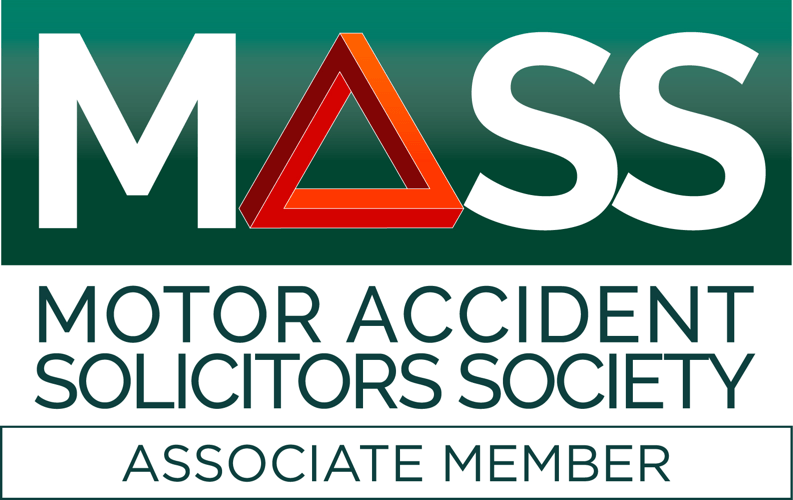 I would like to thank you so much for all the hard work that you put into my case which was complex and challenging. You were always professional, polite, and efficient but also had that human touch which was most welcome, especially when having to discuss personal medical information.

Mrs. C Earnshaw

You have done an outstanding job in dealing with my claim and treated both myself and my wife in a totally professional manner

Mr P

David and I and all our family would like to thank you for your continued support, patience, and hard work.  The past 5 years have been an extremely difficult time for us, and your advice and empathy has really helped us along the way.  Many Thanks.

Mrs A