It was reported that Greater Manchester experienced 30mm of rainfall in the first six days of October – far more than it received in the entire month of September.
The sudden change in the weather caused several accidents on the roads and motorways surrounding Greater Manchester, especially during rush hour periods.
Three accidents on the M6 and one on the M66 were reported on October 7th alone, and throughout the previous week a number of motorway lanes were even closed due to flooding.
Be careful on the roads in autumn and winter
Not only does heavy rain make handling a vehicle and coming to a safe stop more difficult, but in extreme instances the driver's view can also be limited.
The autumn and winter months present us with a number of other challenges and potential hazards while driving on the roads. We have to be wary of fallen leaves and ice, and as both can cause skids we have to adjust our driving accordingly.
Of course, you can only control your own driving, and may be unfortunate enough to encounter another motorist who is not exercising the appropriate level of caution.
Have you been injured in a road accident?
If you are involved in an accident on the road that was caused by someone else, and you are injured as a result, you may be entitled to make a claim.
Sheldon Davidson Solicitors have a great deal of experience in handling road traffic accident claims. In addition to providing expert legal guidance, we can arrange for you to receive medical care, vehicle repair and a like-for-like vehicle replacement.
As your claim must be made within three years of the incident's occurrence, it is wise to seek help as quickly as possible. To speak to a specialist personal injury solicitor who will explain the process, you can reach us by phone on 0808 9000 990. Alternatively, you can submit an enquiry by filling in our online claim form.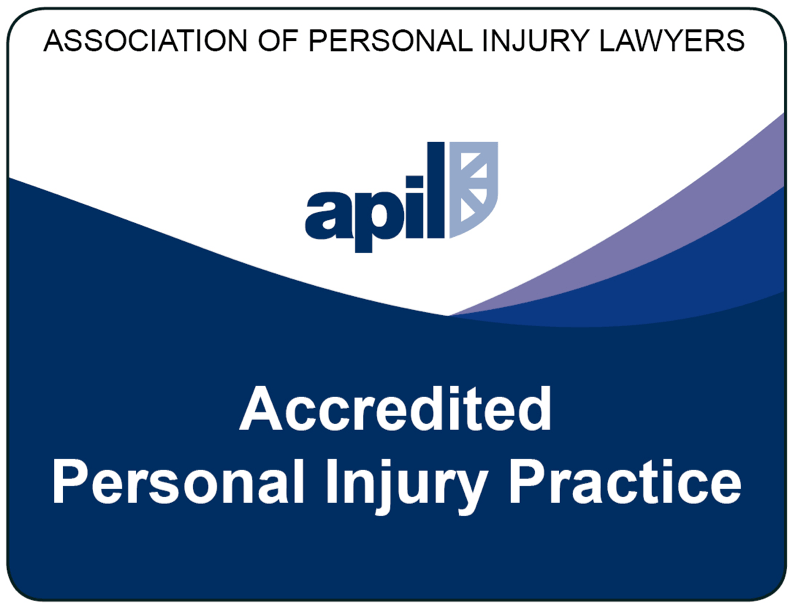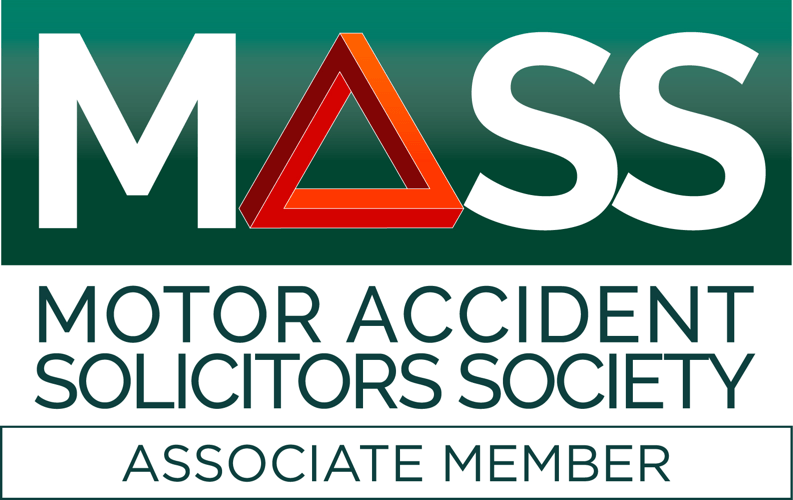 You have done an outstanding job in dealing with my claim and treated both myself and my wife in a totally professional manner

Mr P

I would like to thank you so much for all the hard work that you put into my case which was complex and challenging. You were always professional, polite, and efficient but also had that human touch which was most welcome, especially when having to discuss personal medical information.

Mrs. C Earnshaw

David and I and all our family would like to thank you for your continued support, patience, and hard work.  The past 5 years have been an extremely difficult time for us, and your advice and empathy has really helped us along the way.  Many Thanks.

Mrs A