News Index
Former ITV Studios In £1 Million Asbestos Removal
By SheldonDavidsonSolicitors
The new owners of Manchester's Granada TV Studios will have to pay up to £1 million to remove asbestos from the building, having purchased the site for £26.5 million earlier this year.
Constructed in the 1960s, the buildings have had a recent history of asbestos-related problems. A former Coronation Street employee was awarded £145,000 compensation in 2004 after falling ill, while two studios were temporarily closed in 2006 in order for ITV to carry out safety improvements.
Developers are planning to convert the old TV studios into a predominantly residential area, but the asbestos will need to be dealt with before refurbishment can take place.
Asbestos in the workplace
According to the Health and Safety Executive, asbestos is responsible for more work-related deaths in the UK than anything else. Asbestos was banned as a building material in 1999, meaning it could be present in any property constructed in previous years.
It is your employer's duty to provide you with a safe working environment, and this includes ensuring staff are not exposed to harmful levels of asbestos. As the ITV case proves, if you contract an industrial disease such as asbestosis or mesothelioma because of your employer's negligence, the compensation rewards can be substantial.
These conditions can sometimes take many years to develop, so even if your current place of work is asbestos-free you may still become unwell if prior employment exposed you to the substance.
Claim asbestosis compensation
If you suffer from an asbestos-related illness and you feel that your working conditions were the cause of this, you should contact Sheldon Davidson Solicitors for advice.
We will consider your case to decide if you are likely to be successful in any compensation claim, and we may even be able to represent you on a no win, no fee basis.
Call us free on 0808 9000 990 and speak to one of our expert personal injury solicitors, or email claims@sds-solicitors.com.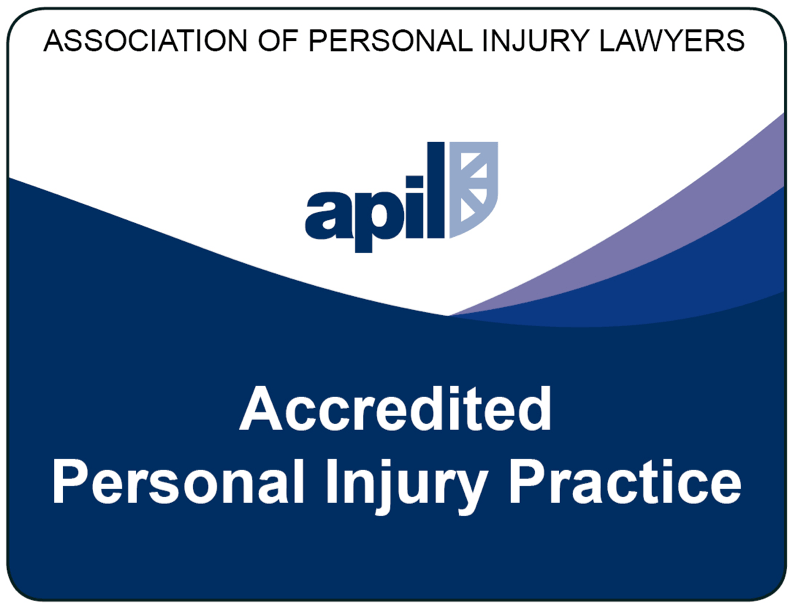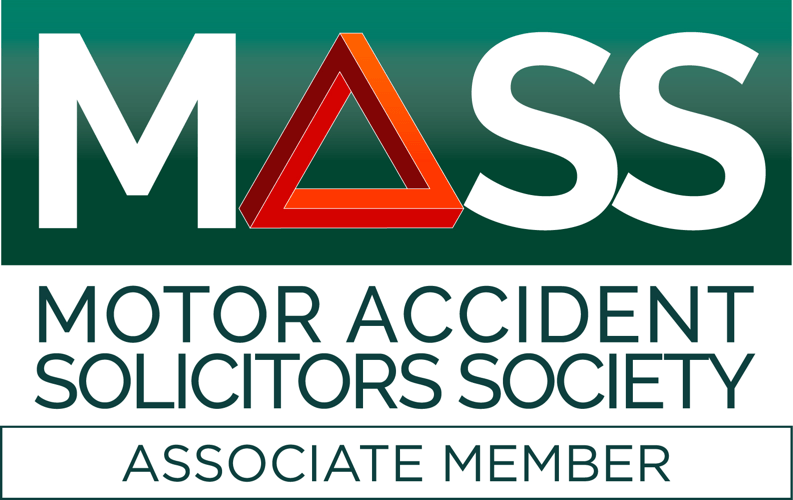 I would like to thank you so much for all the hard work that you put into my case which was complex and challenging. You were always professional, polite, and efficient but also had that human touch which was most welcome, especially when having to discuss personal medical information.

Mrs. C Earnshaw

David and I and all our family would like to thank you for your continued support, patience, and hard work.  The past 5 years have been an extremely difficult time for us, and your advice and empathy has really helped us along the way.  Many Thanks.

Mrs A

You have done an outstanding job in dealing with my claim and treated both myself and my wife in a totally professional manner

Mr P