A report from the Foreign Office has revealed the true extent of British citizens having accidents abroad.
In the annual British Behaviour Abroad study, the Foreign Office reported that it handled 19,874 assistance cases between 1 April 2011 and 31 March 2012, of which there were 3,739 hospitalisations. This equates to ten Brits per day being hospitalised following an accident on holiday.
The number of hospitalisations has increased sharply in popular package holiday destinations such as Greece, Egypt and Spain. In fact, over 30 per cent of all UK citizens hospitalised last year were in Spain, and half of those took place on the party islands of Majorca and Ibiza – balcony incidents and road accidents were cited as the most common causes.
Of course, the situation could be exacerbated by the number of people neglecting to buy travel insurance. A survey by the AA found that 22 per cent of Brits travelling abroad in 2011 did not buy travel insurance due to the extra cost. But without insurance, the costs incurred by hospitalisation or treatment while abroad can be devastating.
Make a holiday accident compensation claim
Many Brits who have accidents abroad do not realise they could be entitled to make a claim for compensation.
If you booked a package holiday or booked through a tour operator, you may be able to make a package holiday injury claim. The UK courts will allow you to make a personal injury claim against the UK-based company you booked through if negligence resulted in harm to a traveller. Similarly, if your holiday was a cruise or coach trip and the operator was to blame for your accident, you could be eligible for travel injury compensation.
Remember:
There must be a UK-based operator or organiser at fault in order to make a claim through the UK courts
It is very rare to make a successful claim if you were under the influence of alcohol or drugs at the time
There is no substitute for comprehensive travel insurance
Contact Sheldon Davidson's Personal Injury Solicitors for further information or to find out if you can make a claim.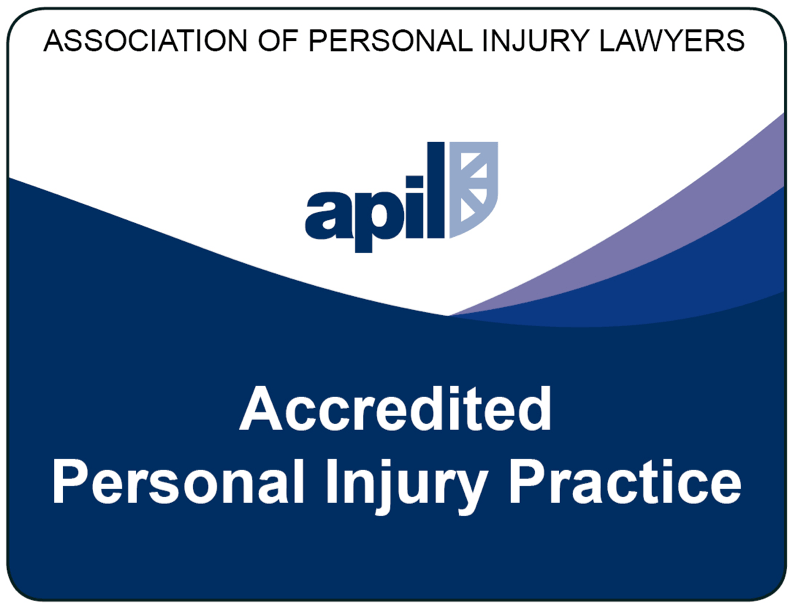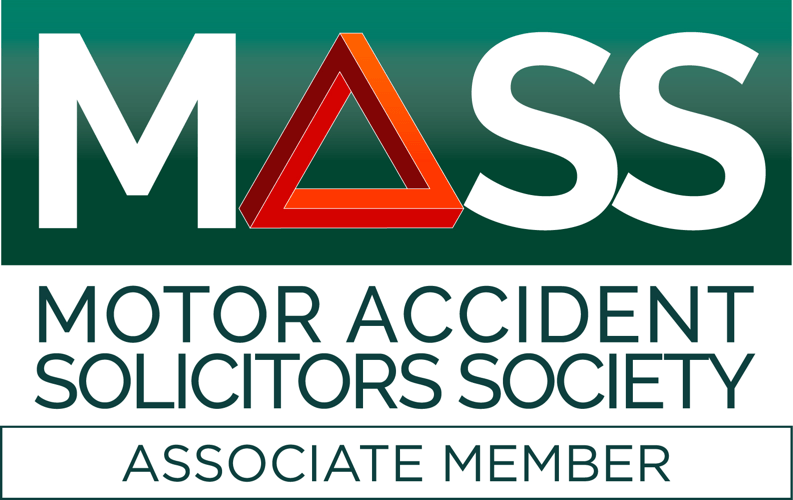 David and I and all our family would like to thank you for your continued support, patience, and hard work.  The past 5 years have been an extremely difficult time for us, and your advice and empathy has really helped us along the way.  Many Thanks.

Mrs A

I would like to thank you so much for all the hard work that you put into my case which was complex and challenging. You were always professional, polite, and efficient but also had that human touch which was most welcome, especially when having to discuss personal medical information.

Mrs. C Earnshaw

You have done an outstanding job in dealing with my claim and treated both myself and my wife in a totally professional manner

Mr P