News Index
Factory burns incident highlights need for proper health and safety
By SheldonDavidsonSolicitors
A serious accident at a Manchester paint factory has reinforced how easily accidents can happen in industrial workplaces that do not have strictly regimented health and safety procedures in place.
Two workers at the Collyhurst factory suffered burns, one of whom had to be airlifted to Wythenshawe hospital – on the other side of Greater Manchester – for treatment in its specialist burns unit.
The victim who was airlifted had been using a floor-buffing machine in one of the factory's spraying booths. Investigators at the scene believed the man's legs were burnt following a flash reaction caused by the buffer.
The second victim had reportedly entered the booth to help his colleague, at which point he too suffered burns. Firefighters also treated the second man for smoke inhalation at the scene.
Health and safety in the workplace is paramount
Every employer must ensure that working environments adhere to health and safety regulations – whether the workplace in question is an industrial environment such as a paint factory, a retail space or an office. Failure to do so can often lead to serious injuries, if not even worse consequences.
The Health and Safety Executive (HSE) estimated that there were 629,000 injuries sustained in UK workplaces throughout 2013 (as opposed to roughly 970,000 in 2003). Although the number of reported injuries in the workplace per year has decreased over the last decade, the numbers suggest that there are still many unsafe working environments in the UK.
Have you been injured at work?
If you have been victim to an accident in the workplace, you may be able to make a claim. Sheldon Davidson Solicitors specialise in pursuing personal injury claims, and we have helped many clients gain access to practical financial support and high-quality medical care.
Contact our team on 0808 9000 990 for more information on making a claim, or alternatively fill in our quick-and-easy online claim form.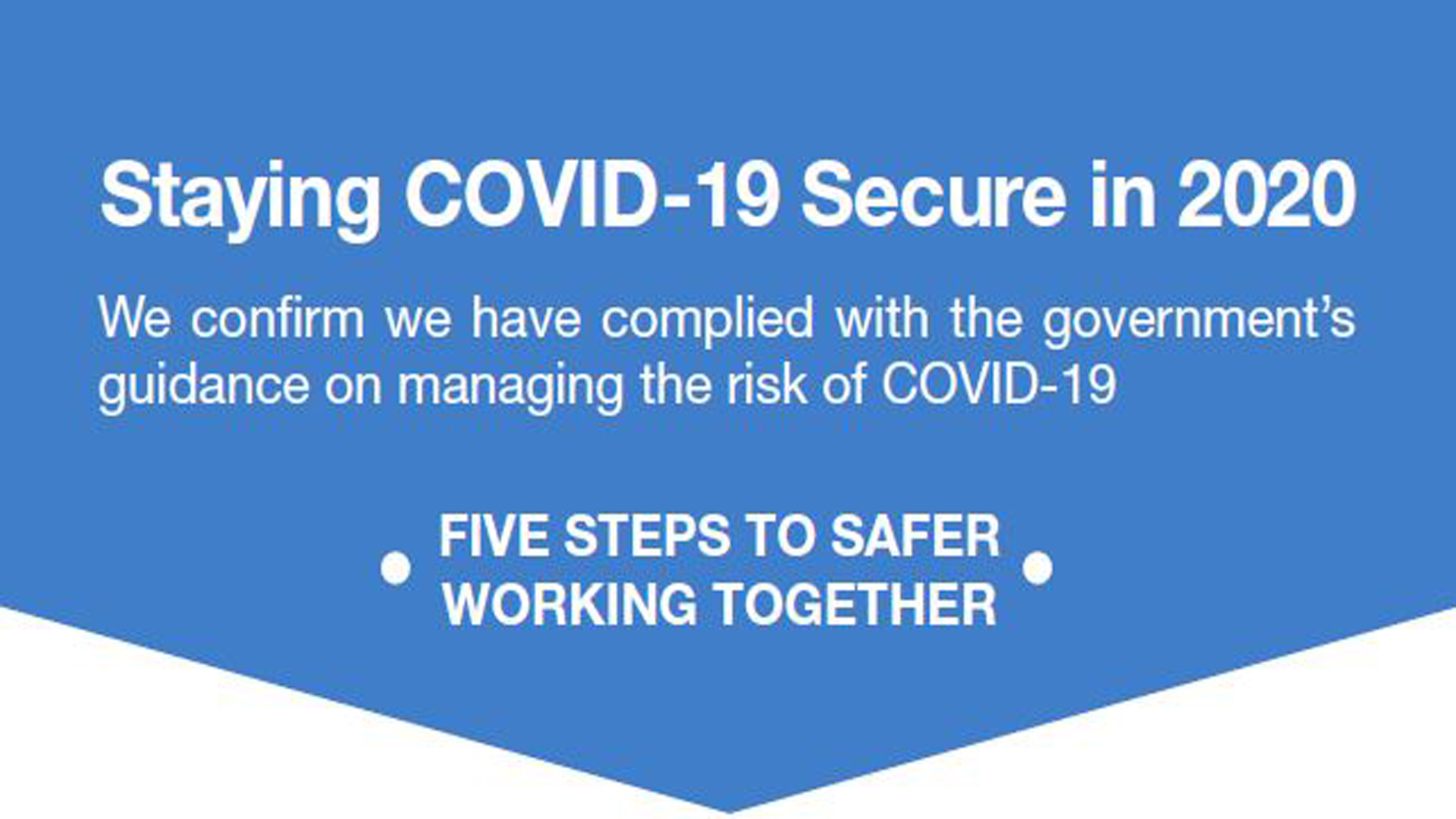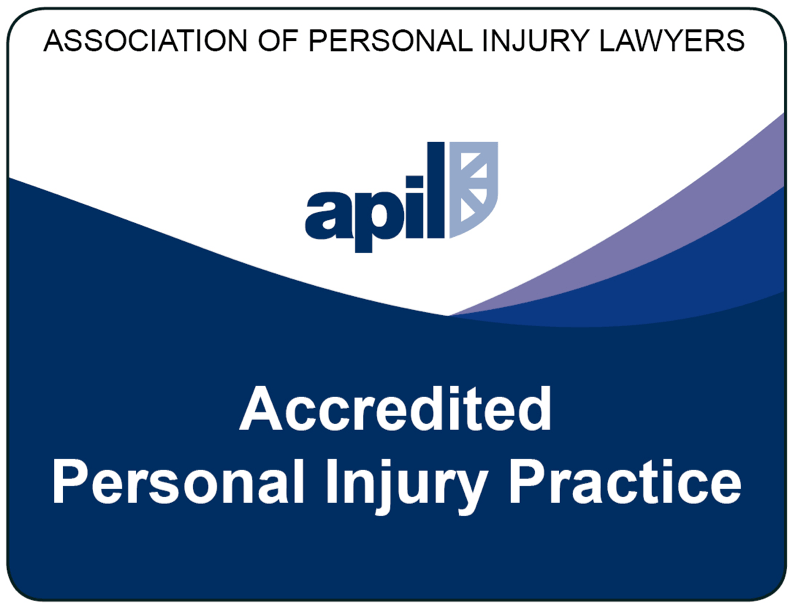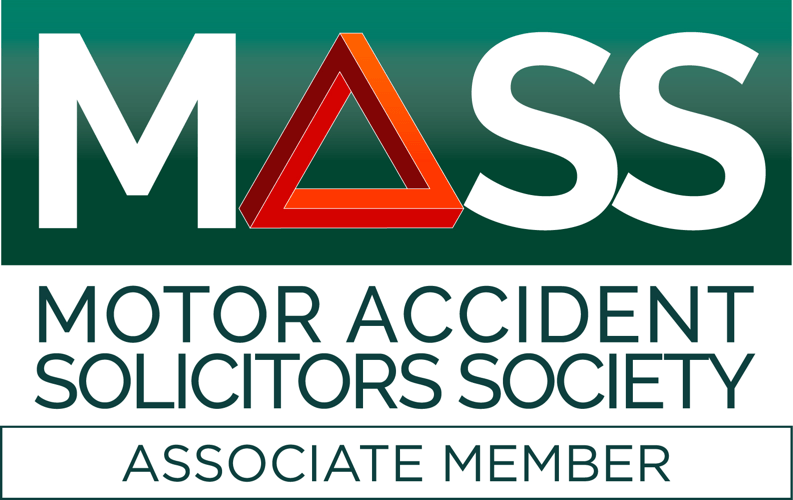 You have done an outstanding job in dealing with my claim and treated both myself and my wife in a totally professional manner

Mr P

David and I and all our family would like to thank you for your continued support, patience and hard work.  The past 5 years have been an extremely difficult time for us, and your advice and empathy has really helped us along the way.  We are so grateful to you because David can now move onto his next chapter.  Many Thanks.

Mrs A

I would like to thank you so much for all the hard work that you put into my case which was complex and challenging. You were always professional, polite, and efficient but also had that human touch which was most welcome, especially when having to discuss personal medical information.

Mrs. C Earnshaw