NHS figures have revealed English A&E units have missed their waiting time targets for the first time since mid-April.
Hospitals aim to see 95% of accident and emergency patients within four hours, but last week the number dipped to 94.8%, down from 95.6% in the previous week. However, this drop is not as severe as it was in the spring, where a low of 91.6% was recorded.
These statistics come just days after it was revealed that ambulance waiting time targets are also being missed. A&E units prefer to have patients moved from the ambulance into the hospital within 15 minutes of arrival.
While most units reported an average of around 20 minutes, UK figures for the period between August and October revealed a hospital in Wales recorded its longest wait at six hours and 22 minutes. In the North-west of England, the longest wait was three hours and 23 minutes.
Any wait of over half an hour can result in a fine for the hospital involved, but patients cannot be transferred into the building until there are staff available to treat them.
Traditionally, December is seen as one of the most challenging times of year for the NHS, and it is not uncommon for targets to be narrowly missed during the extra pressure of the festive season.
Dame Barbara Hakin, chief operating officer of NHS England, stressed that the 95% target was "ambitious", adding that it was "important to stress that the NHS continues to deliver a good service".
Long waits in half of Greater Manchester hospitals
Weekly figures for 12 Greater Manchester hospitals show that 50% dipped below the 95% waiting time target last week.
This data is calculated based on the number of patients admitted, transferred or discharged in under four hours after their arrival. Both of the region's busiest hospitals missed the target, while two, Lindley House Health Centre and Pennine Care, achieved 100%.
Central Manchester University Hospital posted the lowest percentage at 91.9%, while others to fall short were Pennine Acute Hospitals (92.7%), Stockport (93.4%), Wrightington, Wigan and Leigh (93.7%), University Hospital of South Manchester (94.3%) and Salford Royal (94.9%).
As the data is provided weekly, figures regularly fluctuate, but it is also a good way of noting which hospitals are consistently achieving highly or failing to meet the required standard.
Medical negligence claims against A&E departments
The primary concern for patients is obviously that a longer wait could mean their condition worsens and becomes harder to treat.
In cases where your accident and emergency waiting time exceeded NHS targets and you feel this has directly contributed to your subsequent ill health, pain or injury, Sheldon Davidson Solicitors may be able to help you with an A&E medical negligence claim.
We will review all aspects of your case to determine if there was any area where the hospital's care fell short, and if we feel your claim is likely to succeed we will work hard to secure you the compensation you deserve.
Contact the Sheldon Davidson Solicitors team today to find out if you could make a claim.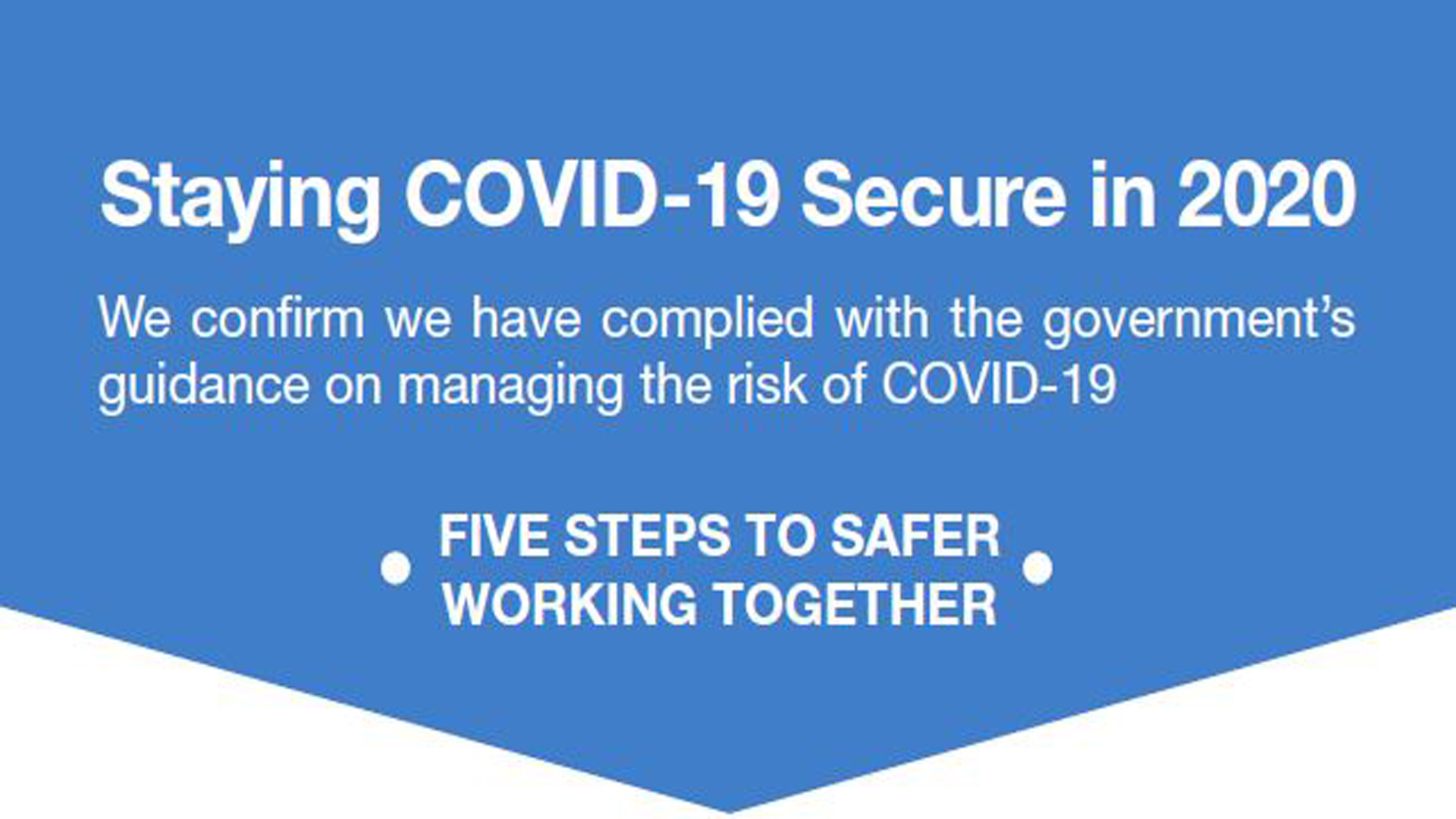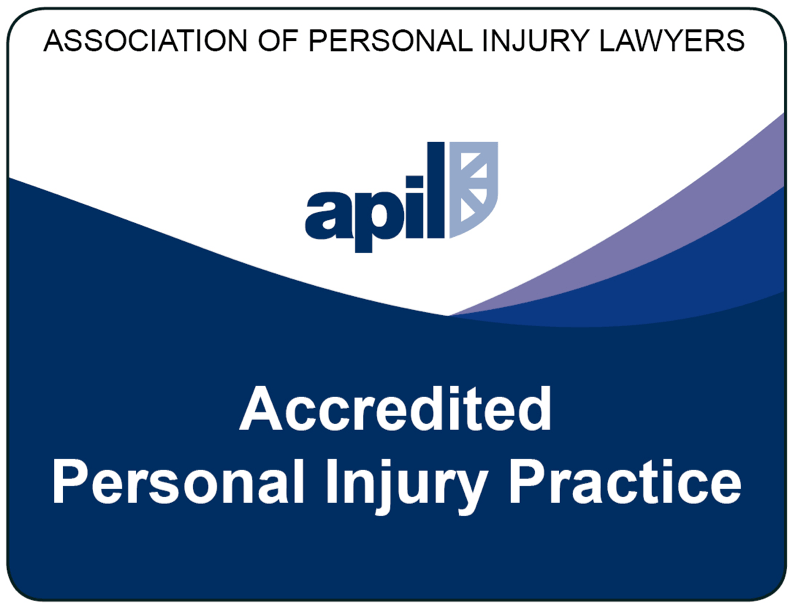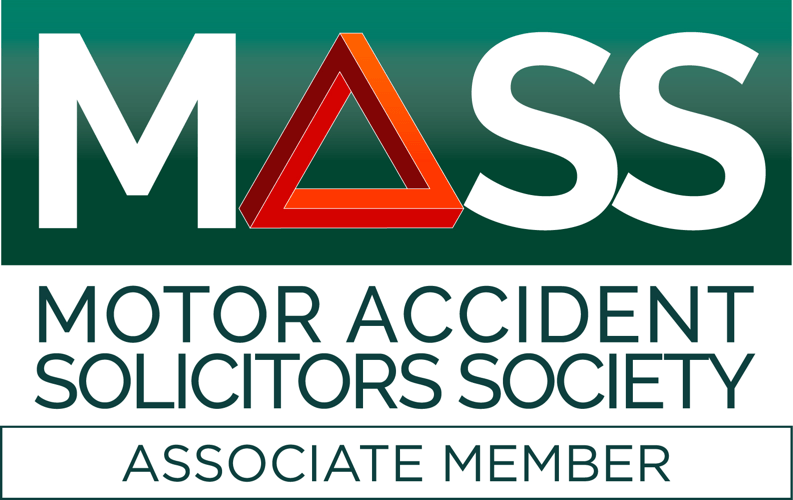 David and I and all our family would like to thank you for your continued support, patience and hard work.  The past 5 years have been an extremely difficult time for us, and your advice and empathy has really helped us along the way.  We are so grateful to you because David can now move onto his next chapter.  Many Thanks.

Mrs A

I would like to thank you so much for all the hard work that you put into my case which was complex and challenging. You were always professional, polite, and efficient but also had that human touch which was most welcome, especially when having to discuss personal medical information.

Mrs. C Earnshaw

You have done an outstanding job in dealing with my claim and treated both myself and my wife in a totally professional manner

Mr P