News Index
Building firm director fined over failure to provide hot water
By SheldonDavidsonSolicitors
A Stockport-based building company director has been fined by the Health and Safety Executive (HSE) after failing to provide his staff with adequate washing facilities.
He was found to have provided unsafe working conditions for 12 employees over a period of three months, by failing to ensure hot water was available for bricklayers, plasterers and roofers to clean dust and residue from their skin.
The HSE ruled that this unnecessarily exposed the workers to possible skin conditions from cement and plaster dust. Roofers were also left at risk of lead poisoning.
The director admitted visiting his site several times per week during the project, but did not install hot water until after a HSE inspection took place. He was fined a total of £5,102 for breaching the Health and Safety at Work Act 1974.
HSE inspector Matt Greenly said: "This case should act as a warning to companies and directors that we will not hesitate to prosecute if they do not act to ensure the health and safety of their employees."
Protecting workers from personal injury
This case clearly highlights that companies that put their workers at risk can expect to face serious consequences if they are caught.
Businesses have a duty to ensure their staff are protected, not just from the industrial diseases mentioned above but also any accident in the workplace.
If you are injured or become ill and feel that your working conditions were responsible, it is vital that you speak to an experienced personal injury solicitor right away. Sheldon Davidson Solicitors are very experienced in cases of this nature, and can provide all the assistance you will need for a successful claim.
Call us today on 0808 9000 990 to get started with your claim.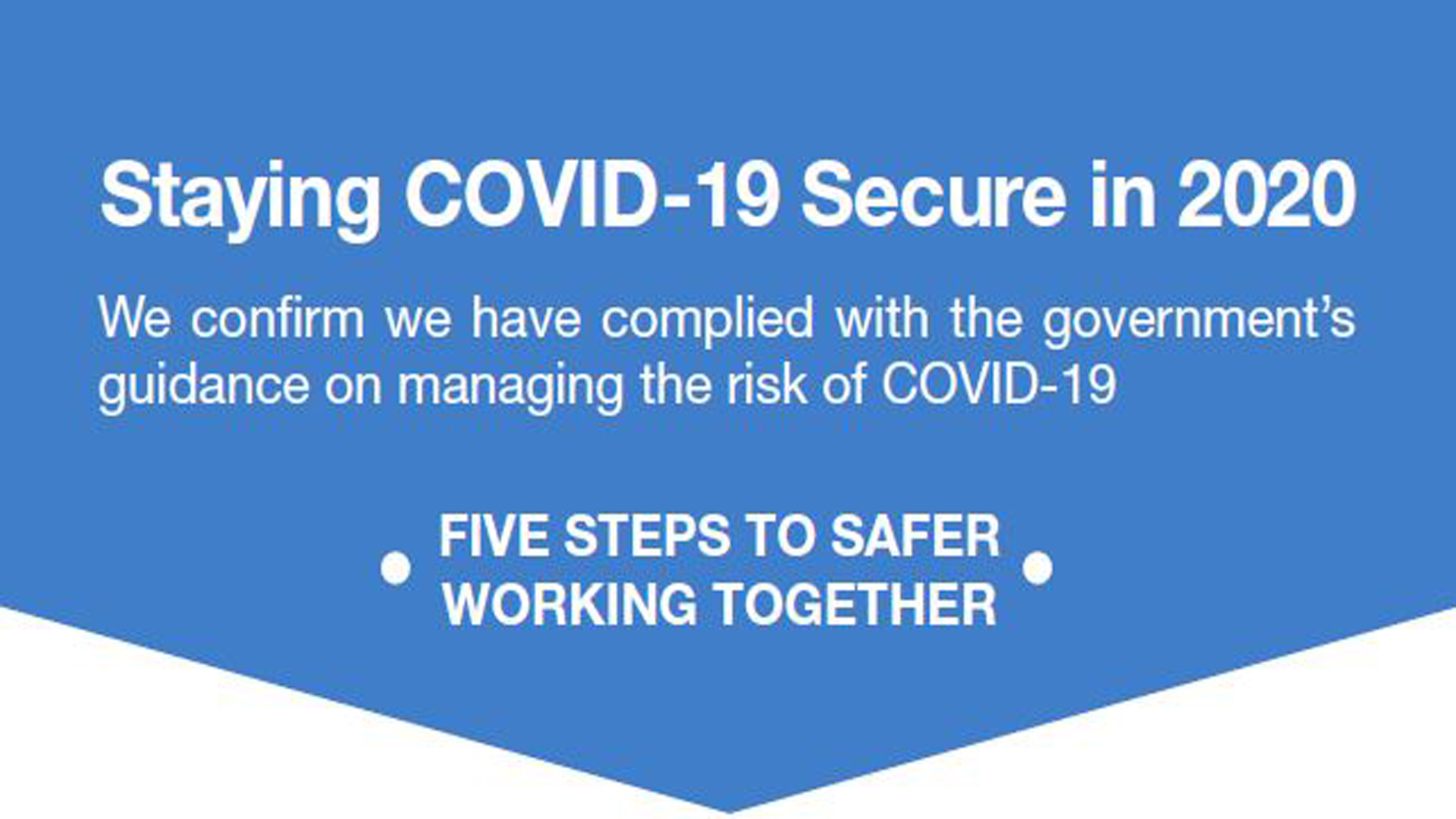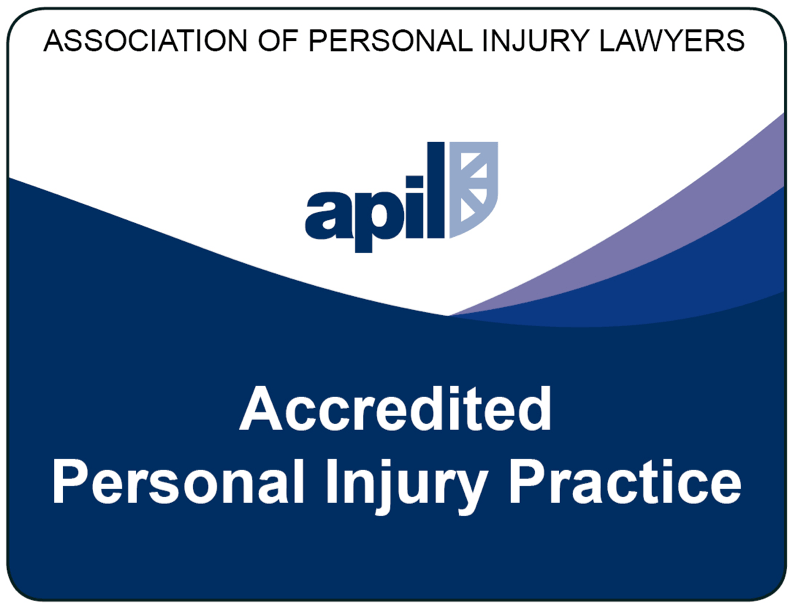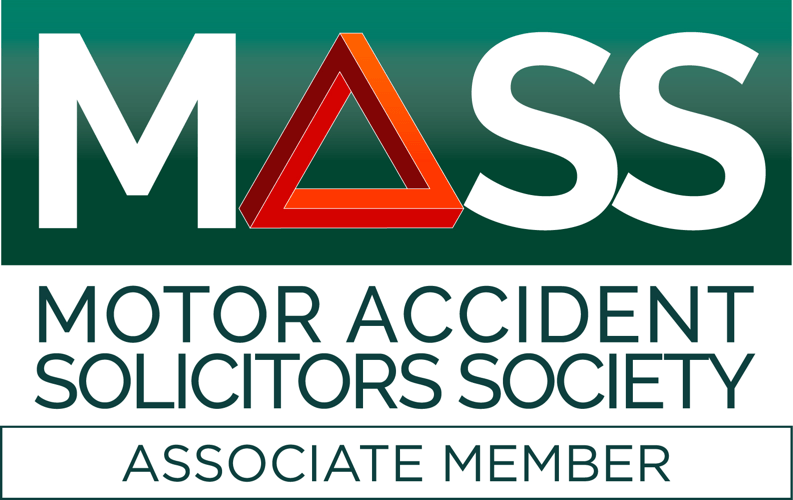 David and I and all our family would like to thank you for your continued support, patience and hard work.  The past 5 years have been an extremely difficult time for us, and your advice and empathy has really helped us along the way.  We are so grateful to you because David can now move onto his next chapter.  Many Thanks.

Mrs A

I would like to thank you so much for all the hard work that you put into my case which was complex and challenging. You were always professional, polite, and efficient but also had that human touch which was most welcome, especially when having to discuss personal medical information.

Mrs. C Earnshaw

You have done an outstanding job in dealing with my claim and treated both myself and my wife in a totally professional manner

Mr P