Withdrawn Insurance Policy
Posted on August 27, 2019 by sds
A client from Preston was involved in a Road Traffic Accident on a Friday evening when his vehicle was hit from the rear whilst turning into a minor road from a major road.
The client's own insurers carried out a routine check into his accident claim and had his and the other's Party's vehicle inspected. An engineer concluded that the damage to both vehicles was not consistent and therefore the accident was staged and the Claimant had attempted to commit insurance fraud.
The client's own insurance withdrew his insurance policy. The third party insurers joined forces with the clients own insurers and rejected his claim which involved damages totalling £28,000.00.
SDS took on the case, started Court Proceedings and obtained forensic engineer's evidence to show that the client's own insurer's evidence, and the Defendant's evidence was fatally flawed, that the accident was a genuine accident which had happened and that there was no attempts to make a fraudulent claim.
The Defendant's Solicitors maintained their position that the claim was a fraudulent claim right up until three days before the Trial, at which time they withdrew their allegations and paid damages exceeding £28,000.00.
Given that the clients own insurers had turned against him and obtained what appeared to be forensic engineer's evidence that proved he was involved in a conspiracy to defraud an insurer, the client would have found it extremely difficult to find the assistance of a Solicitor, and even more difficult to obtain the assistance of a Solicitor who was willing to work on a 'no win no fee' basis.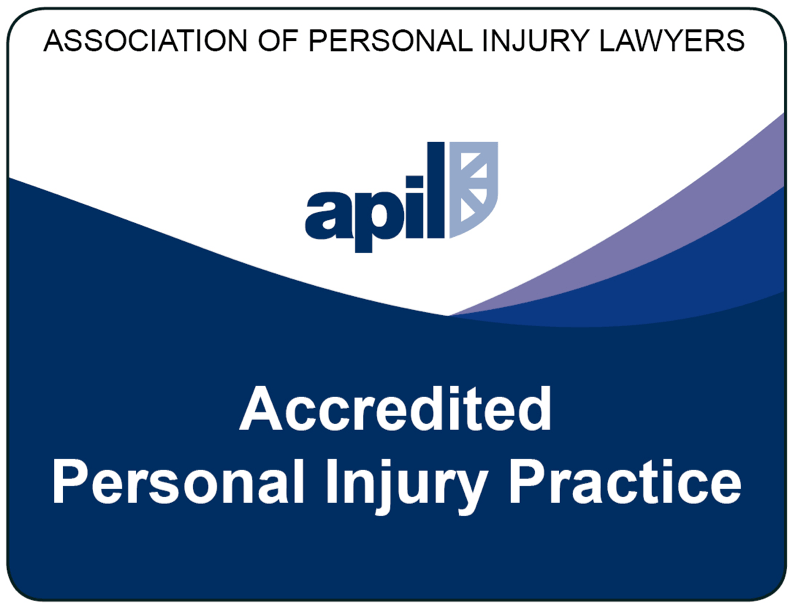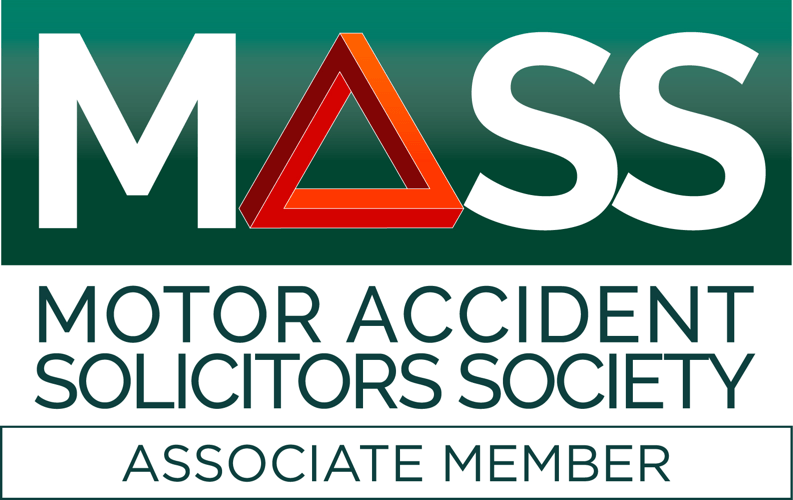 I would recommend Sheldon Davidson 100% as you can be assured you will always get the best service possible.

Mr C

Extremely helpful throughout the process, very polite & courteous, explained in detail anything I needed to know, would definitely recommend them to my family & friends.

Miss B

Jill has been fantastic. I felt I could speak to her at any point and she explained the facts very well to me .always polite and pleasant. thankyou Jill

Mrs E

You truly exceeded my expectations with your superb service, knowledge and smooth completion of my difficult situation.

Mr M

I can honestly say that Victoria's help, support and guidance were a God send and truly welcome! I was able to reach an acceptable outcome. I would recommend SDS and Victoria in a heartbeat

Mr M

Brilliant! Absolutely brilliant, whenever I needed advice they were always available!

Mr B

You have done an outstanding job in dealing with my claim and treated both myself and my wife in a totally professional manner

Mr P

The service I was given was excellent. I had no problem with getting in touch with my solicitor or a member of staff at any time. They were always extremely helpful. I would like to thank all the staff for their time and effort they have put in for me.

Mr H

Thank you for the handling of my claim! You exceeded my expectations. Great service. Great outcome.

Mrs B

Jill was very professional from the moment she took over the case

Mr M

Both Victoria and Michelle have been a massive help to me, more like family.

Mr S

I would like to thank you for all your work on my claim and would definitely use you again

Mr M

All of your staff have been very friendly and helpful in every way and keeping me up to date with my claim

Mr B

Excellent advice always kept me up to date with everything I would recommend them to anyone

Miss E

I have been very happy with all the help your staff have given me during my claim.

Mr B

Excellent service from start to finish

Mr L

I'm very pleased with the quick and excellent service provided

Mr G

Thank you to your company. I will be recommending Sheldon Davidson's as I have found you more than helpful and very quick

Mr M